There have been a lot of celebrities whose weight loss has wowed their followers and Ghanaians.
Many of these celebrities felt overweight and were subjected to body shaming by Ghanaians, prompting them to engage in physical activity or modify their diet in order to lose weight.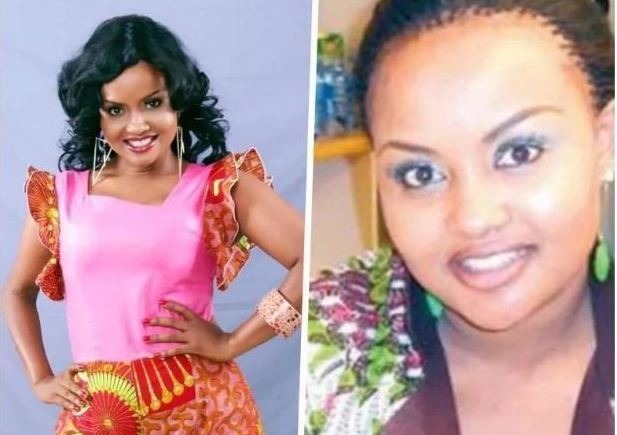 Actress Nana Ama was renowned for being overweight and big, but she surprised Ghanaians with a new look that showed her to be slender and attractive.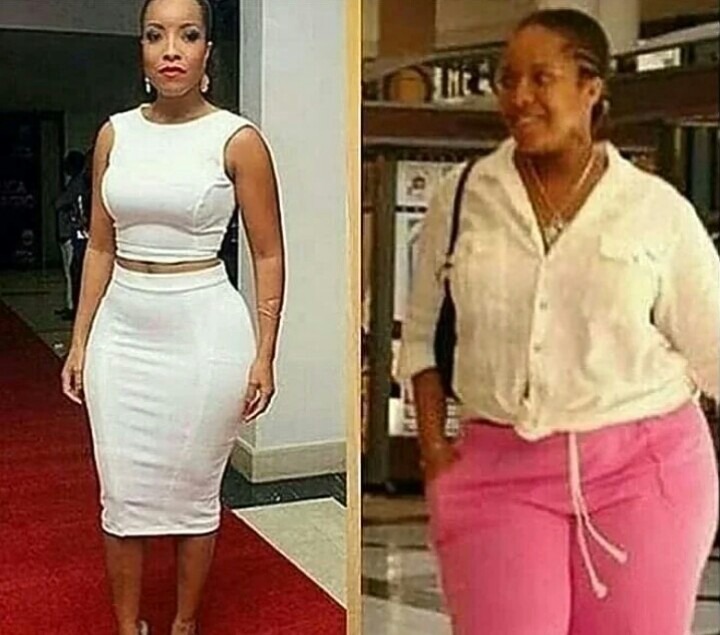 Joycelyn, a gorgeous and well-known actress, shared this photo on one of her social media accounts to motivate her fans who are trying to lose weight.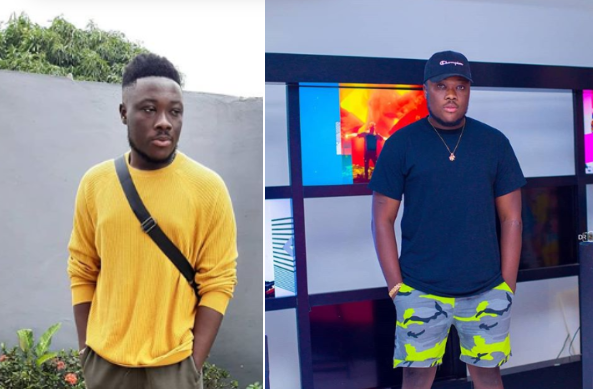 The young artist was previously considered to be a bit heavy and overweight, but he recently uploaded a photo that had Ghanaians concerned. He subsequently changed his mind and stated that he was on a diet.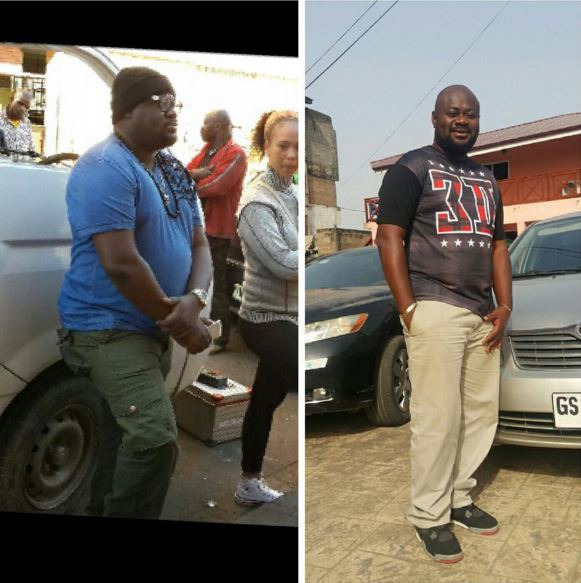 Since adopting a new healthy lifestyle of good food and exercise in 2015, radio personality Sammy Forson has dropped almost 25 kilos. The Live FM anchor has been documenting his progress on Instagram, claiming that stress, alcohol addiction, and late-night eating were to blame for his uncontrollable weight gain.