When those we rely on betray us, the pain becomes unbearable. How many times have we wished to draw our loved ones closer to us and confide in them, but who knows whether they will remain loyal or not? Regardless of the number of bodyguards present, it is best to be vigilant and take charge of our security within our inner circles.
One of the strange cases of betrayal involved a police officer assigned to the presidential palace and part of the security team. The Ghana Police Service's motto is "Service with Integrity." So, why would an officer who had sworn an oath to protect the President consider murdering him?

Police Constable Seth Nicholas Kwame Ametewee attempted to shoot Ghana's founding father, Kwame Nkrumah but was saved by one of Nkrumah's bodyguards. Sergeant Salifu Dagaati bravely defended the president and was hit by a bullet. When he died, he was remembered as a hero.

Constable Seth Nicholas Ametewee was later summoned to court to account for his actions. While the gentleman was in court, a photograph of him surfaced.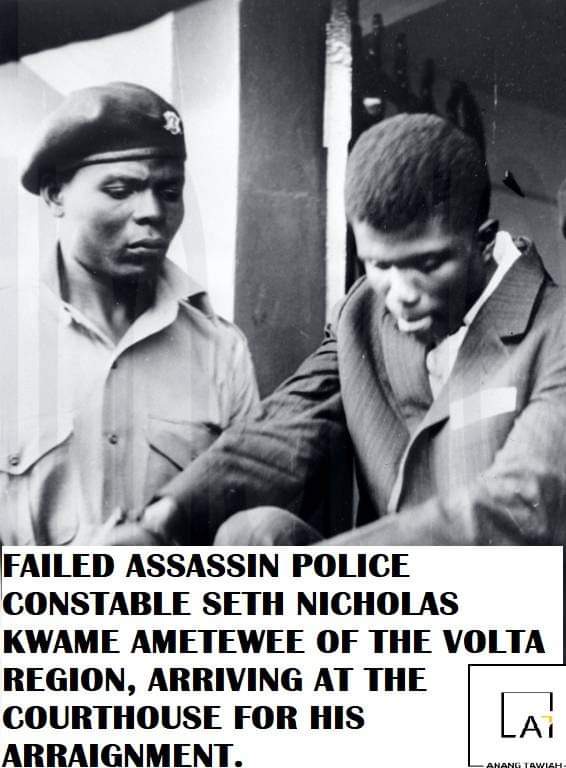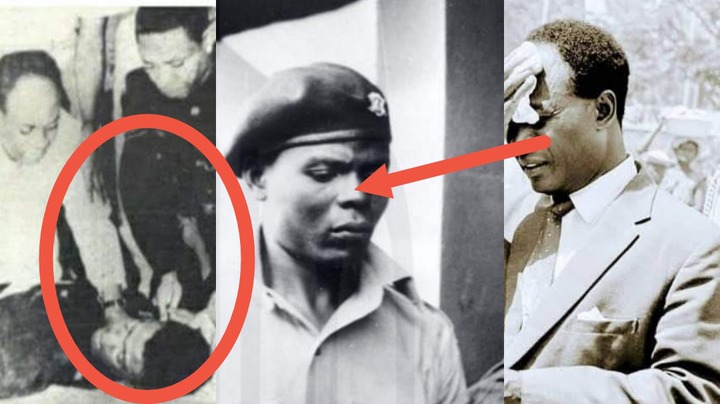 Effah Gideon is publicly known as Anisco Army, he is a content creator and very passionate about what he does. Effah is also a Graphic Designer and has done a variety of graphic works for numerous clients. Email Effah at [email protected]
Social links to Effah's profile can be found by clicking on the social icons below.
You can also Contact anyone associated with bestshowbiz or the site admin through the website's contact page located on the header of the website.