Maame Konadu Jackson, better known by her stage name Yaa Jackson, is a multi-talented Ghanaian female celebrity.
She transitioned from being an actress to a singer during her career. Yaa Jackson left a significant legacy in the local film industry known as "Kumawood" after appearing in over 100 films. Despite her enormous success in the film industry, she has managed to become one of Ghana's most prominent female musicians.
Yaa Jackson is well-known on social media for posting sizzling and seducing photos in order to attract followers, as well as for causing controversy in the industry.
Her father recently expressed his support for her young daughter, implying that she will not back down for the time being. She has been able to provide numerous gorgeous and sizzling photos on her Instagram page, proving that she is indeed the best in both fashion and beauty.
Many people on the internet believe she is going too far with the photos she frequently posts. But the question is, "Is she prepared to pause or stop for a while?"
Let's take a look at the photos ;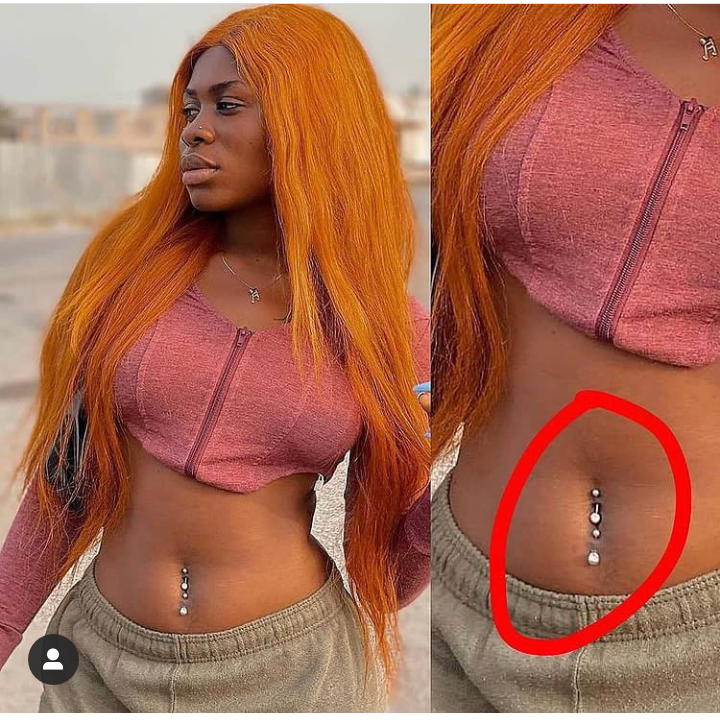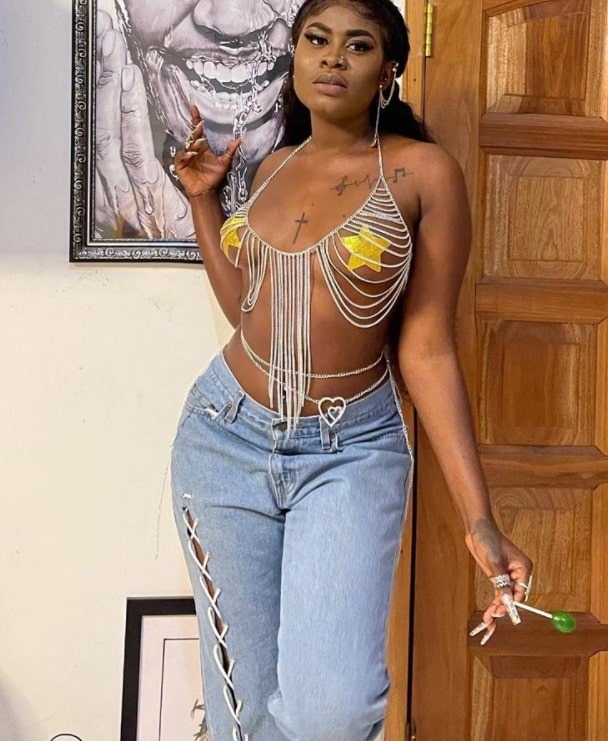 ABOUT AUTHOR
The public have an insatiable curiosity to know everything, except what is worth knowing so I write what's need to be written. An online critic and sports fanatic with a Degree in Telecommunications Engineering.