When photos of Julie Mutesasira, a Ugandan pastor, marrying another woman went viral on social media – many people were shocked as to why a preacher would choose this sexuality.
Julie made headlines when news went riff that she is wedding another lady in Canada days after her ex-husband, Pastor Steven Mutesasira, remarried.
Julie Mutesasira and Pastor Mutesasira were reportedly married for many years and had three children together, including Esther and Ezekiel (the 2019 winners of East Africa's Got Talent's inaugural season).
Their marriage ultimately ended in an acrimonious divorce. After their divorce was finalized in 2016, Julie moved to Canada with her three children, leaving their father behind.
A year later, her husband remarried and shared lovely photos on social media. A few days after his post, photos of his ex-wife's wedding, Julie Mutesasira's wedding to a fellow woman emerged.
Julie now leaves happy ever after with her newfound love after they tied the knot in 2019. Both Julie and her partner assume the roles of husband and wife respectively.
According to rumors, Pastor Julie was a tomboy in high school. In her relationship, she's always wanted to be a husband, and the only way she can achieve that is by marrying another woman.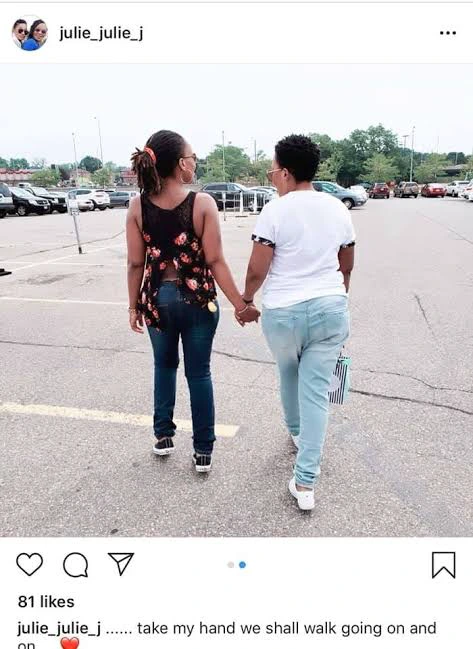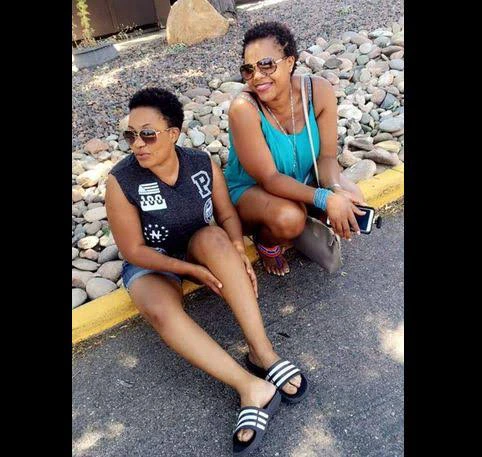 ABOUT AUTHOR
Eugene Nyarko is an entertainment and showbiz pundit, writer and freelance blogger. He is passionate about what he does and has help increase the value of entertainment contents online. Eugene is also a Java programmer, you can contact him via Email- [email protected]