Osei Kwame Despitenamed one of Ghana's top 50 wealthiest businessmen, we all witnessed a complete show of opulence and monarchy at his eldest son's wedding (Kennedy Osei's marriage to Tracey) in February this year.
Despite Media (UTV, Peace FM, Neat FM, Okay FM, Hello FM, and Peacefmonline.com), Best Point Savings and Loans, Best Assurance Company, U2 Salts, Atona Food Investment (This Way Chocolate Drink and Neat Foods), and Real Estates are among the popular companies owned by him.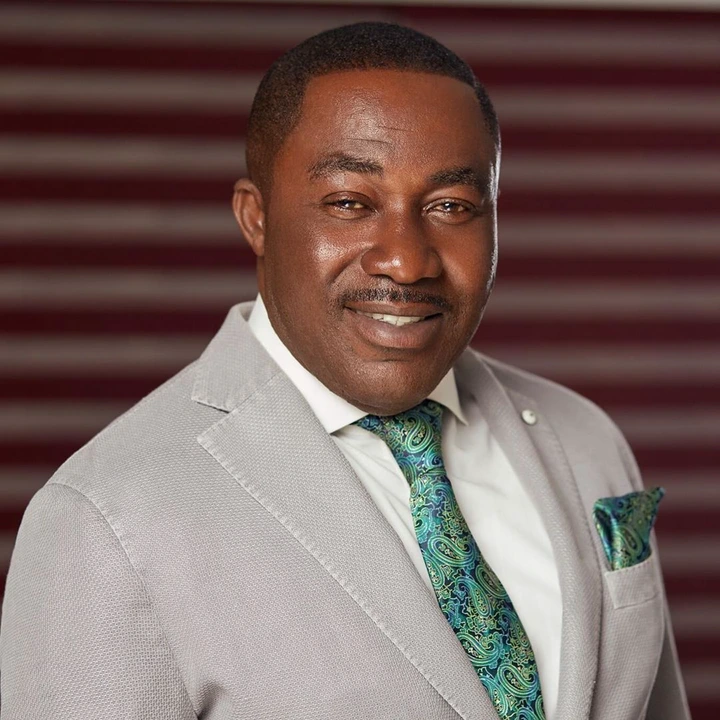 he is from very humble beginnings as he use to sell cassettes on the streets.
So far, the media is aware of eight of his children, some of whom are based in the United States of America and Canada.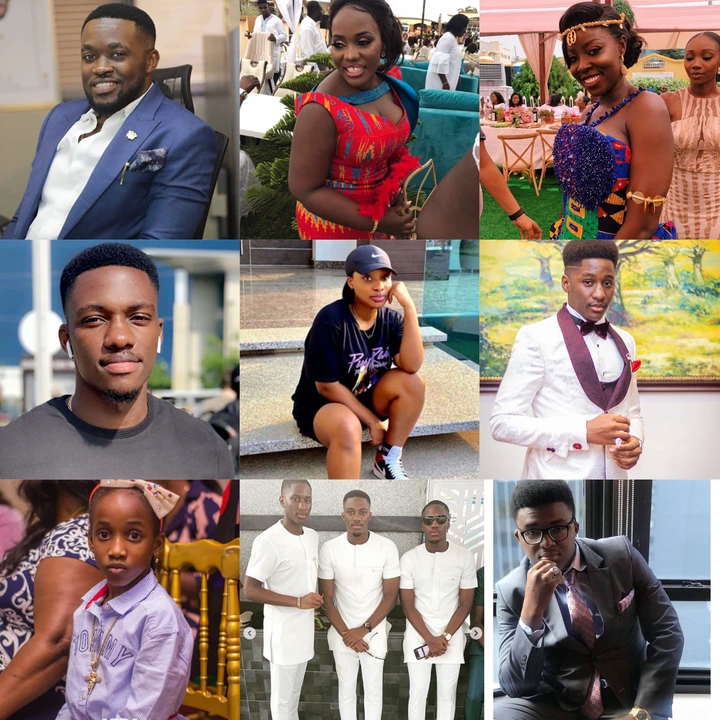 Let's take a look at some of the images of Despite's nine children, which include five gorgeous boys and four attractive ladies.