Many people are becoming more open about their sexualities, and Zaya Wade, a 14-year-old transgirl, is one of them.
Zaya is one of the youngest members of the LGBTQ+ community in America, having come out publicly as a transgender girl in 2020.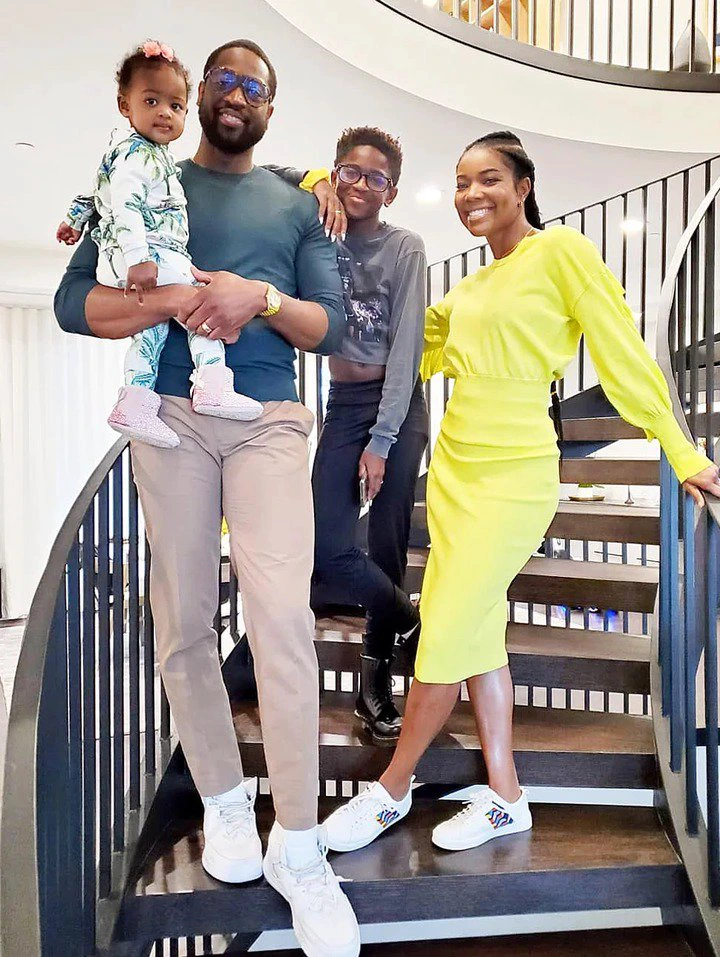 Many people were taken aback by the news, and many questioned whether she really knew what she was talking about, given that she was only 12 years old at the time.
Others chastised her father, former NBA star Dwayne Wade, for allowing such a young child to make such a bizarre decision.
In 2007, Zaya was born in the United States as Zoin Malachi Airamis Wade.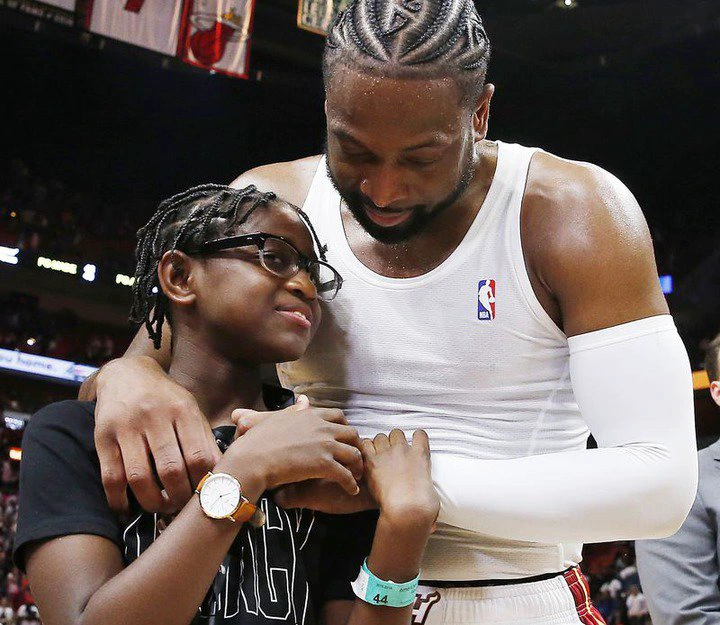 Her parents divorced a few years after she was born, but the court's final decision on who gets the kids meant that Zaya's father, Dwayne Wade, would have full custody of her and her older brother, Zaire.
She shocked her family when she revealed she was gay at the age of eight, but her family decided not to reveal her sexuality status because they knew how difficult it would be for her to live as a gay child in the community.
She told her family when she was 12 years old that she did not want to live as a male and that she wanted to live as a female.
She sat her family down and told them she believes she is a female because she is attracted to boys, according to her father.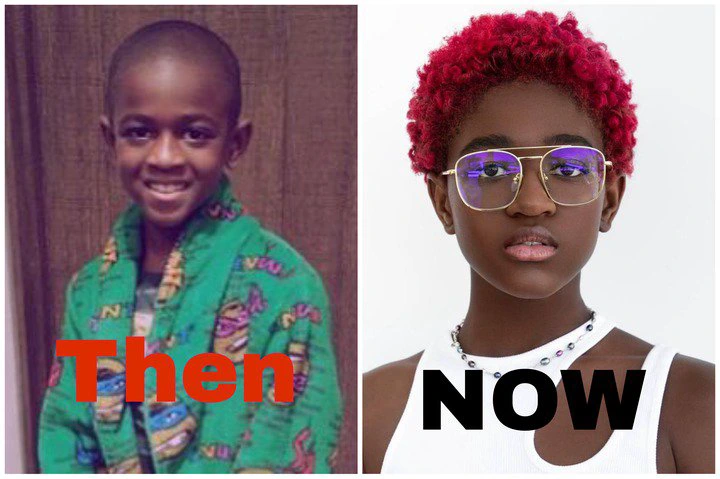 In February 2020, Zaya and her family finally revealed her true identity. Instead of Zion Malachi Airamis Wade, she changed her name to Zaya Wade, and she began using she and her pronouns. Some transphobic reactions greeted her announcement, while others praised her for making such a bold decision.
Since her coming out, her father and stepmother, Gabrielle Union, have been extremely supportive of her.
The former NBA star opened up about how his transgender child influenced him as a person.
He claims that he is constantly educating himself, researching, and conversing with people with her wife in order to know how to help her child after coming out as transgender.
Take a look at Zaya Wade's current appearance at the age of 14.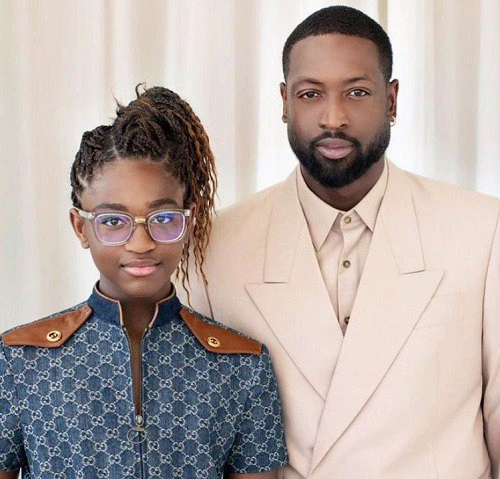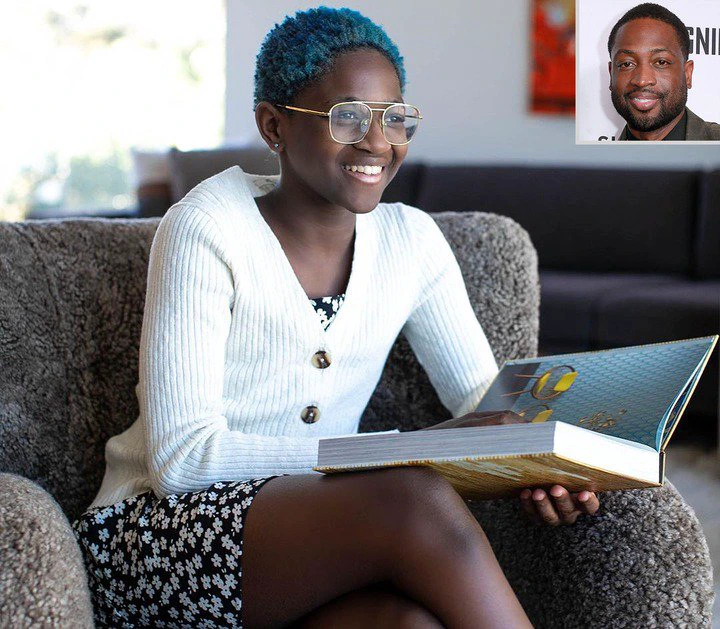 ABOUT AUTHOR
Narnarh Berry have been creating content for blogs which includes Buzzgh.com and bestshowbiz.com, you can contact her via Email on [email protected]