Date Rush, a popular TV3 show, has made several people famous online. Bella and Bibi are two of the show's most stunning women. It's fun to watch these ladies on TV. Many social media users have been captivated by Bella and Bibi's stunning physiques.
Both women are in their twenties. Beautiful curves are well recognized among Bella and Bibi. Their new images sparked a massive social media debate.
Bella is a stunning Ghanaian lady with a curvaceous physique and lovely looks. She is in her twenties. With a popular Instagram account where she publishes her images. Her Instagram account currently has 103k followers. Bella has amazing tattoos on her thighs and body. She has stunning light skin and black hair. Bella's charming smile delights Ghanaians.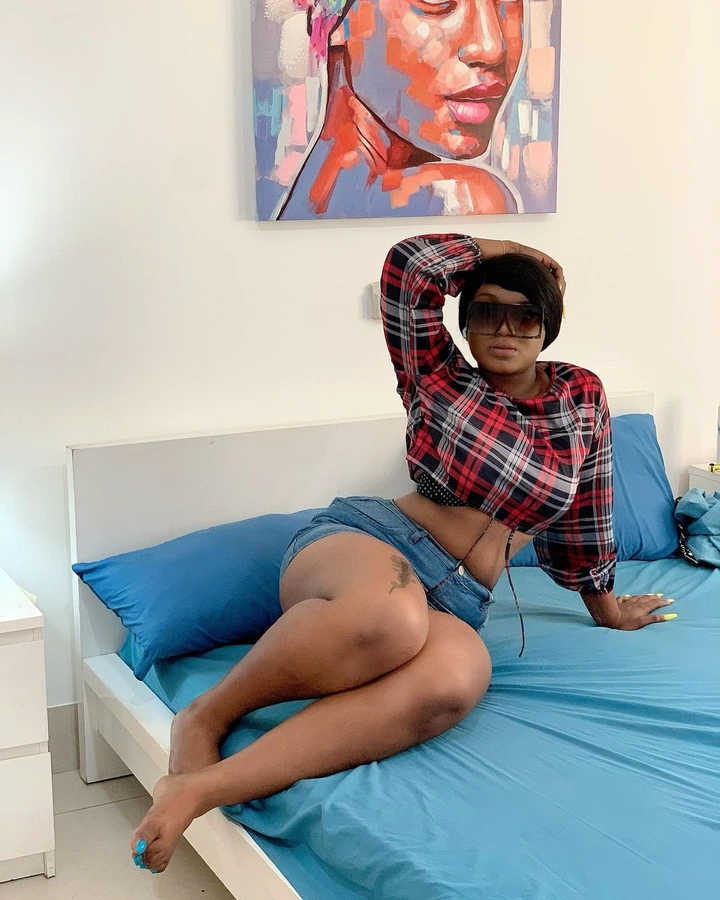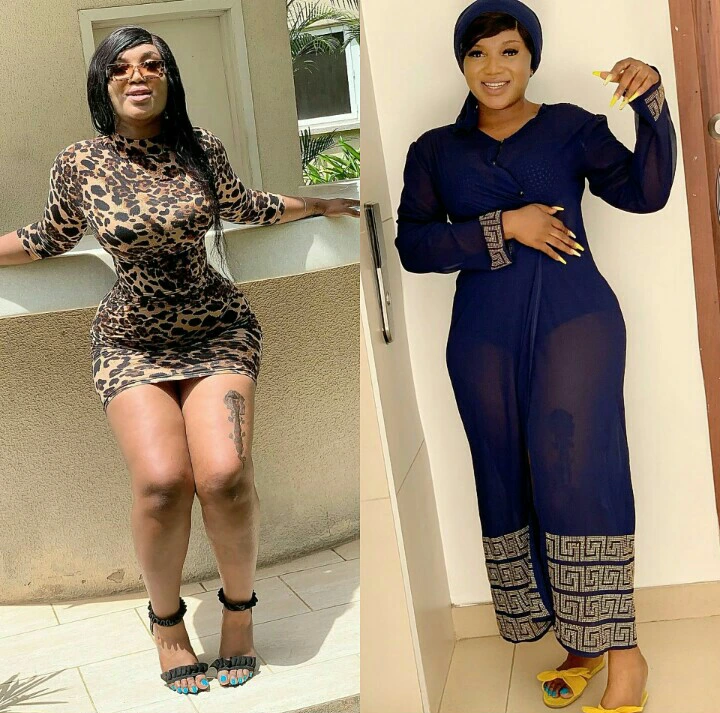 Bibi is a stunning Ghanaian lady. She is also in her early twenties. Her stunning physique amazes many Ghanaians. She enjoys dressing up to show off her inherent gifts. Her attractive looks have wowed many young males on social media. Bibi's most popular Instagram account is "bibi date rush". Her Instagram account has almost 26k followers. Bibi is an actress, businesswoman, and brand ambassador.