Although Bishop Daniel Obinim and his wife Florence Obinim are very famous in the country, not much is known about their kids, like the kids of Reverend Obofour.
Many might have wondered, time without number, exactly how Obinim's kids look.
In a new photo that is already making waves, Obinm was seen in a pose with his three children.
Apparently, he paid a visit to them in Spain where they currently live.
Many Ghanaians have been drooling over the height of the kids as they are now taller than their dad.
See photo below: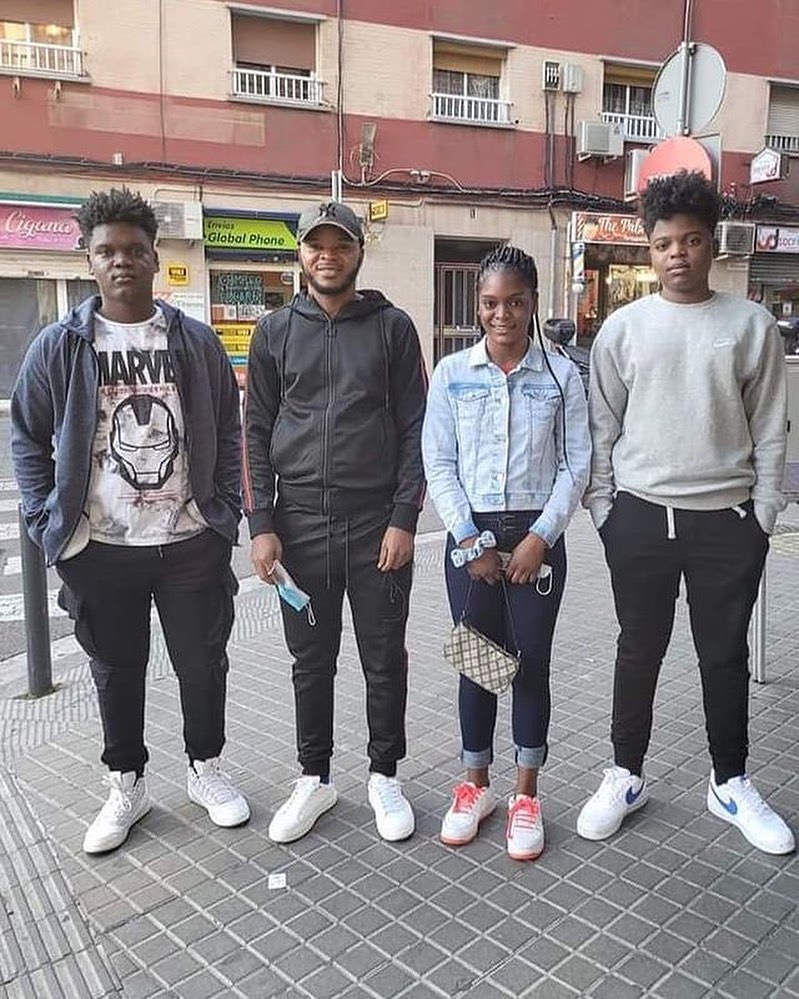 ABOUT AUTHOR
The public have an insatiable curiosity to know everything, except what is worth knowing so I write what's need to be written. An online critic and sports fanatic with a Degree in Telecommunications Engineering.