For whatever reason, some people believe that women can only be considered beautiful when they are wearing make-up. Particularly prominent are celebrities who frequently put on makeup whenever they are requested to appear on a show or conduct an interview. Some celebrities, on the other hand, have stepped forward to demonstrate that this is completely wrong. In this article, I'll show you five Ghanaian celebrities who look stunning even when they're not using makeup.
Jackie Appiah is number one on the list.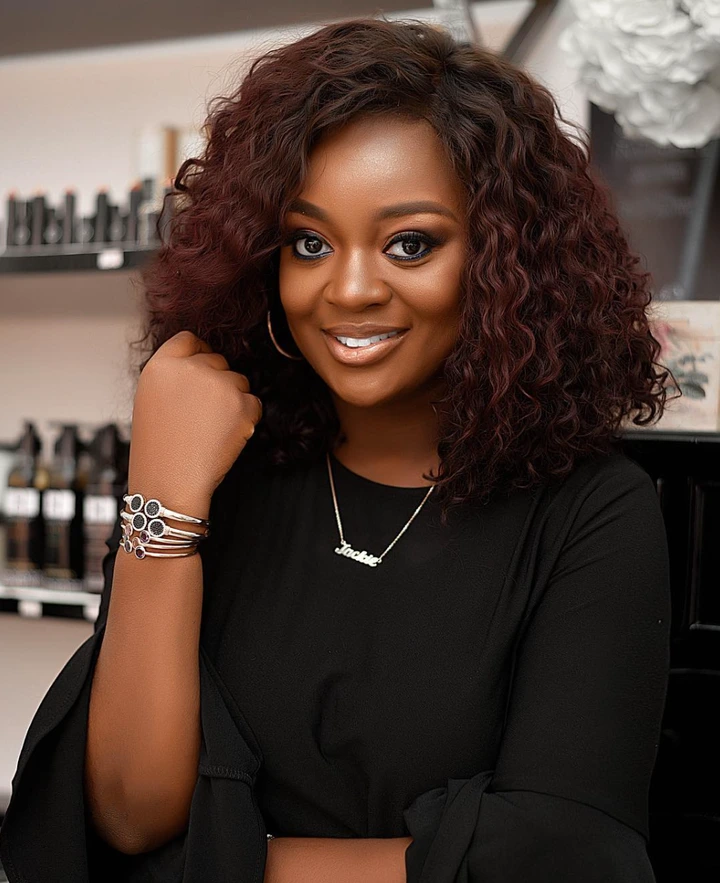 Aside from her excellent acting abilities, Jacky Appiah has demonstrated that she does not require makeup to demonstrate how attractive she is. It goes without saying that she is not only one of the most skilled actors in Ghana, but she is also one of the most attractive.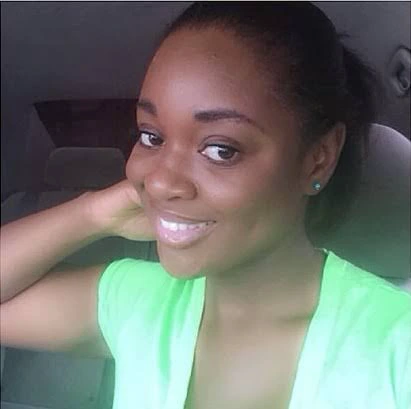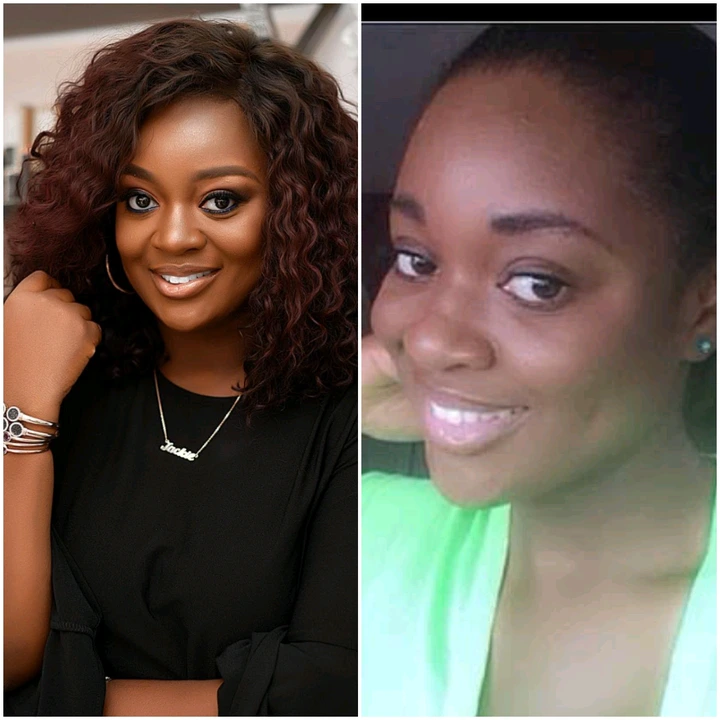 Yvonne Nelson is the second person on the list.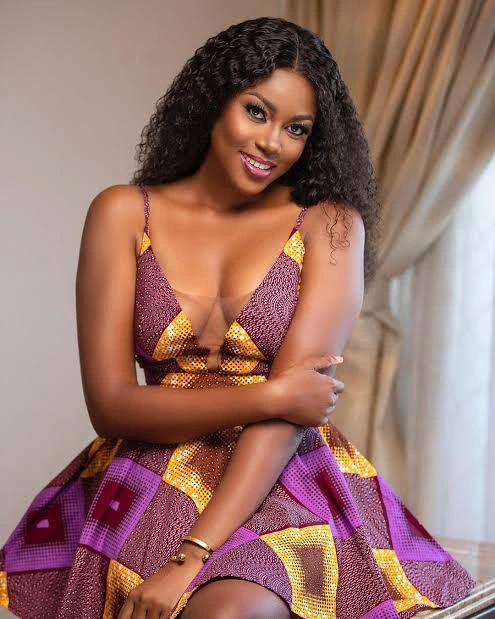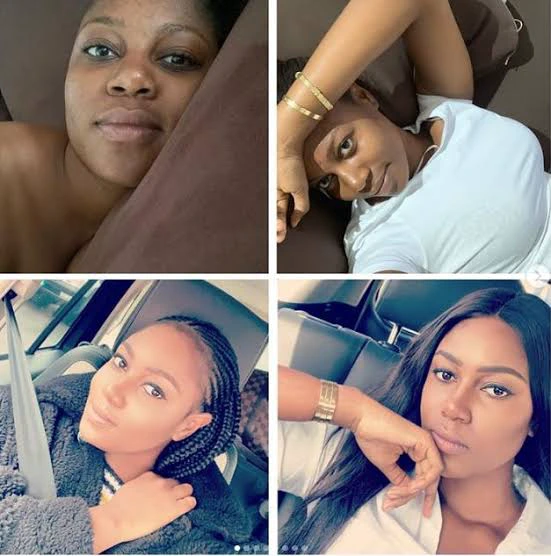 The stunning Ghanaian actress is considered to be one of the most attractive women in the country's film industry. Her other accomplishments include being a model, a producer of films, and an entrepreneur. Yvonne Nelson has released images of her face without makeup in the past, and she appears to be quite attractive.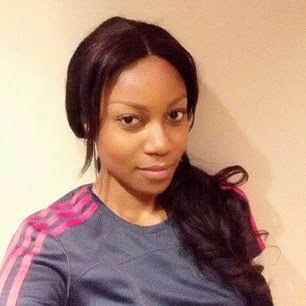 3. Kafui Danku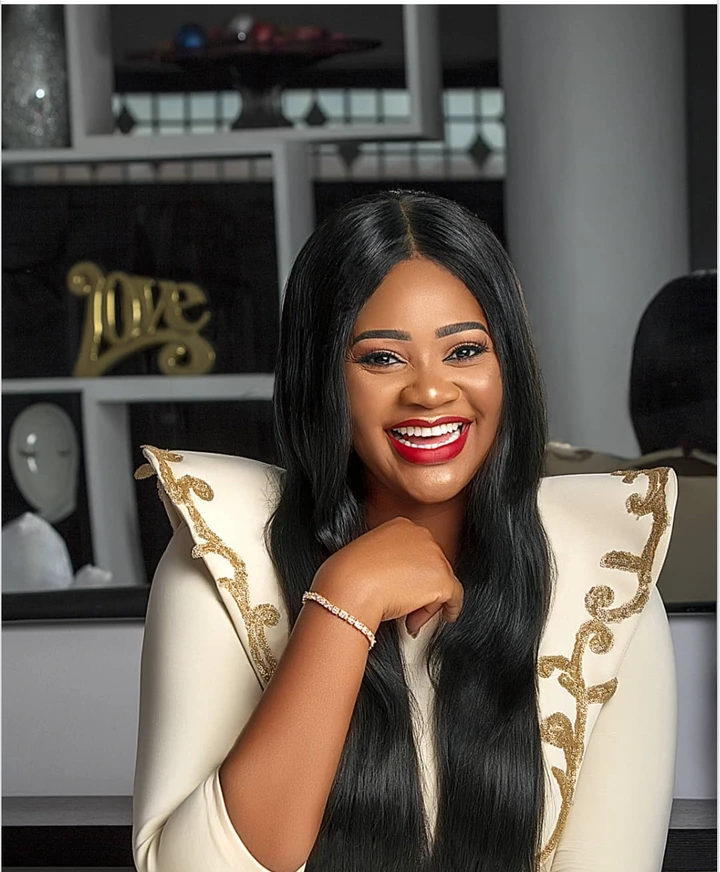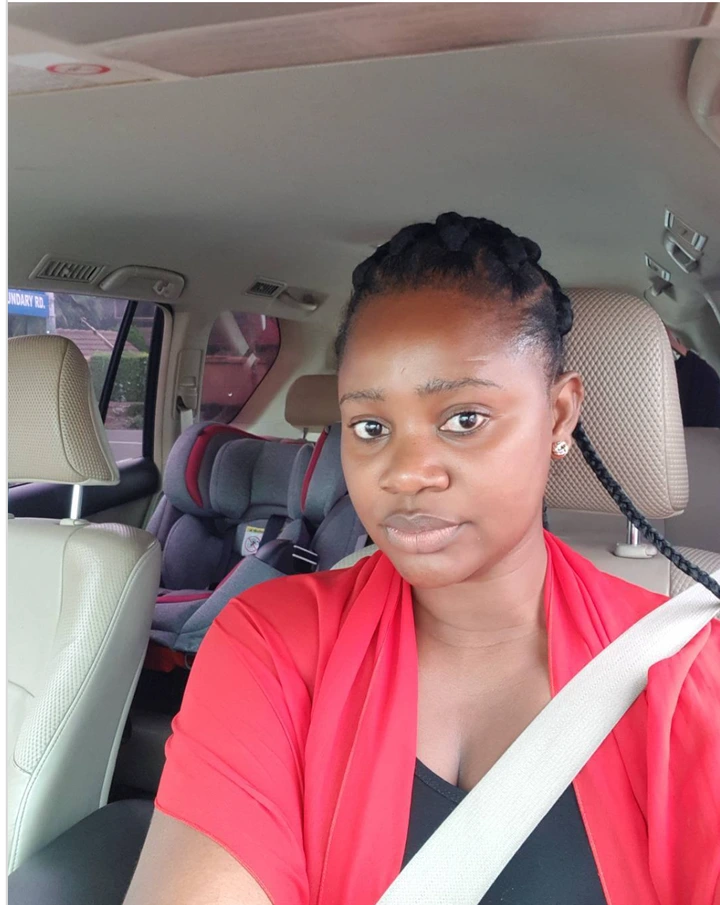 Kafui Danku is a mother, actor, and film producer who lives in Nigeria. The mother of one does not spend much time trying to make herself look beautiful; even when she is not wearing cosmetics, she radiates.
Nadia Buhari is the fourth candidate.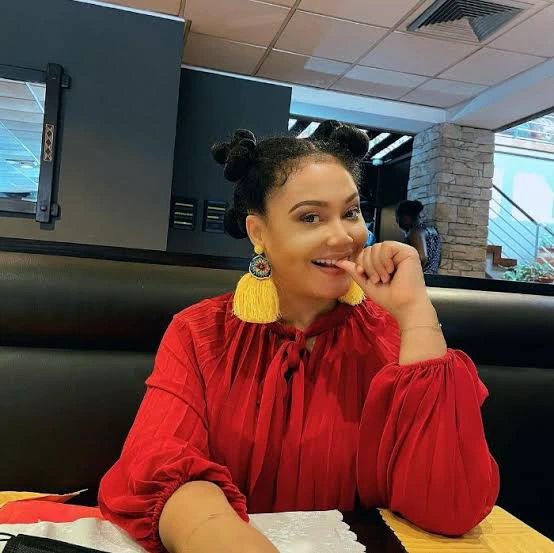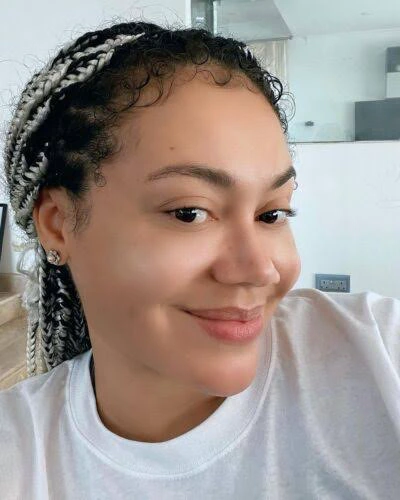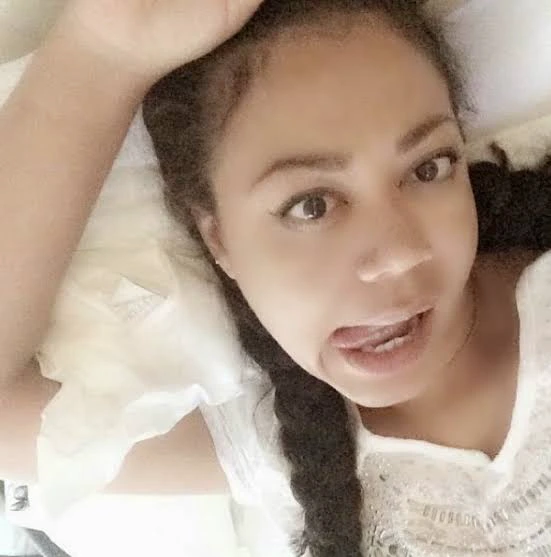 This list would be incomplete without the presence of this stunning actress.
Nadia Buhari is a Ghanaian actress who is known for being both attractive and diligent. She startled her admirers a few years ago when she posted images of herself without makeup on her social media accounts.
The fifth artist on the list is Ghanaian singer-songwriter Mzvee Mzvee.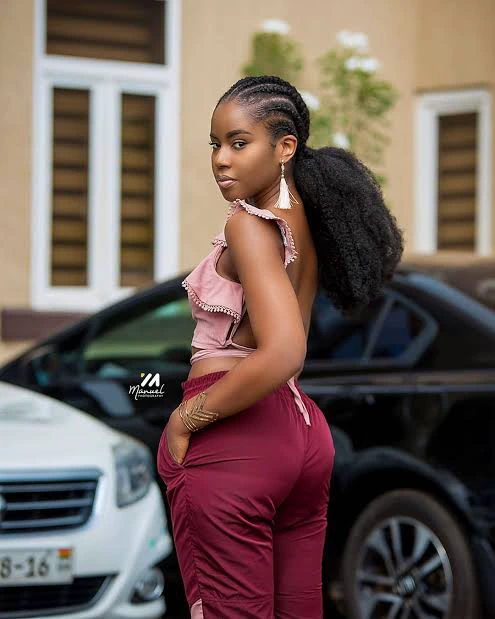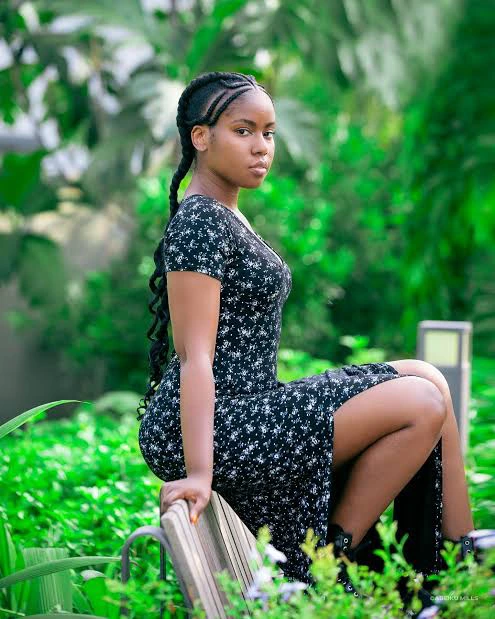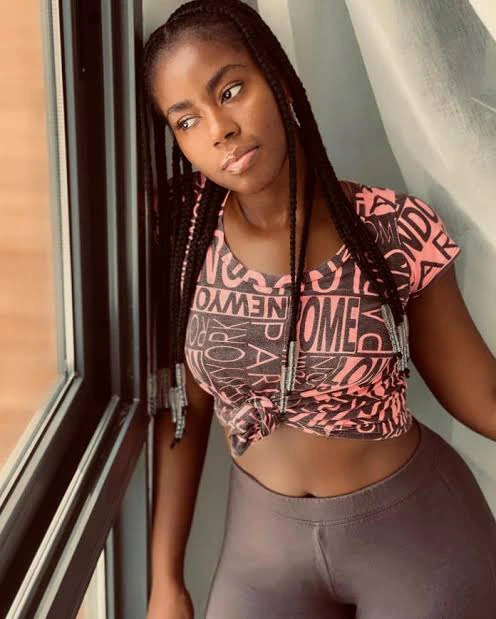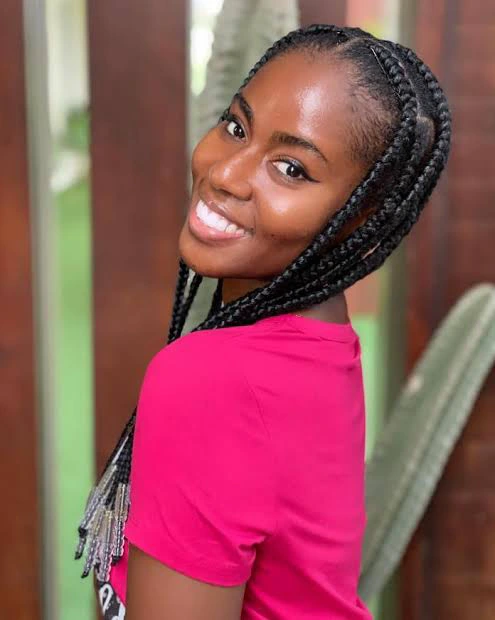 She has a number of popular tracks to her credit, including 'Borkor Borkor, 'Natural Girl', and 'Dancehall Queen.' Even without makeup, she is one of Ghana's most gorgeous celebrities, and she is one of the most beautiful women in the world.