Everyone seems to be stunning while wearing a full face of makeup, but the truth is that many appear to be equally stunning when wearing no makeup at all.
however, most of our celebrities are not confident coming out natural so hardly we see them without makeup. There is a great deal of power in understanding the art of makeup! It is not intended to conceal or conceal one's face, but rather to enhance one's naturally beautiful.
These Ghanian celebrities have proven that every wrinkle, birthmarks, and even acne are all worthy of being embraced in their full glory – as they've multiple times rocked in no makeups yet looked stunning as ever.
below are 4 Ghanaian stars who are not ashamed of your God-given looks;
1) Mzvee
The former signee of Richie Mensah's Lynx Entertainment has on countless occasions shared her natural beauty with her over3million Instagram fans. She is called the natural girl.
2. Moesha Boudong.
Moesha Boudong is a popular Ghanaian actress and a social media influencer. She is noted of rocking heavy makeup yet she also looks beautiful without makeup.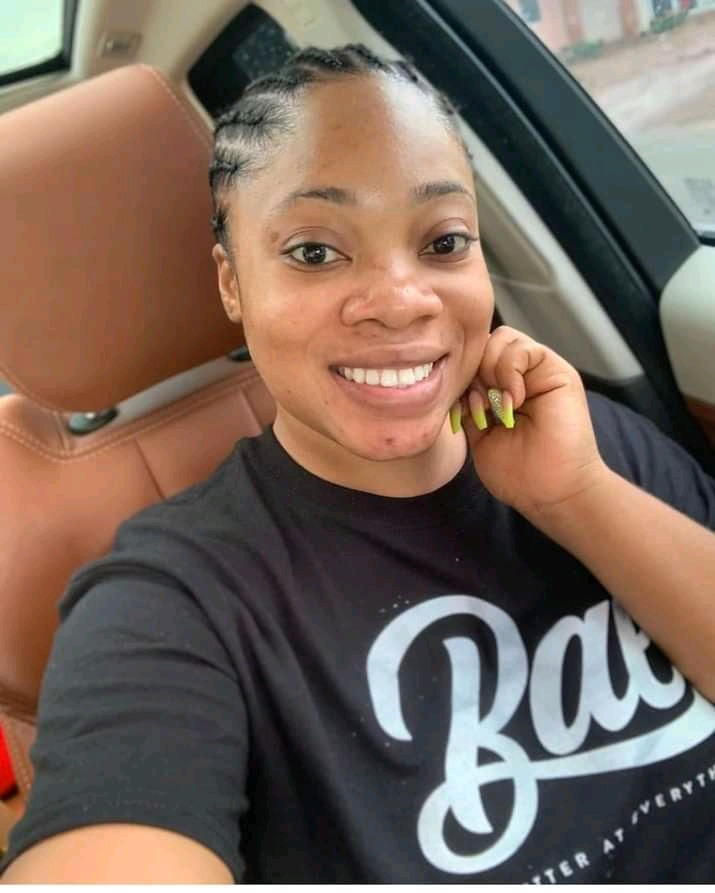 3. Berla Mundi.
Berla Mundi is a beautiful Ghanaian media personality. She is a television and radio presenter at Media General.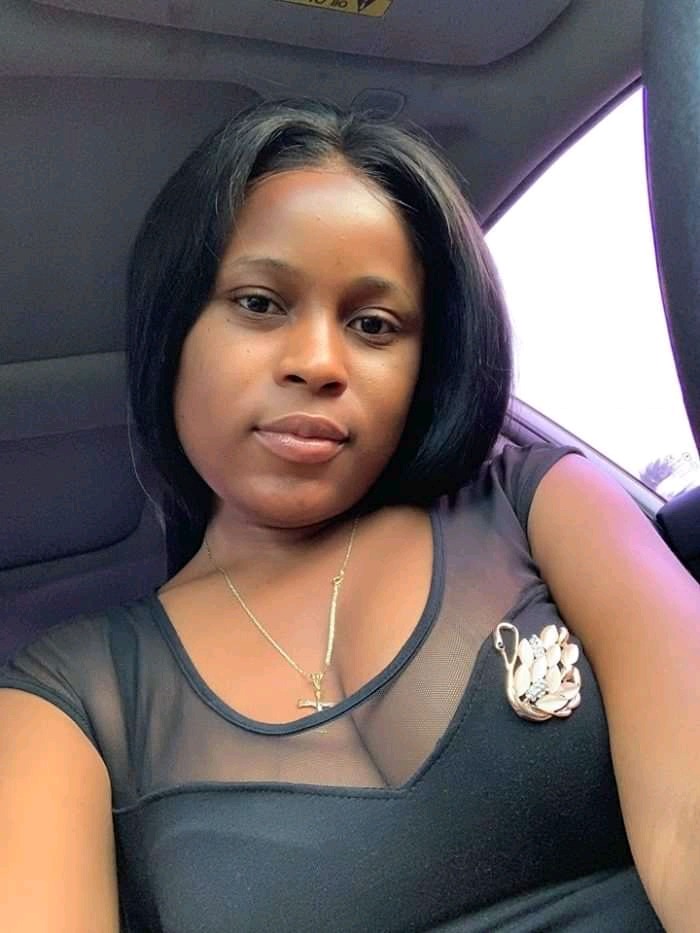 4. Juliet Ibrahim.
Juliet Ibrahim is a well-known Ghanaian actress, movie producer, and social media influencer. She is known to be one of the most beautiful celebrities in Ghana.
ABOUT AUTHOR
Eugene Nyarko is an entertainment and showbiz pundit, writer and freelance blogger. He is passionate about what he does and has help increase the value of entertainment contents online. Eugene is also a Java programmer, you can contact him via Email- [email protected]