Babeth Lando, a Congolese gospel singer, was recently chastised for posting some seductive photos on her official Instagram page, despite the fact that she is supposed to be a role model for future gospel artists.
Do you realize, though, that Babeth isn't the first or only gospel singer to face backlash on social media?
In this piece, we'll look at Baneth and two other gospel singers who have been called out and chastised for their clothing choices on social media.
1.BABETH LANDO
As we all know, Babeth Lando has been the buzz of the internet for a few days now, thanks to some sexy photos she uploaded on her Instagram page a few days ago.
These photos sparked a lot of discussion on social media, with some claiming that she is only a gospel singer and not a Christian, while friends and fans of the Congolese gospel singer defended her, claiming that she is also a fitness trainer and that showcasing her body to potential customers who might want her to be their fitness coach is fine.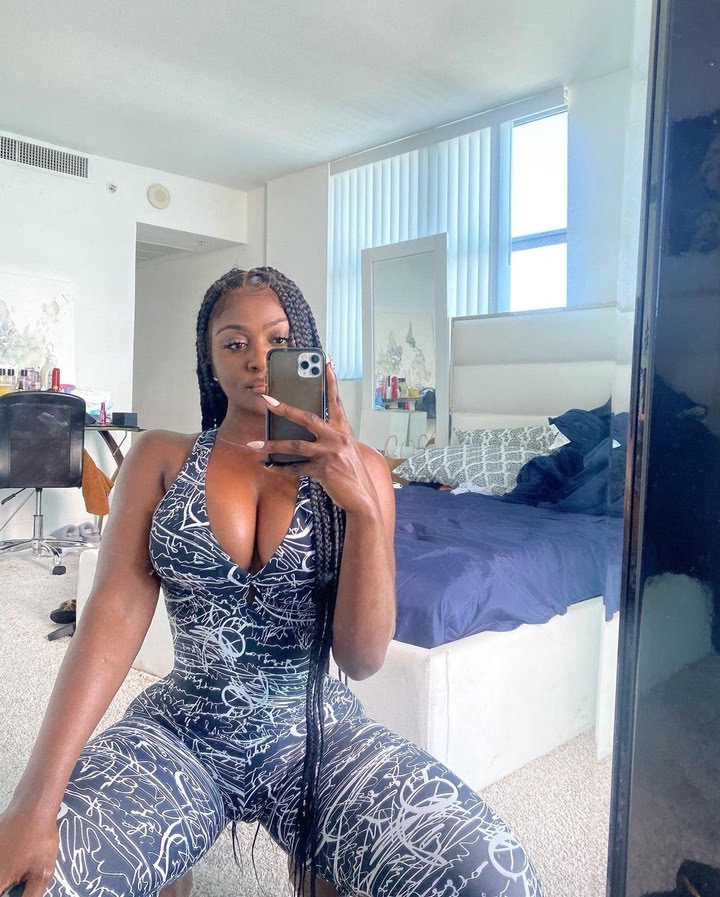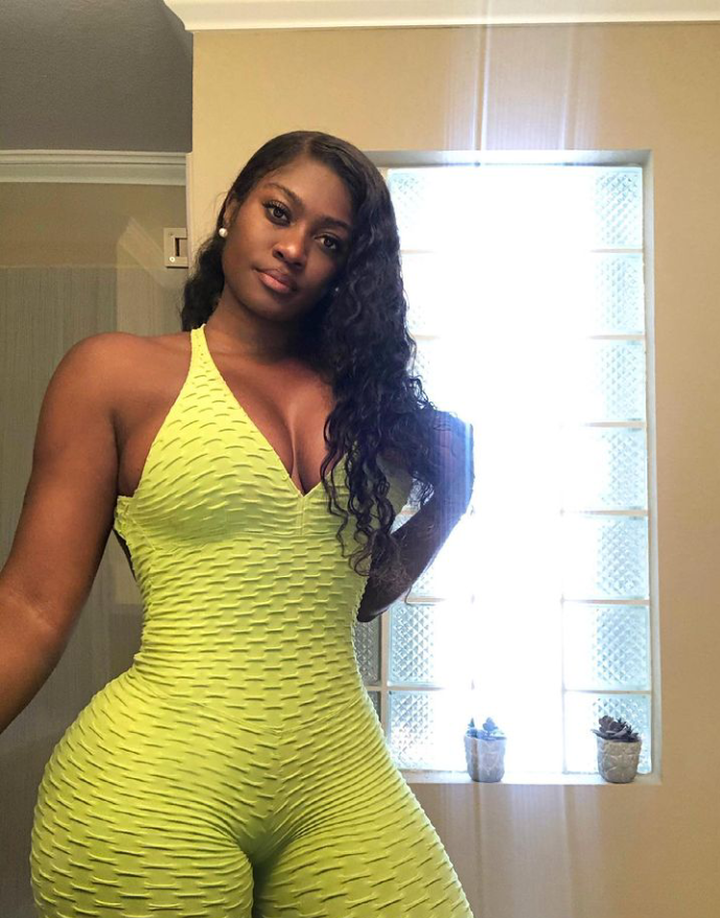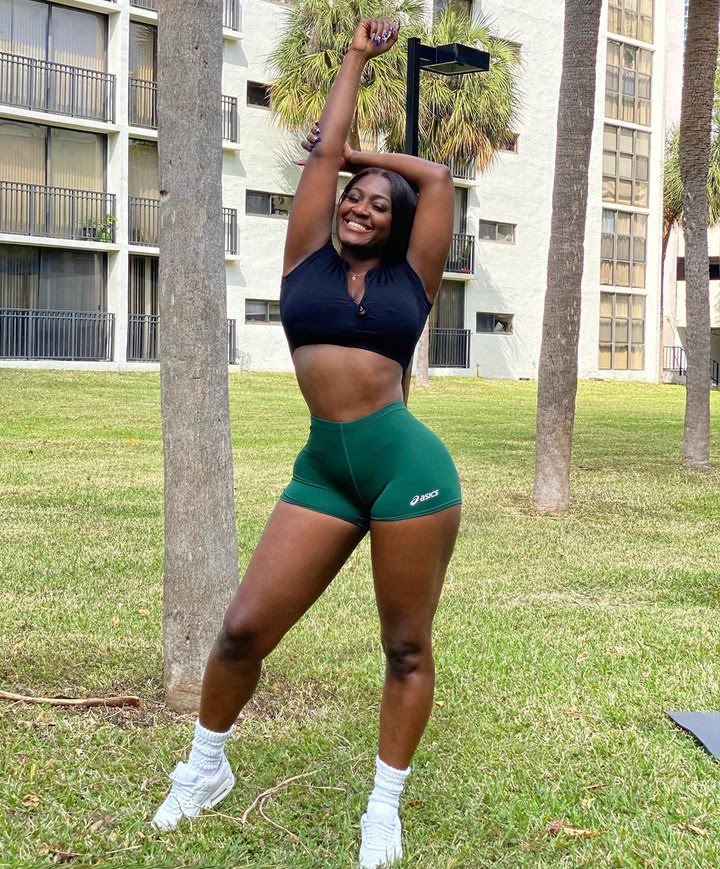 2. MERCY CHINWO
Mercy Chinwo, a Nigerian gospel musician, was strongly chastised by an evangelist in a report published by VANGUARD NEWSPAPERS in March 2020, according to a report published by VANGUARD NEWSPAPERS.
If Mercy wants to be considered a gospel performer, the preacher Victor Edet advised her to cease dressed sexually.
"You can't be singing gospel songs and being seductive at the same time," Mr. Victor added. Mercy Chinwo believes that a good Christian should appear nice rather than seductive. Beware!!"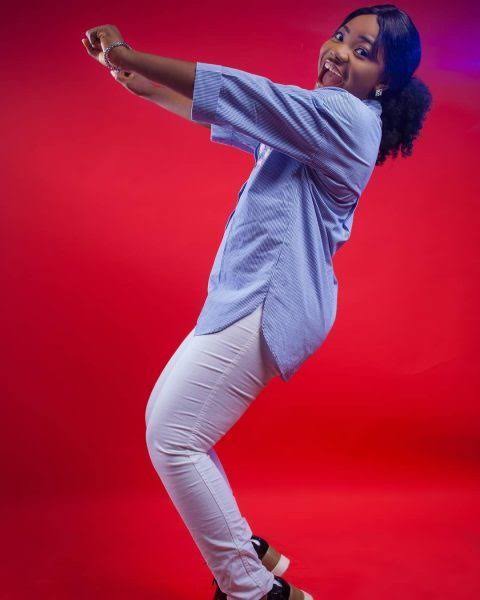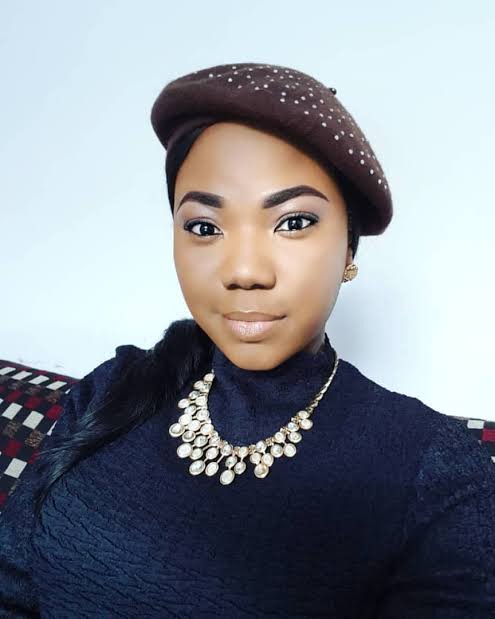 3.PINELA JUSTINE
Pinela Justine, a well-known Tanzanian gospel singer, has also been the target of harsh abuse on social media.
Critics have stated that the singer dresses in a provocative manner during church services and has begged her to quit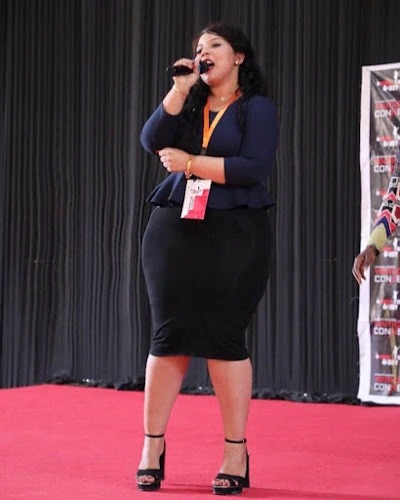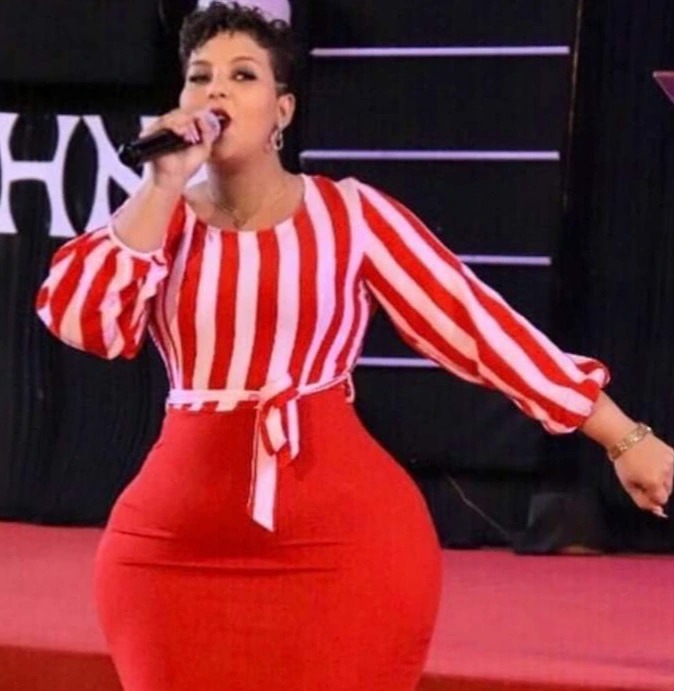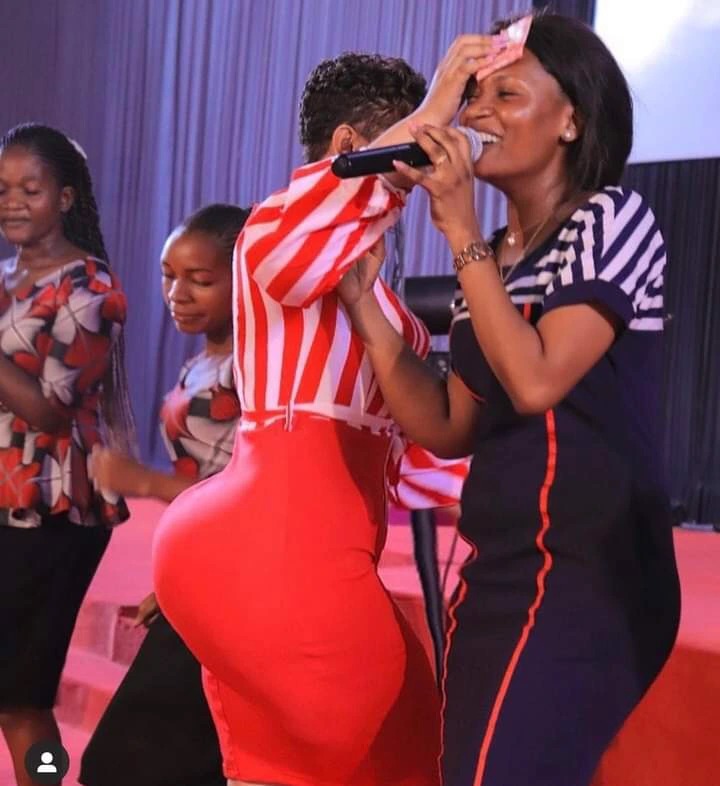 .