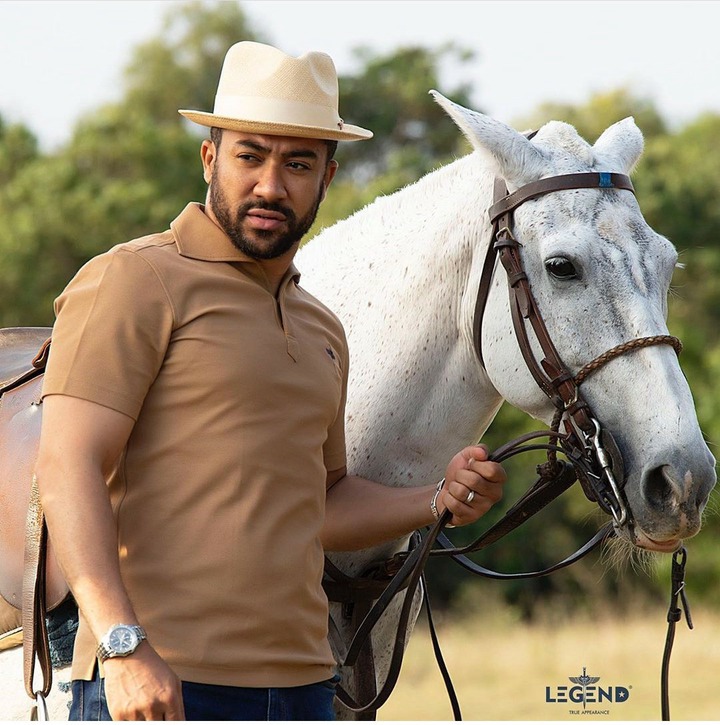 We were all a bit surprised 3 years back when the Ghallywood and Nollywood actor Majid Michel aired out that he has surrendered his life to Jesus Christ leading to his sudden exit from our screens.
Weeks after he disclosed his newfound faith, Majid Micheal took to an interview in disclosing that since he dedicated himself to God, most of his friends abandoned him.
Above all, Majid Michel did not lose faith in God but carried on with his god's work as he keeps on sounding more biblical and philosophical and we can boast that God has also taken him from glory to Glory.
See below for his latest photos and how far God has brought him: