Nadia Buari should not be overlooked when it comes to Ghana's most glamorous and famous actresses. She is not only stunning, but also down to earth and kind. She is a true blessing to Ghana's film industry.
Nadia Buari is happily married to a white man and the mother of four lovely children, including twins. Unlike other celebrities who use their children's photos to gain more fame or wealth, Nadia has opted to keep her children off social media at all times.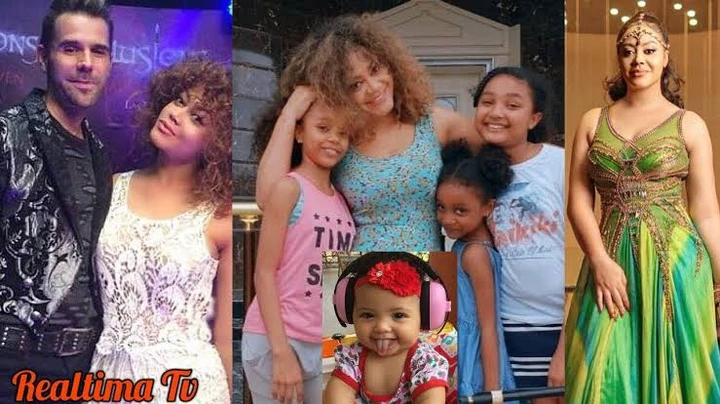 Take a look at the images below and see for yourself. You'll notice that the images are just showing their backsides. No one knows why she is doing this, although it is most likely sincere.
For potential mothers, the stunning actress has made motherhood look very exciting, adventurous, and stress-free. You will fall in love with children after seeing the photos of Nadia's lovely daughters.
Have a look at the images below: