Everyone has the freedom to wear whatever they choose and not feel judged, but what happens when they abuse that privilege and dress badly, making people around them uncomfortable?
It's much tougher for women since some of them are limited to what their boyfriends want them to wear. Some males like their partners to wear long skirts and sleeveless t-shirts, while others want their ladies to wear shorts and crop tops.
This lady in the photograph below was spotted at an event wearing what most ladies will not.
 A tweep uploaded the photo with the caption "How do ladies feel going out dressed like this and what is the purpose?"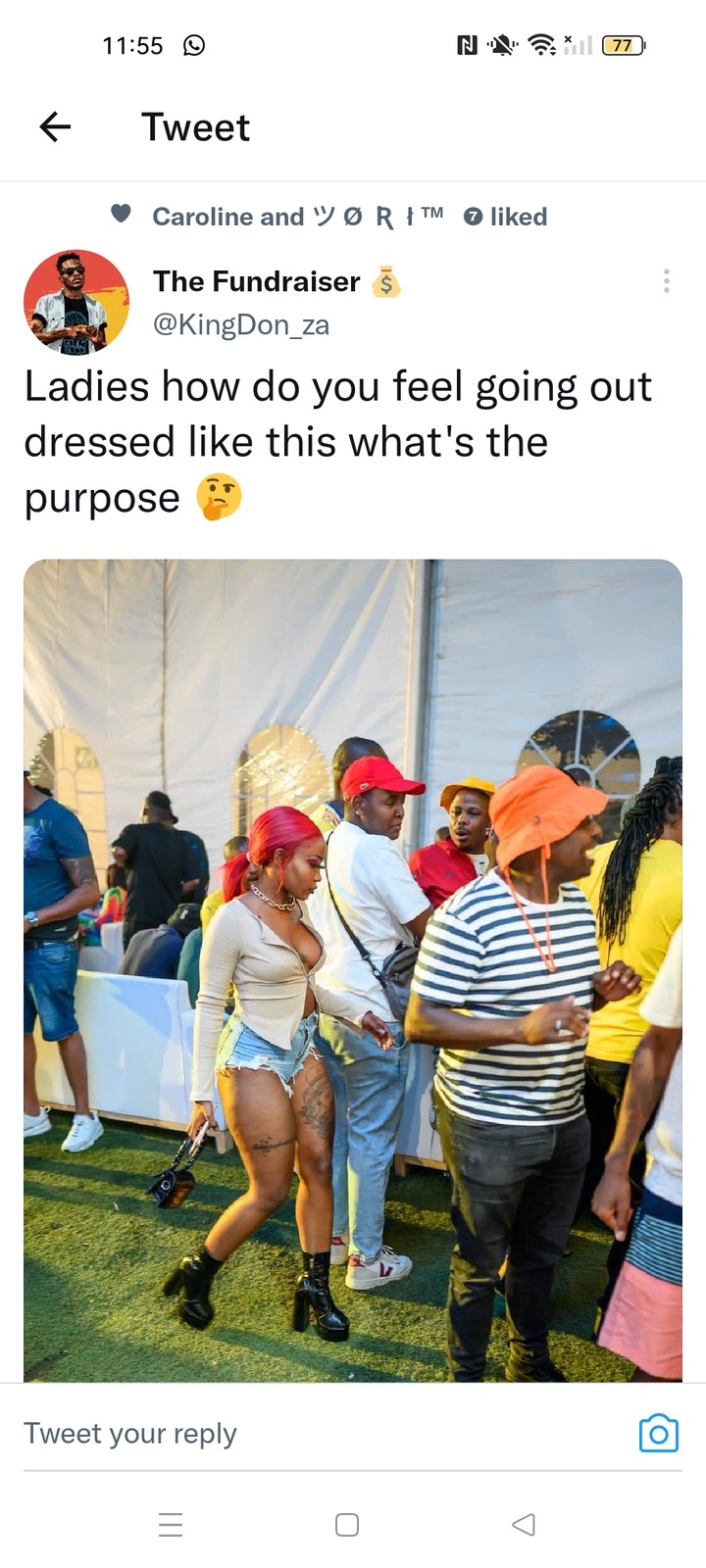 see reactions below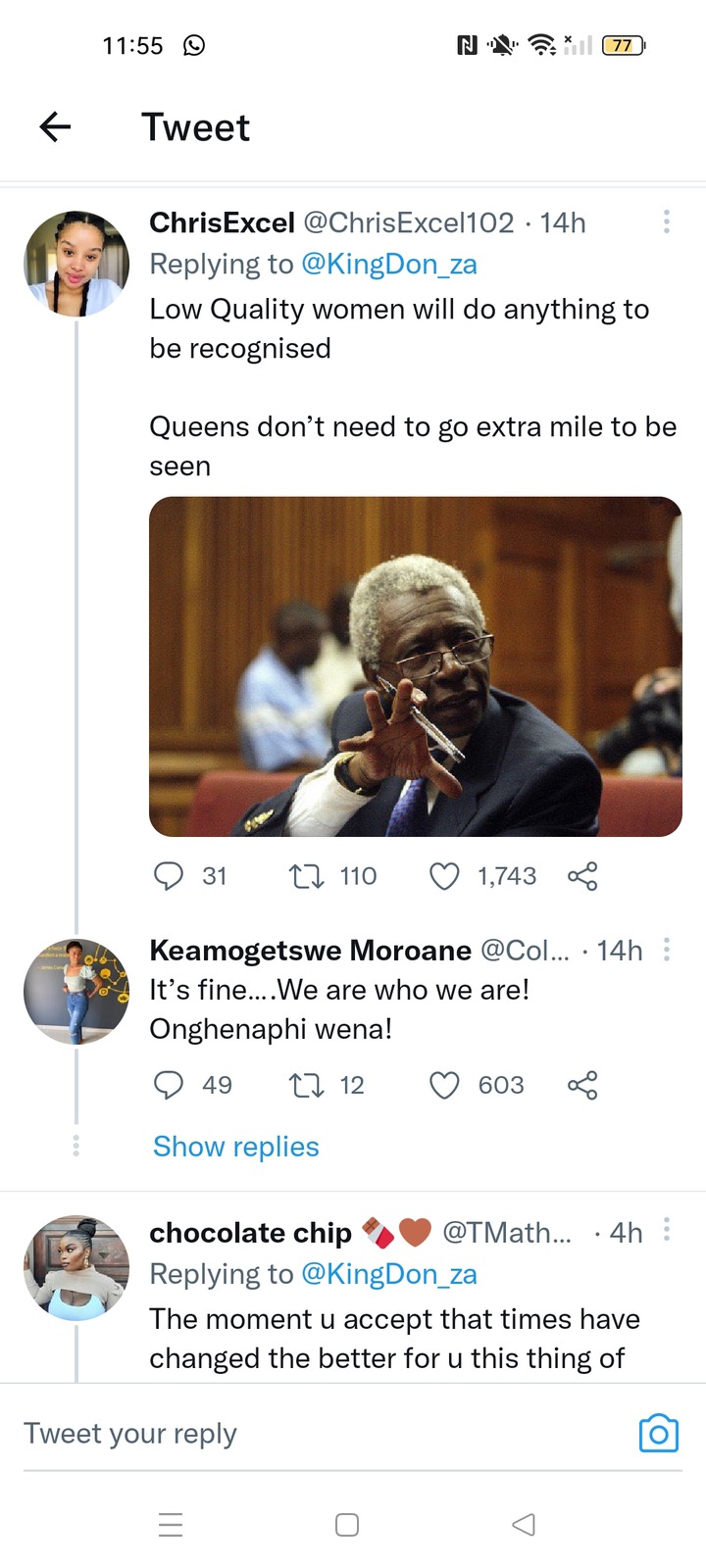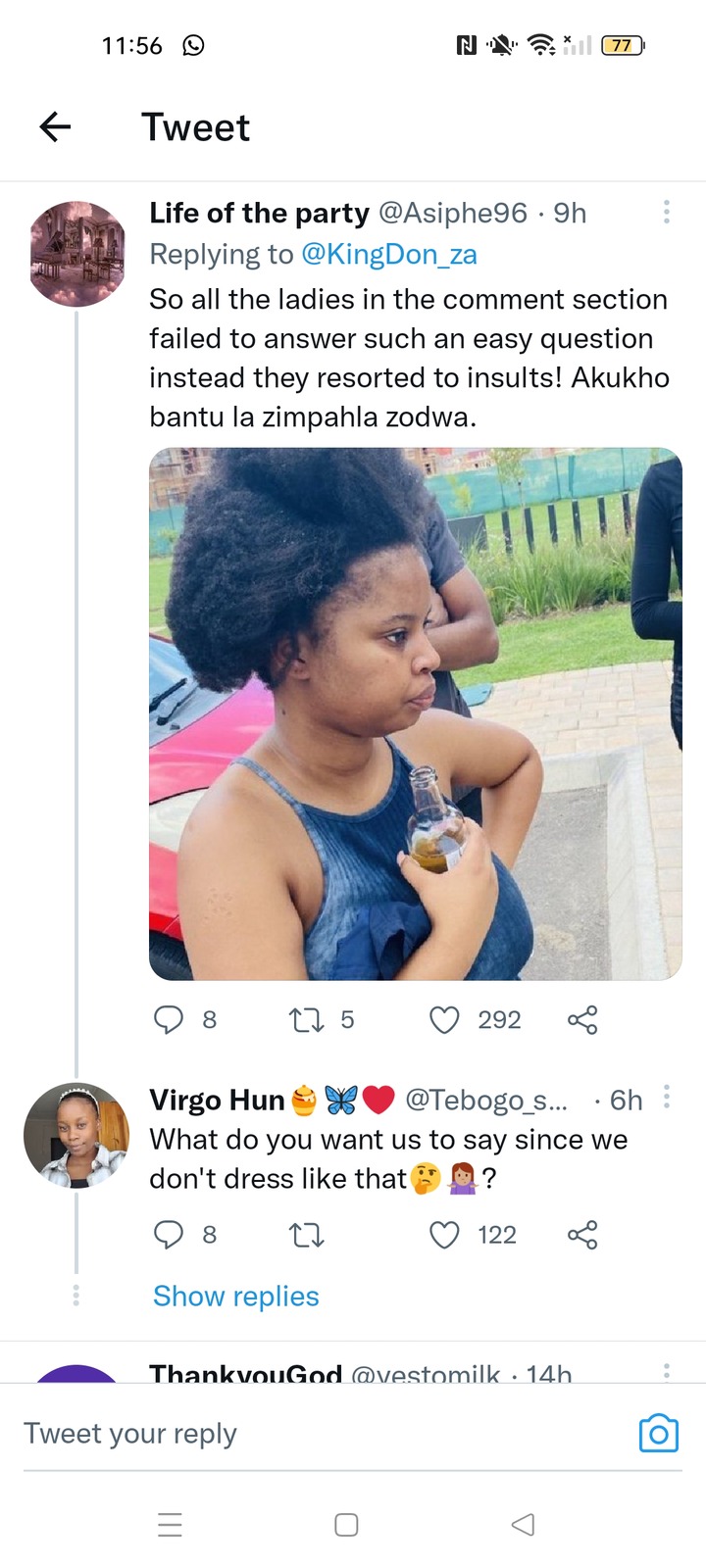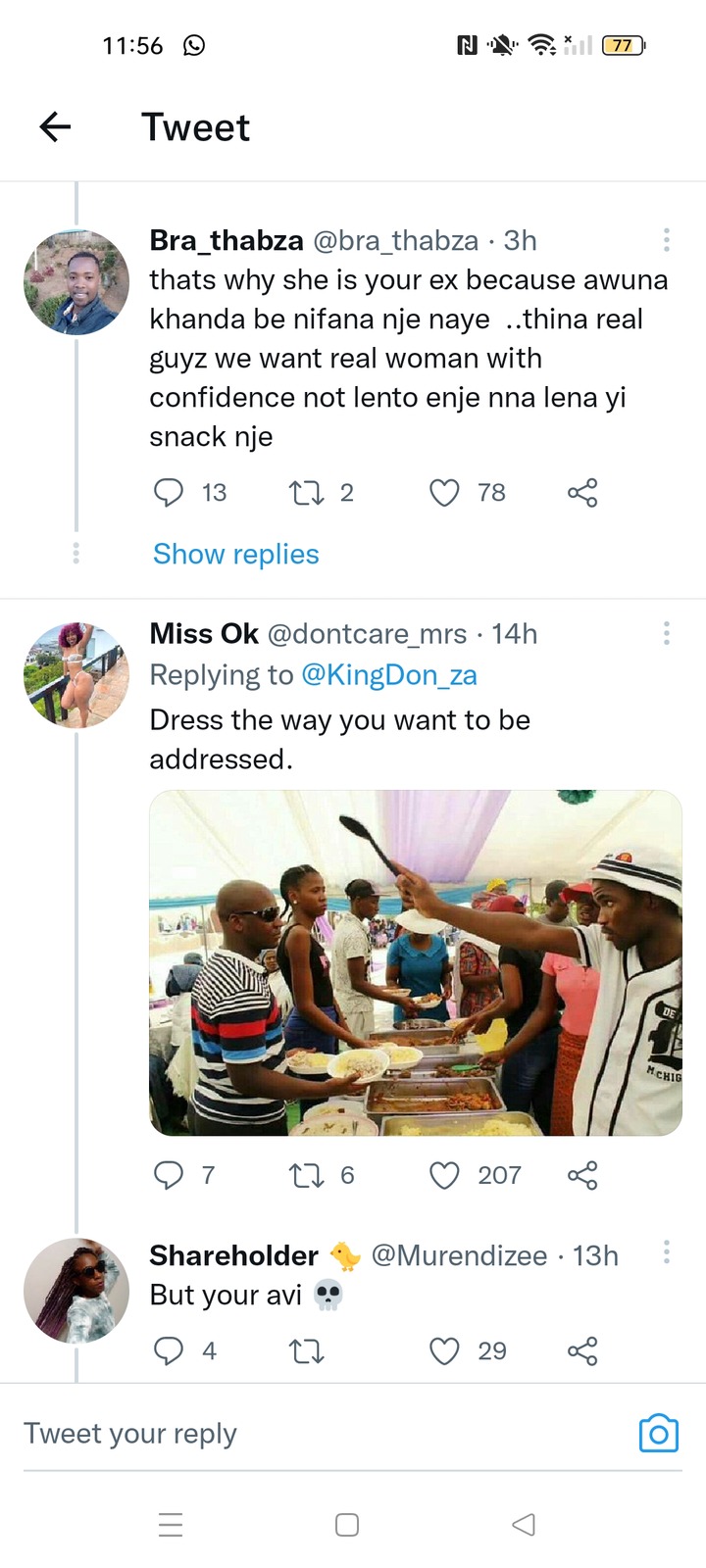 Effah Gideon is publicly known as Anisco Army, he is a content creator and very passionate about what he does. Effah is also a Graphic Designer and has done a variety of graphic works for numerous clients. Email Effah at [email protected]
Social links to Effah's profile can be found by clicking on the social icons below.
You can also Contact anyone associated with bestshowbiz or the site admin through the website's contact page located on the header of the website.