Do you recall Nakeeyat from TV3's Talented Kids? I'll be sharing some amazing pictures of her, years after winning talented kids, with you.
Nakeeyat Dramani Sum, popularly known as Nakeeyat, is a well-known poet and brand ambassador who rose to fame after competing on TV3's talented kid's reality show.
Nakeeyat, a teenage poet from Ghana, captivated the hearts of many Ghanaians and led her to the spotlight.
Nakeeyat, a child poet, came in first place in Season 10 of the reality show talented kids. She took home the grand prize of a 10,000 cedi cash prize, a 15,000 cedi educational fund, an all-expenses-paid tour to the United Kingdom, and gifts from sponsors.
It's been a few years since the little poet Nakeeyat won the talented kid's contest, but she's already grown up and beautiful. Check out some beautiful pictures that show how beautiful the young poet Nakeeyat has become.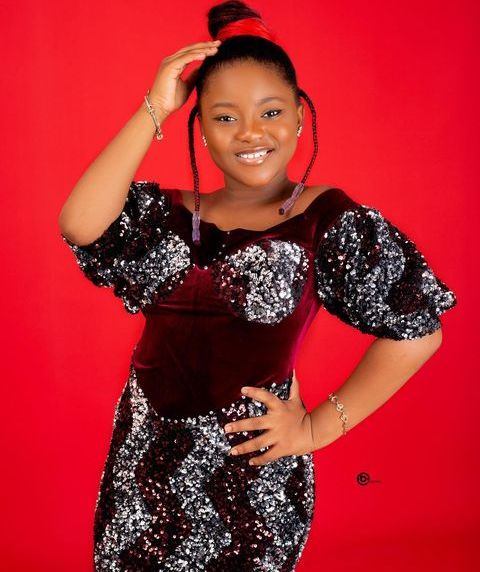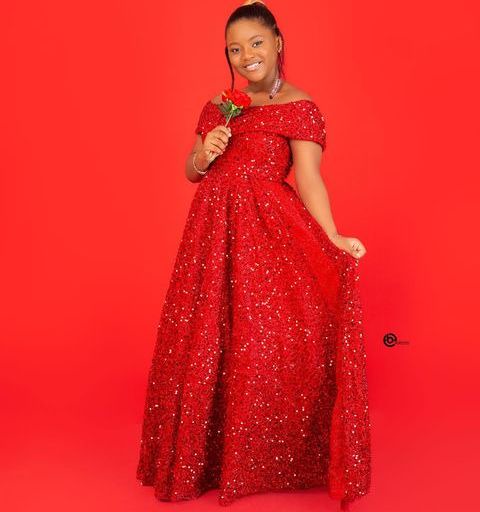 I go by the name Effah Gideon publicly known as Anisco Army, I am a content creator and very passionate about that. I am also a Graphic Designer and can be contacted via email at [email protected]