Gifty Arthur aka Gyimidi, is a young, gorgeous girl who is making waves in the entertainment world with her internet comedic videos. Her chosen profession has garnered her many admirers.
She currently has over 100k Facebook likes and followers, which is rather impressive. She was recognized as a "promising Actress" at the Ghana Innovations Awards, which honor the present generation of young people.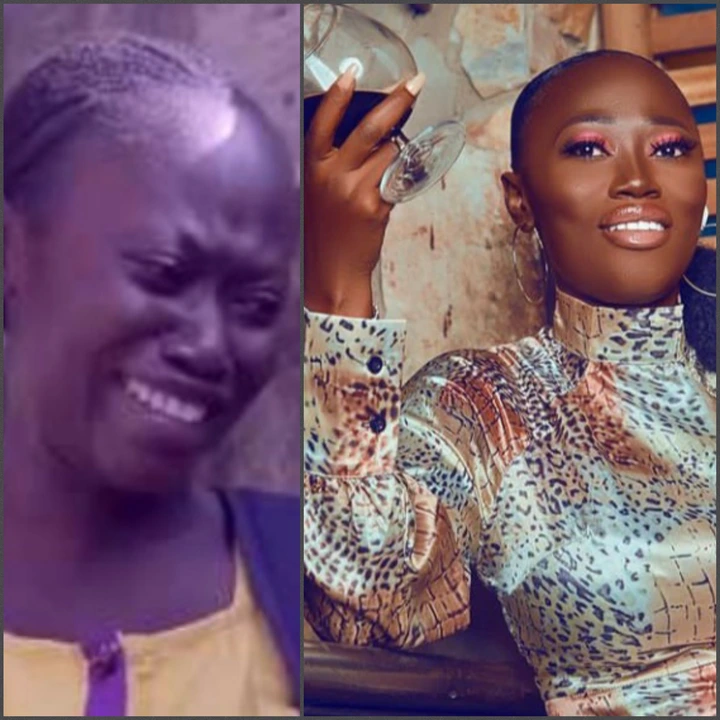 However, according to a recent interview with Gifty that went viral, she had a lot of strange things about herself when she was younger. She admitted that life was not always easy for her before she made it big in the entertainment business.
She became pregnant after being spurned by her baby daddy at some point. Her baby daddy embraced his fatherly responsibilities only to fall victim to death's icy grip. Gifty is now a single mother doing everything she can to provide for her child.
She admitted that her mother had been a great support to her after the death of her baby daddy. We praise God for her and the innocent children's lives.