Ella Ellios, sometimes known as Ella Deevah, is a young female disc jockey that has been in the industry since 2014. Her musical approach has propelled her to new heights in the Ghanaian media. Her continual comparison to DJ Switch of Talented Kids fame has earned her a large number of internet admirers as well.
Ella's social media efforts are excellent, and this has resulted in several chances for her company.
Her stunning images on the internet have drawn many people to her camp, and she is commonly referred to as a part of Ghana's lesbian community owing to her distinctive appearance.
She is also actively interested in entrepreneurship.
She is a formidable force to be reckoned with, with multiple enterprises spread around the country.
Ella Deevah stunned admirers with her recent internet reveal.
According to her Facebook post, she was raped, videotaped, and tormented nonstop for two days.
She further stated that she considered suicide after the horrible episode occurred.
See some of her photographs below;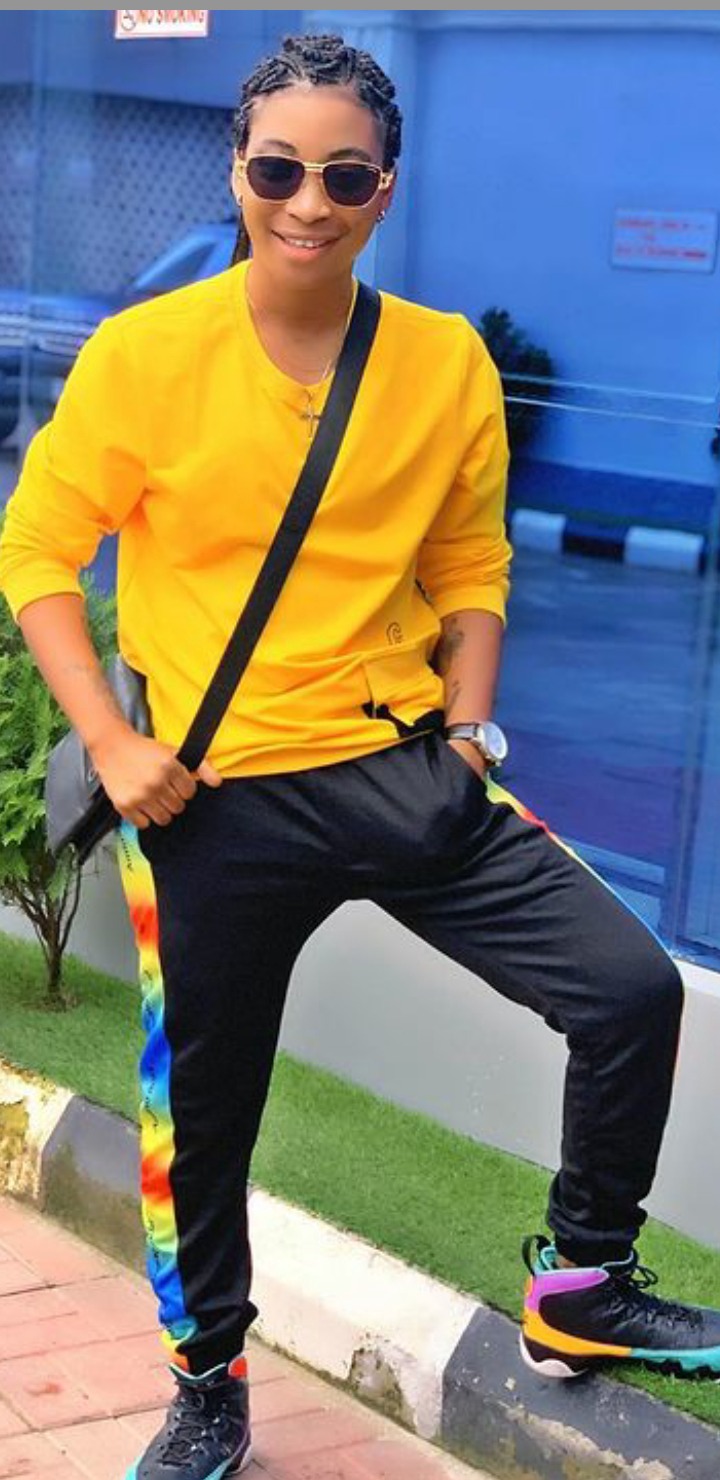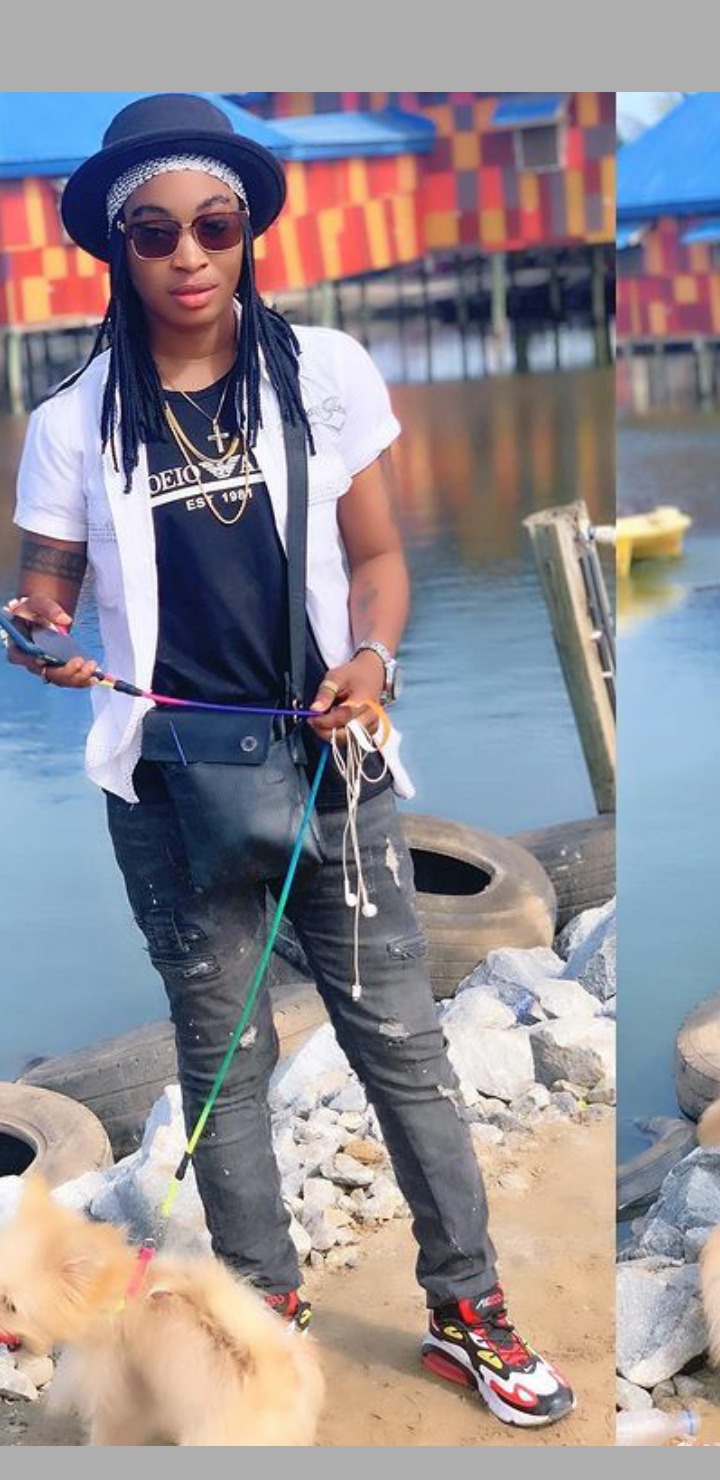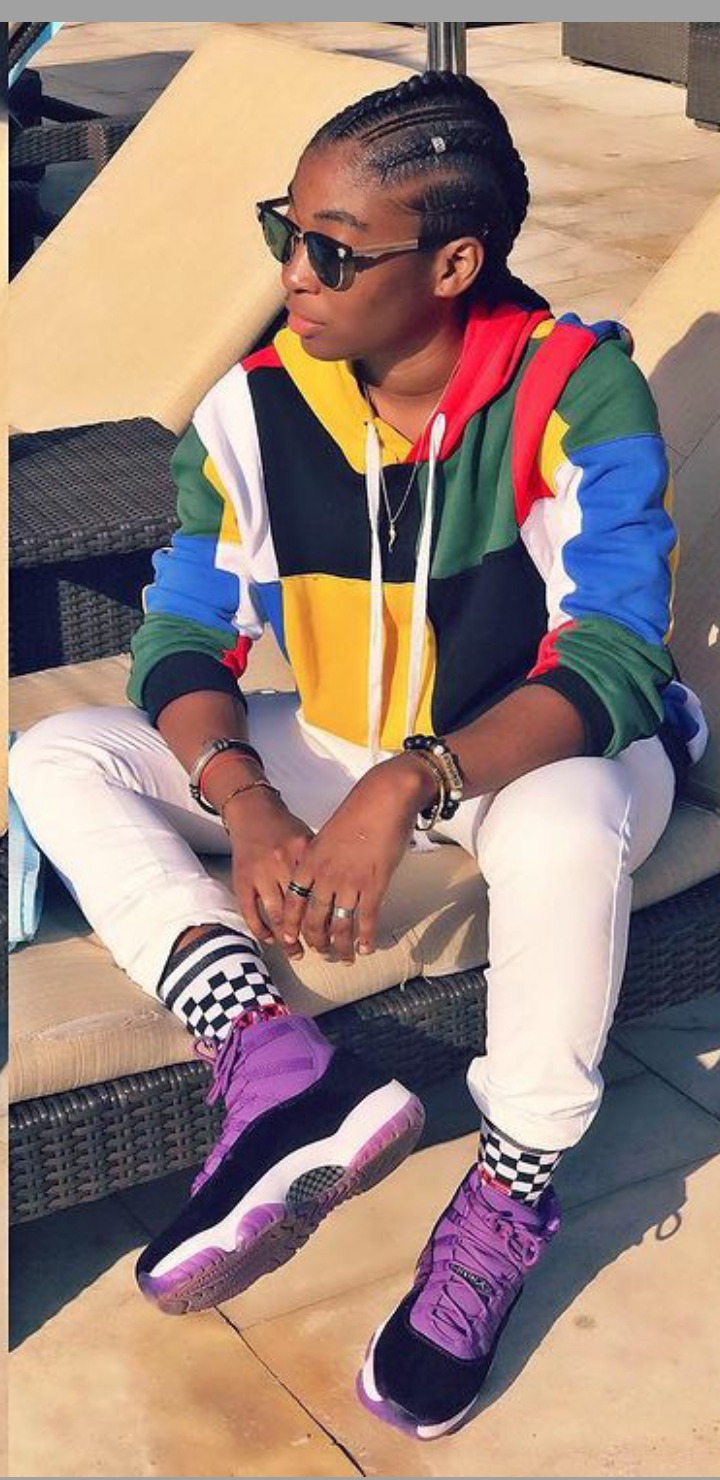 ABOUT AUTHOR
Adinkrah Cyril is an established web designer, computer instructor, and content creator. He creates blog content for bestshowbiz.com as well as it's associate strings of websites.
As a content creator, Adinkrah is good at his work and his engaging contents have earned him a nomination as one of the best bloggers in the country. Contact Adinkrah Via Email
You can also contact anyone associated with bestshowbiz,  through the website's contact page located on the header of the website.