Jackie Appiah has restated why she deserves to be dubbed one of Ghana's most fashionable celebrities.
To commemorate her birthday, which marked her 38th birthday, the celebrated actress has shared delightful photos with her numerous social media fans on Sunday, 5th December 2021.
Jackie Appiah wore a white straight dress in almost all of her birthday photos shared on her Instagram account, which has over 8 million followers. In other photos, she was dressed in a green ensemble with matching hair extensions and a pink flower-themed costume.
She captioned one of the posts; "It's another 365 days of my life to give thanks to God for He has brought me this far.
Happy birthday to myself,".
"I am not just a year older but also a year better and happier. Happy birthday to me." she captioned another.
Her admirers, including most of her colleague celebrities, have gathered beneath her comment section to extol the 38-year-old's beauty.
see other photos below: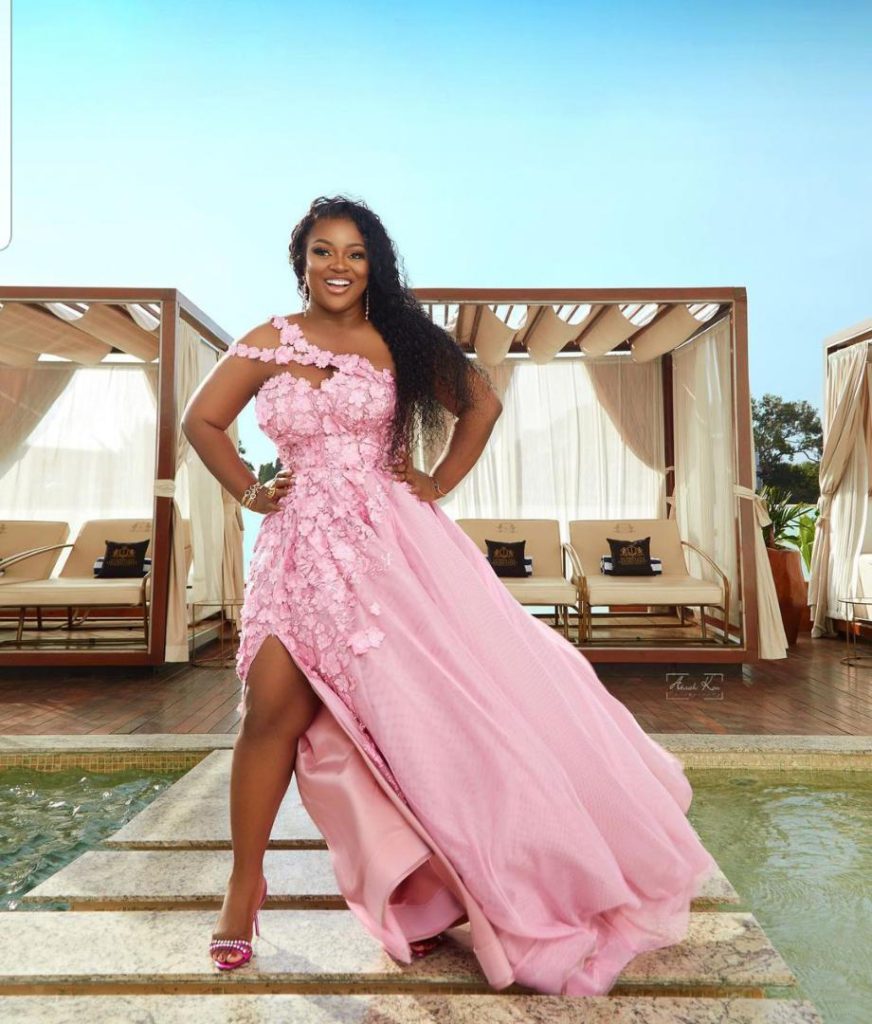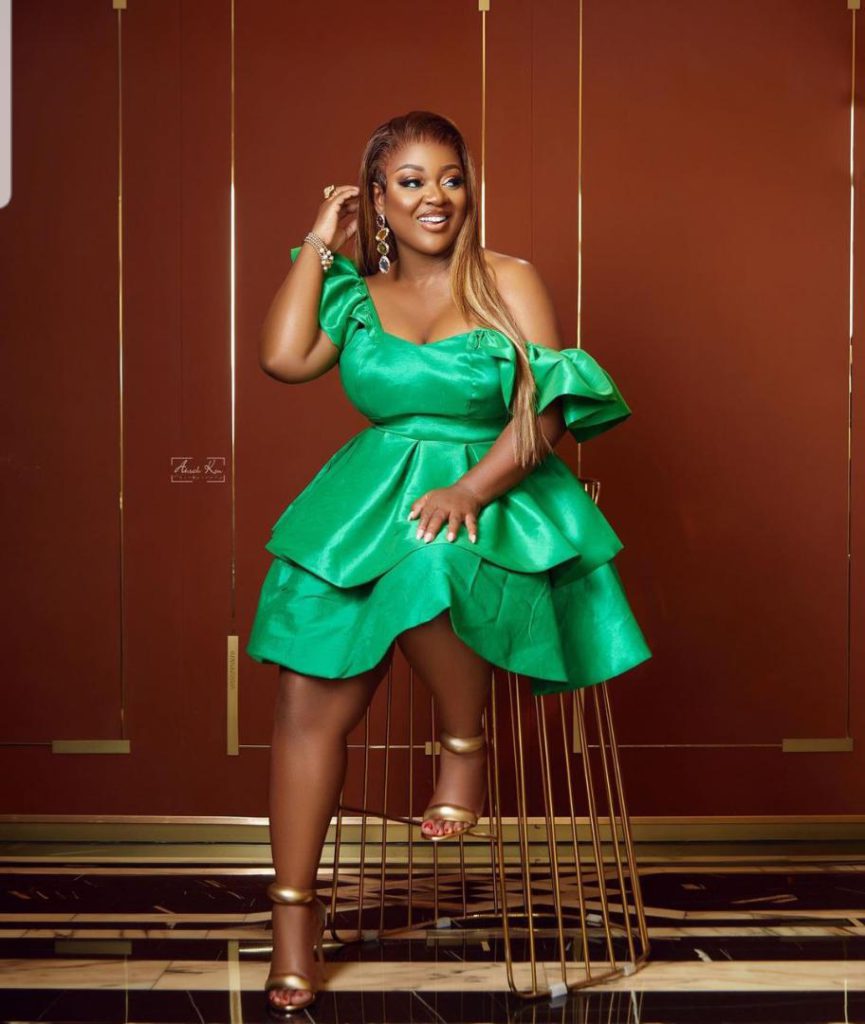 ABOUT AUTHOR
Eugene Nyarko is an entertainment and showbiz pundit, writer and freelance blogger. He is passionate about what he does and has help increase the value of entertainment contents online. Eugene is also a Java programmer, you can contact him via Email- [email protected]