Moesha Buduong, a well-known Ghanaian actress and model, became a new person last month after repenting and surrendering her life to Jesus Christ.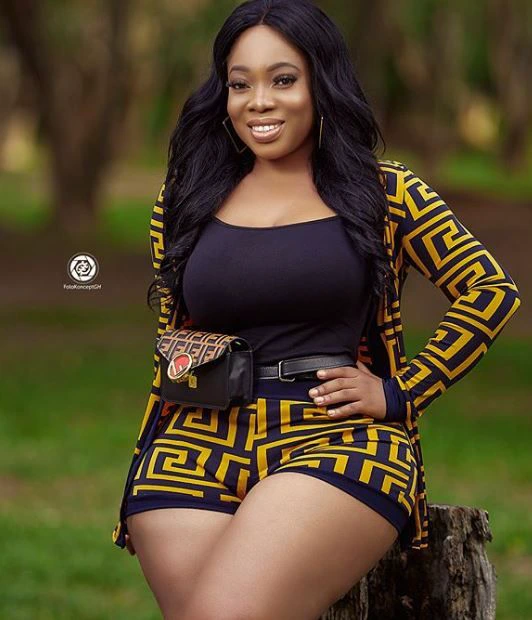 According to the actress, God rescued her from the darkness, and she will now preach the gospel till the end of time.
Moesha Buduong has changed a lot in her secular lifestyle and made a lot of adjustments to her social media sites after her repentance. In this post, I will tell you about four things that have changed in her life since she accepted Christ this year.
1. After model Moesha Buduong announced that she had repented and given her life to Christ in order for God to use her for His purposes, she deleted all of her sultry-looking images from her Instagram profile and began uploading only good photos and videos of her ministering the Word of God.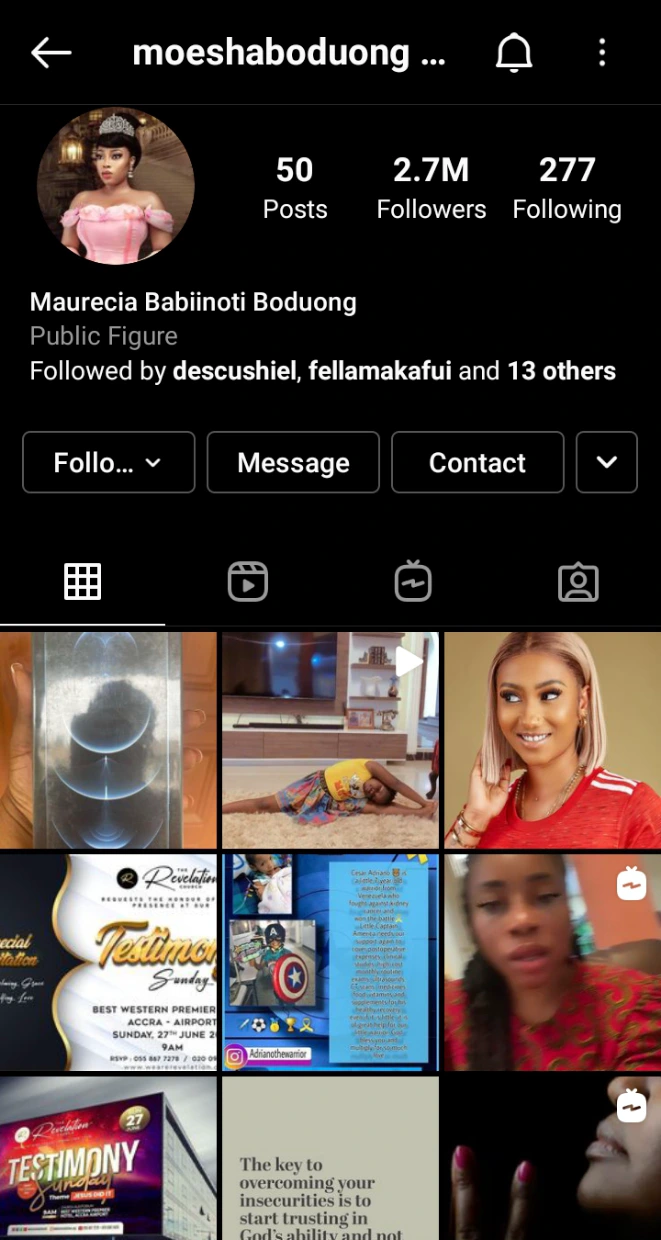 2. Moesha Buduong has entirely modified her style, opting for longer, more fitting dresses instead of seductive ensembles.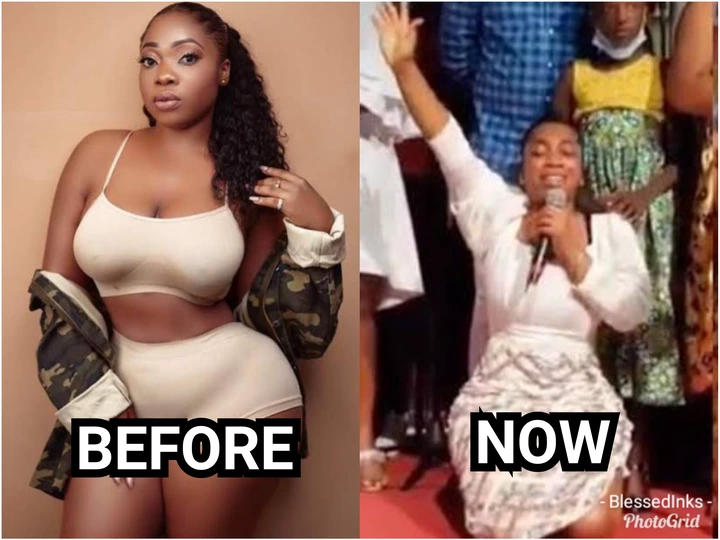 She used to post photographs of herself in bikinis on Instagram before her repentance, but since then, she has modified her appearance to symbolize a fresh beginning.
3. Since giving her life to Christ, Moesha Buduong has been preaching the gospel and singing it with her voice.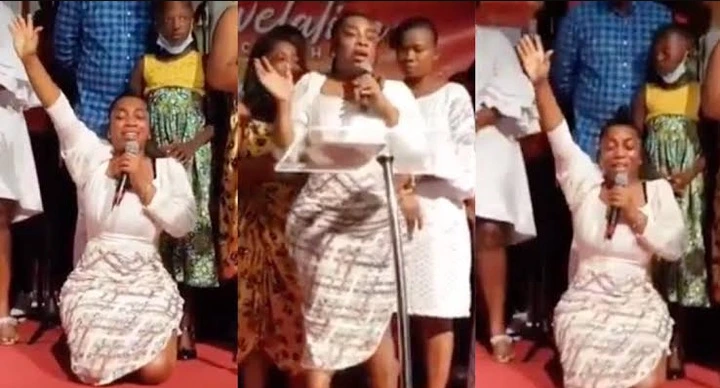 She has been seen singing gospel songs and preaching with the Bible at public meetings in recent films that have been circulating online.
4. Moesha Buduong used to be one of Ghana's most popular swimsuit and bikini influencers, thanks to her large Instagram following and fit figure, which is an excellent marketing tactic for high-paying businesses.
However, after deciding to start a new life in Christ, she has ceased promoting swimsuit businesses on her Instagram profile and removed the ones she had before.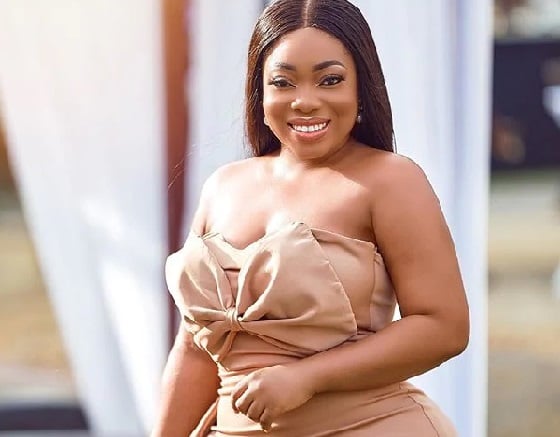 Since beginning a new chapter in her life, Moesha Buduong has gotten enormous support from numerous celebrities in her nation, particularly gospel singers and preachers.