Joyce Addo, a Ghanaian socialite, has issued a warning to her followers and fans that certain unscrupulous people are using her name and image to deceive people.
Joyce confessed on SVTV Africa that she had to change her social media handles because people mistook her real account for the one set up by this individual.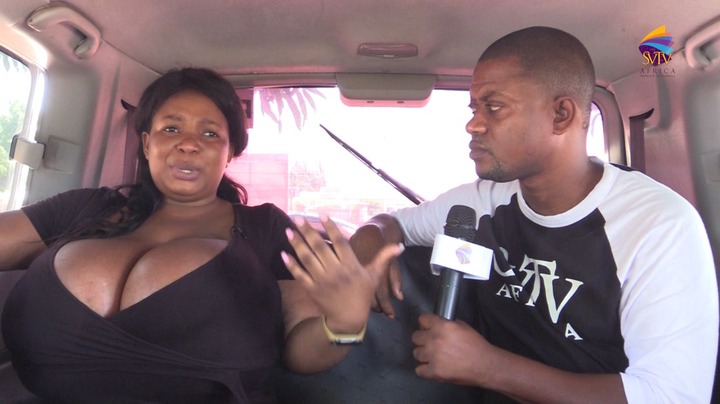 "They're taking my photos and selling them to people in other countries. They pick up my photos from my page and upload them on the false account as well. As a result, many individuals believe it is the genuine . "Herexcellencyaj is my handle, and it has over 100k followers," she stated.
Most of these people, according to Joyce, sell her images to foreigners without her permission, so if I don't upload, they won't eat. I'm the one who feeds them."
Joyce went on to say that she won't be able to utilize Busty GH until the bogus account is taken down. She also warned her supporters not to fall for such ruses.
Please watch the entire interview.