Critical Ghanaians have questioned why Yaa Jackson, who was once a cool youngster, has suddenly transformed into a social media freak who posts wild and revealing videos of herself.

And now, in an interview, Yaa Jackson's brother, Jackson K. Nyame 'Sherf,' has disclosed some deep mysteries about his sister, particularly regarding her relationship with God.
In the interview, he stated unequivocally that Yaa Jackson's soul is not with God and has been linked to the devil, which explains her social media antics.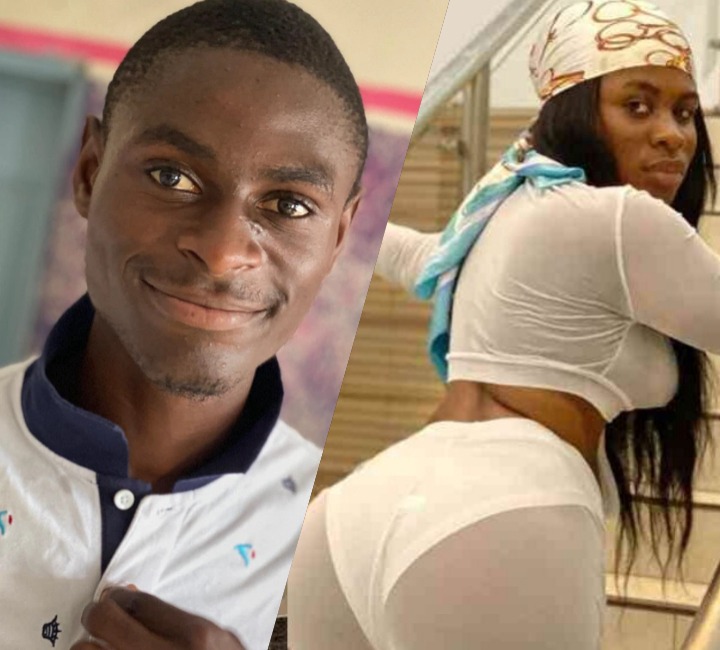 Jackson Nyame stated that despite her sister's distance from God, he communicates God's message with her. Although Yaa Konadu Jackson's soul is not with God, the former movie star told the host that she wants to repent.
Among other things, Nyame stated that Yaa Jackosn wishes to repent following a dream she experienced, which the brother described as the scariest of all.
WATCH TO THE VIDEO BELOW: