Kwadwo Nkansah Lilwin is a vibrant and vivacious performer. He is also one of the country's most important comedic actors.
He began performing at a young age and has demonstrated a great deal of genuine skill. That is why he is regarded as one of Kumawood's most energetic actors.
Sandra Sarfo Ababio, his alleged girlfriend, and her elderly lookalike sister have been attracting a lot of attention on Instagram lately with their lovely photographs.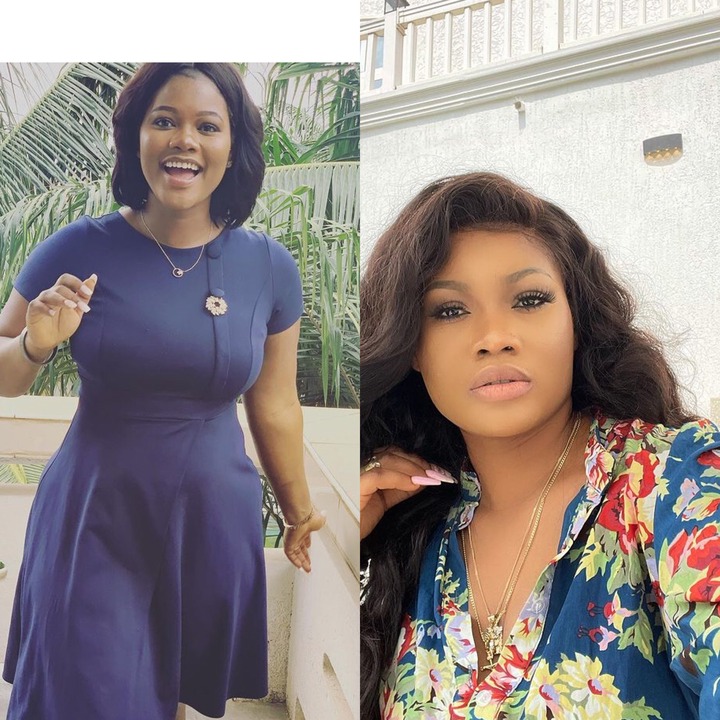 Sandra Sarfo Ababio was brought to the Kumawood movie house by her purported lover, Kwadwo Nkansah Lilwin, and her talent and attractiveness made her a social media sensation within a few months. She has just topped the list of Ghana's most attractive Kumawood actresses.
Since they were children, the two gorgeous sisters have lived happily, and now they are delighting their adoring followers on Instagram with their lovely photos. Sandra Sarfo Ababio, Akuah's younger sister, has a striking resemblance to her. And I hope you can tell the difference between the two lovely ladies.
Here are some gorgeous photos of Sandra Sarfo Ababio, Kwadwo Nkansah's purported lover, and her lovely sister.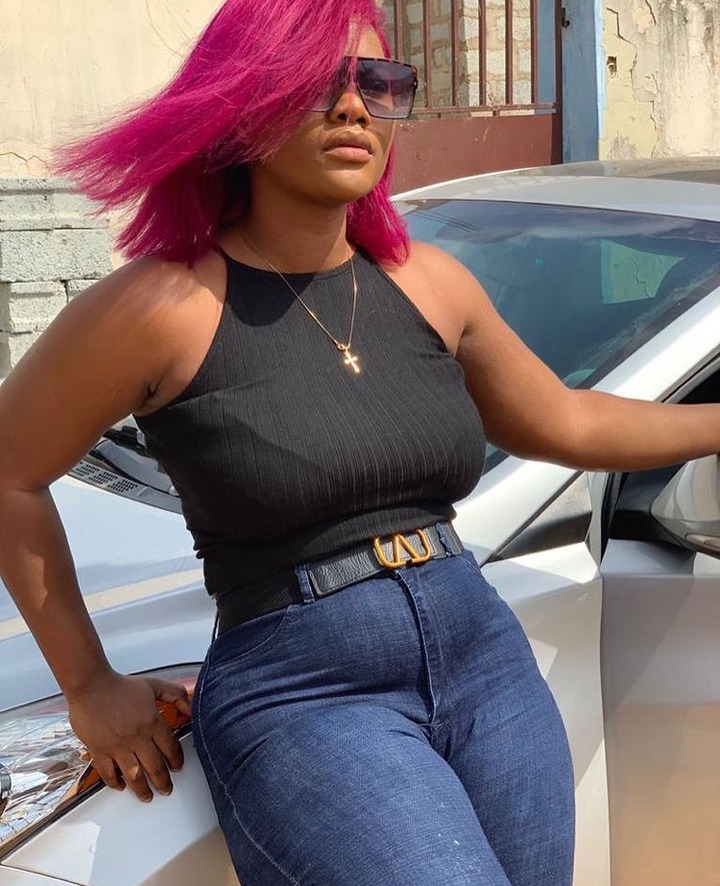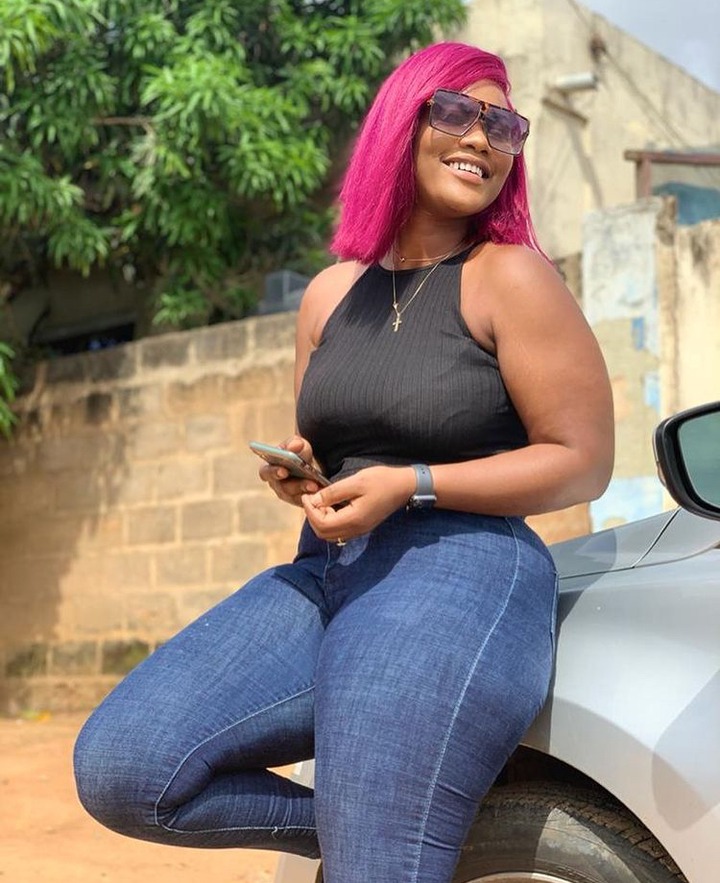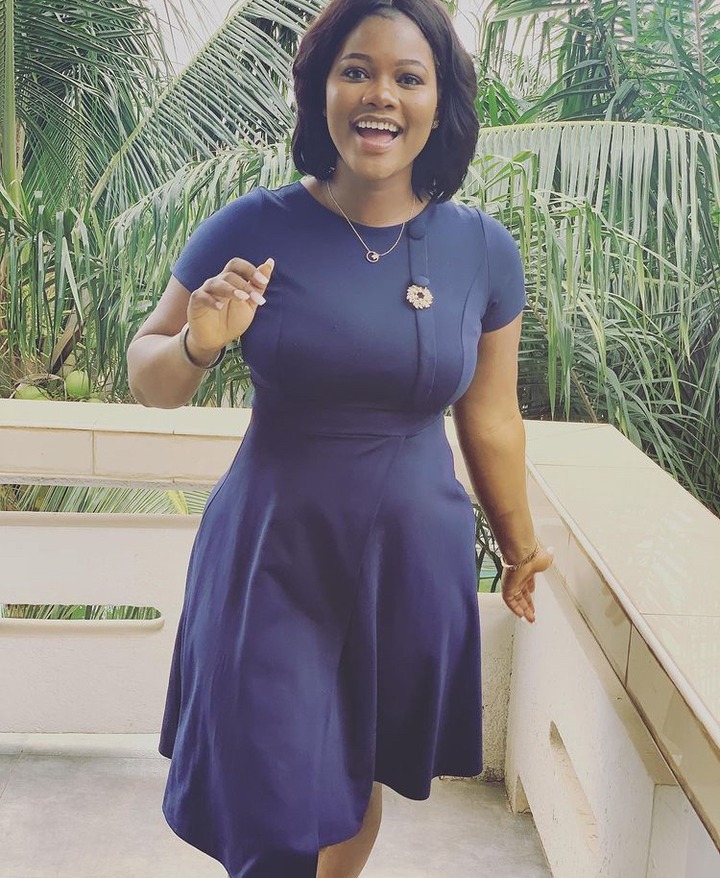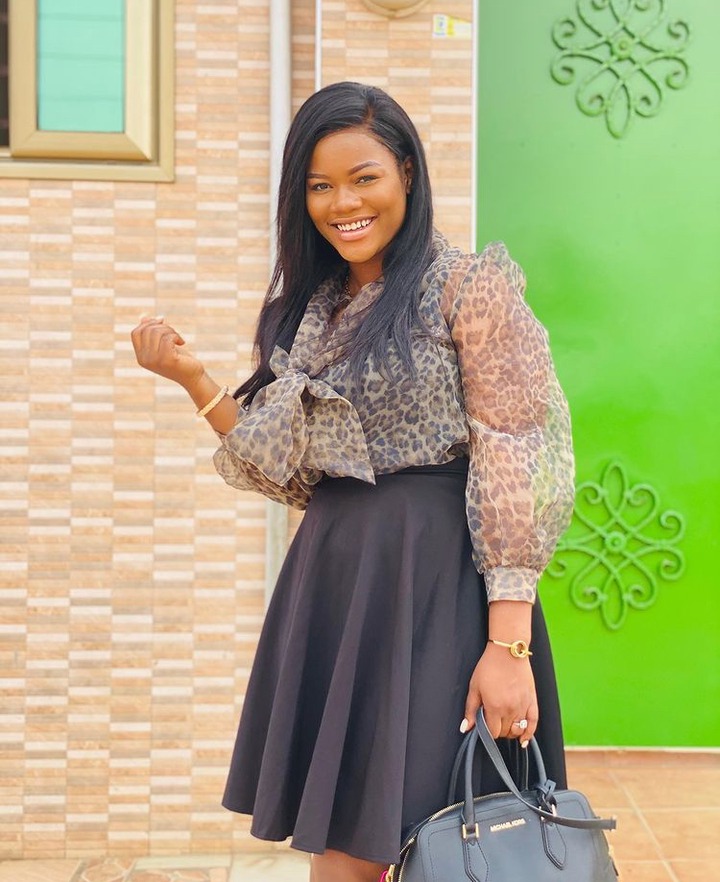 Sandra Ababio: