Joseph and Alex are two brothers who lost their parents along the way.
The younger brother lifts, washes, and feeds his older brother, who can not walk.
He has been doing it for ten years.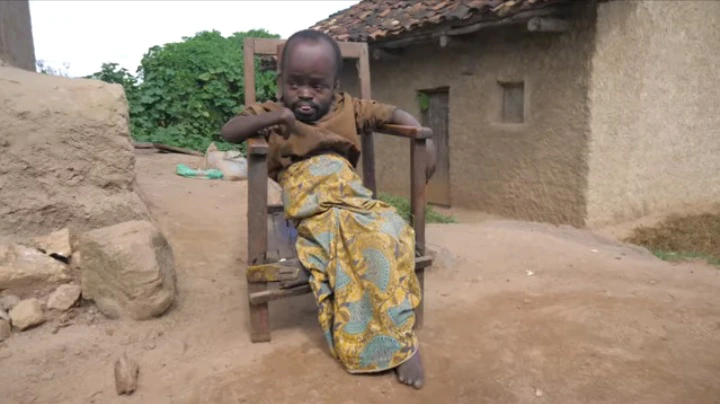 Joseph, his crippled older brother, has been in this chair for nearly his whole life.
Their parents left them stating they would return in a few days, and that was all.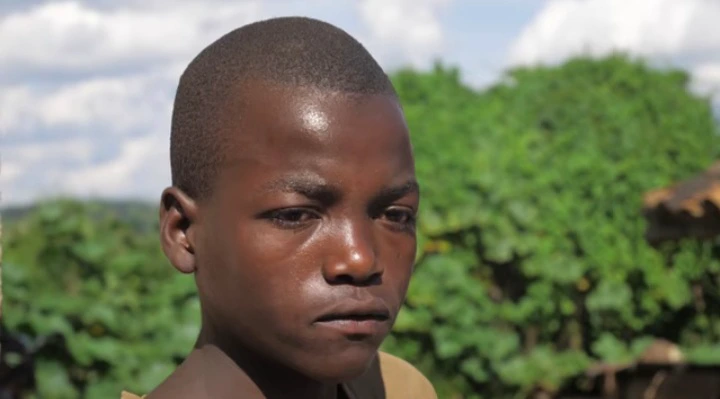 Despite his disability and a rough life, Joseph, the oldest brother, is grateful for life.
He spends much of his time singing to avoid depression.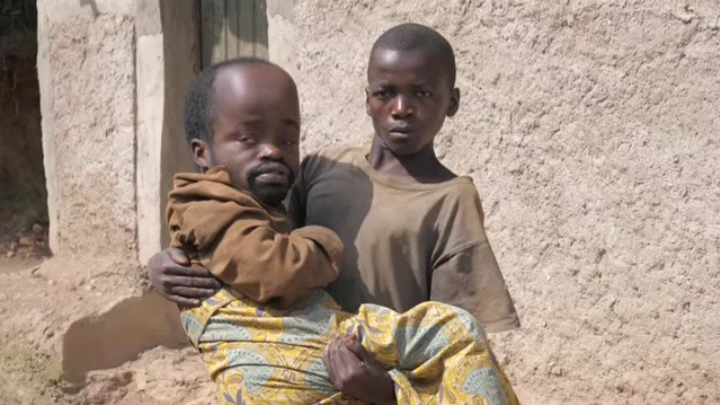 Alex, a 16-year-old, has been lifting, caring for, and parenting his brother, 35.
Because he is so young and has so many obligations, he rarely smiles.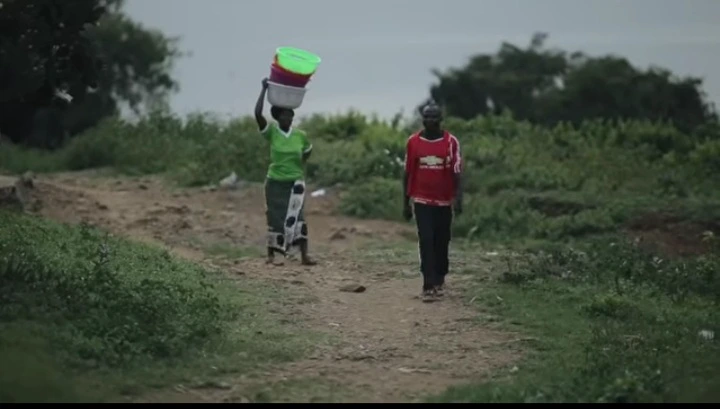 They said life was lovely until one day.
Joseph, the elder, claimed their parents were loving and caring.
The parents left their children at home, and their pain began.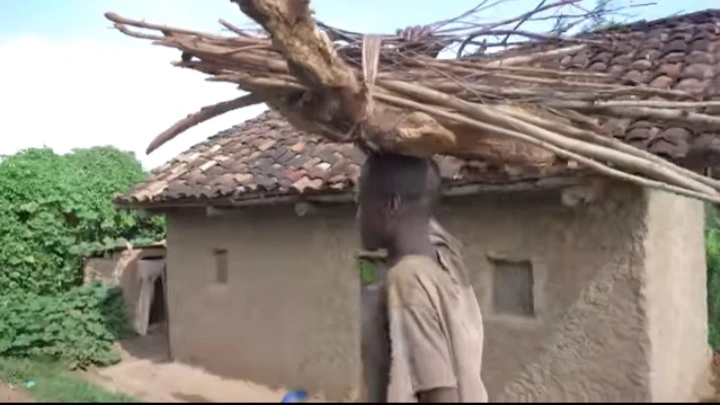 Alex claims that after their parents left, he was immediately assigned to look after his frail, elderly brother.
He must feed them both and provide for their survival.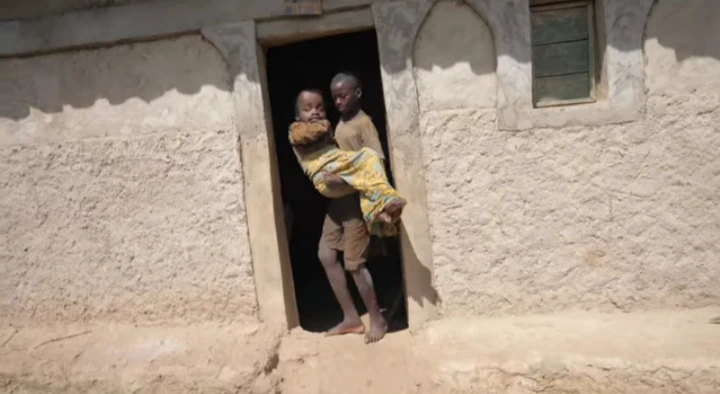 Joseph stated his brother cooks and gets food from nowhere, so he eats without knowing where it comes from.