Shanitah and Stephen tied the knot two years ago in what was dubbed "the wedding of the year."
They were joyful, optimistic, and in love.
Everyone wished them well and acknowledged that they were serious about spending eternity together forever.
Shanitah died in March 2021 after a long struggle with cancer.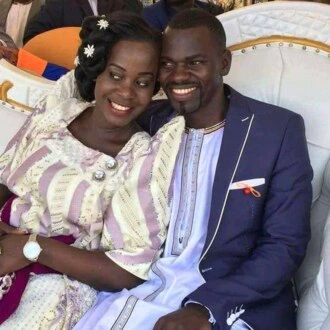 Nothing compares to the anguish of a man who has just lost the woman with whom he had hoped to live forever.
unfortunately, in 2021, his life came crashing down after his wife passed away.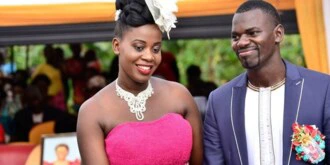 Shanitah Kiwalabye, the radio host's wife, was battling cancer and tragically passed away over the weekend.
'My Wedding', a digital news channel, shared the tragic news on social media, and anyone who read it sobbed.
They shared a strong desire to satisfy one another and expressed the expectation that their chemistry would last for several years.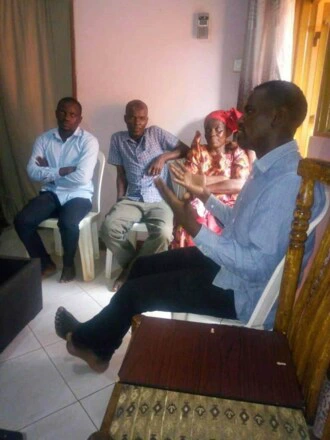 Stephen's media colleagues and associates paid the bereaved husband a call and offered him a shoulder to cry on.