Reverend Isaac Kwame Godman and another church member have died, according to the Evergreen Assemblies Of God Church. According to reports, the two died in a car accident.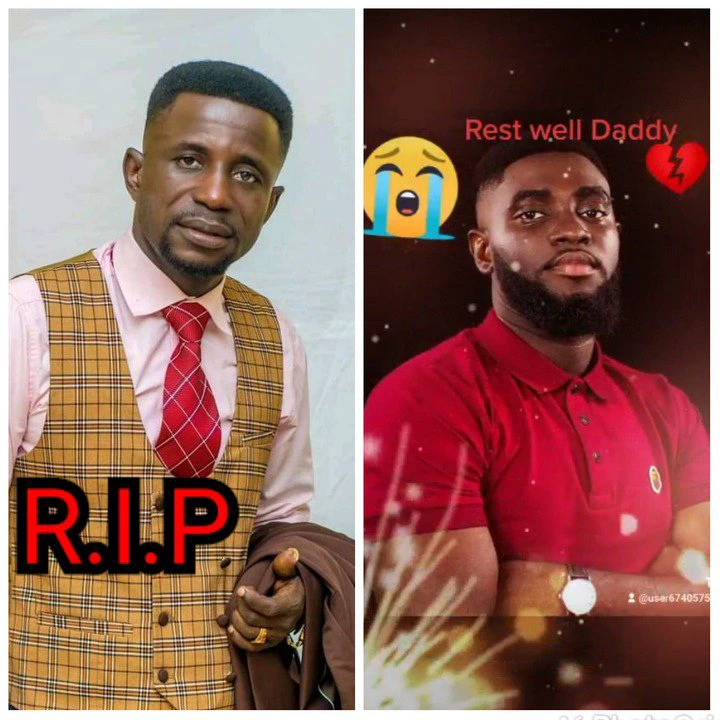 Many Congregants took to social media this morning, particularly Facebook, to express their condolences to the church, family, and children of the departed man of God.
Reverend Isaac Kwame Godman brought many people to see God's greatness before his untimely death. The Assemblies of God Ghana can now boast of a larger congregation in the Evergreen Assembly thanks to his efforts.
There is a time for everything, as the Bible says. There is a time for birth and a time for death. The death of Reverend Isaac Kwame Godman, on the other hand, stunned and surprised his loved ones.
below are photos from the scene;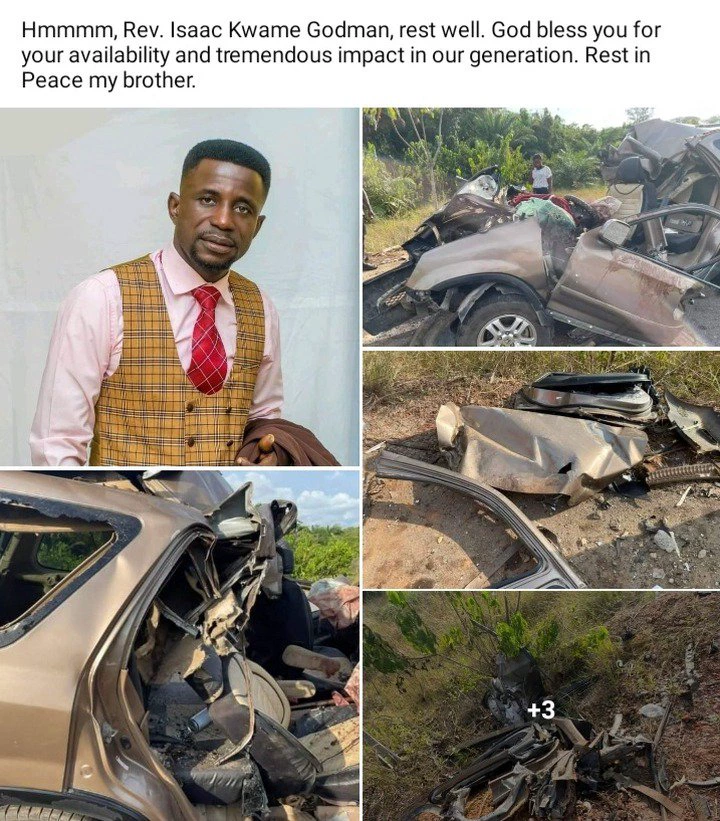 ABOUT AUTHOR
Narnarh Berry have been creating content for blogs which includes Buzzgh.com and bestshowbiz.com, you can contact her via Email on [email protected]