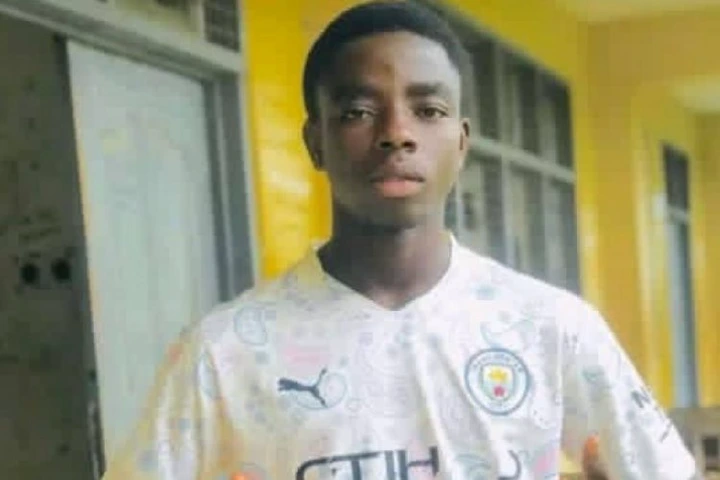 On Sunday, September 5, 2021, a student from Oppong Memorial Senior High School (OMESS) in Kokofu, Bekwai Municipality, died after an encounter with unknown assailants.
According to authorities, the deceased, known as Appiah Richard alias Cypher, was confronted by assailants on Sunday evening as he was coming from town with an iPhone worth millions of cedis in his possession.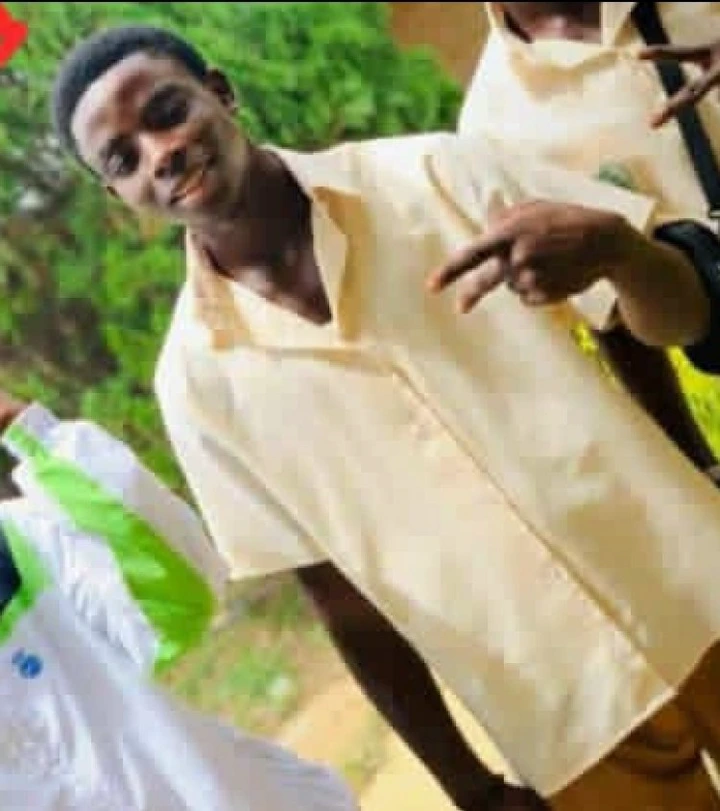 According to reports, the perpetrators, who were believed to be Kokofu residents, demanded that the student hand over his phone, which he refused, resulting in a physical altercation between them.
Later, the claimed killers stabbed the student in the chest with a broken bottle and bolted away with the phone.
Some of the students described seeing the lifeless body of their classmate in a pool of blood while talking to the media.