Most of our celebrities are tagged as rich judging from their appearance and what they flaunt on social media. Others are also judged from the properties they have acquired, such as mansions, cars, businesses, and others.
Bestshowbiz.com has compiled the plush mansions of celebrities who consider themselves rich in the industry.
Tracy Boakye
Tracy Boakye is a well-known Ghanaian actress. She also works as a movie producer. Tracy Boakye has appeared in several films and has also produced a number of them. She's been dubbed "East Legon landlady." The residence of Tracy Boakye is seen below.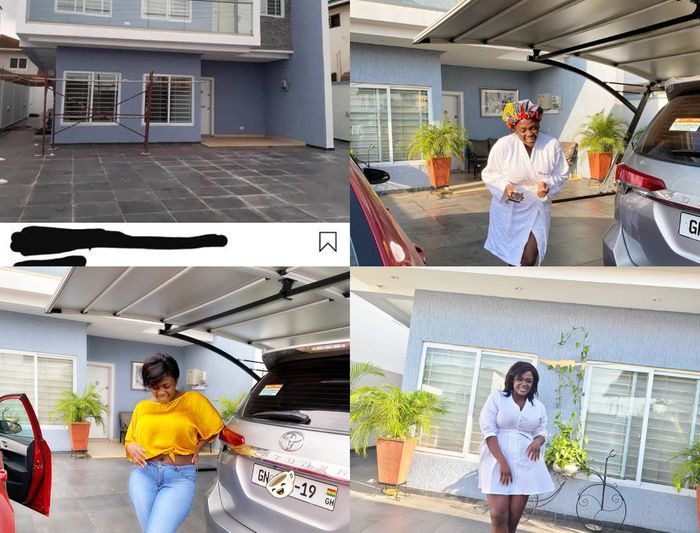 Kuami Eugene
Kuami Eugene is a well-known Ghanaian musician and composer who has released several albums. Kuami Eugene has risen to become one of the most prominent artists in the country in recent years. In Ghana, he is well-known for the number of successful songs that he has written.
The Angela hitmaker has amassed a substantial fortune through his singing career. A photograph of Kuami Eugene and his home is included below.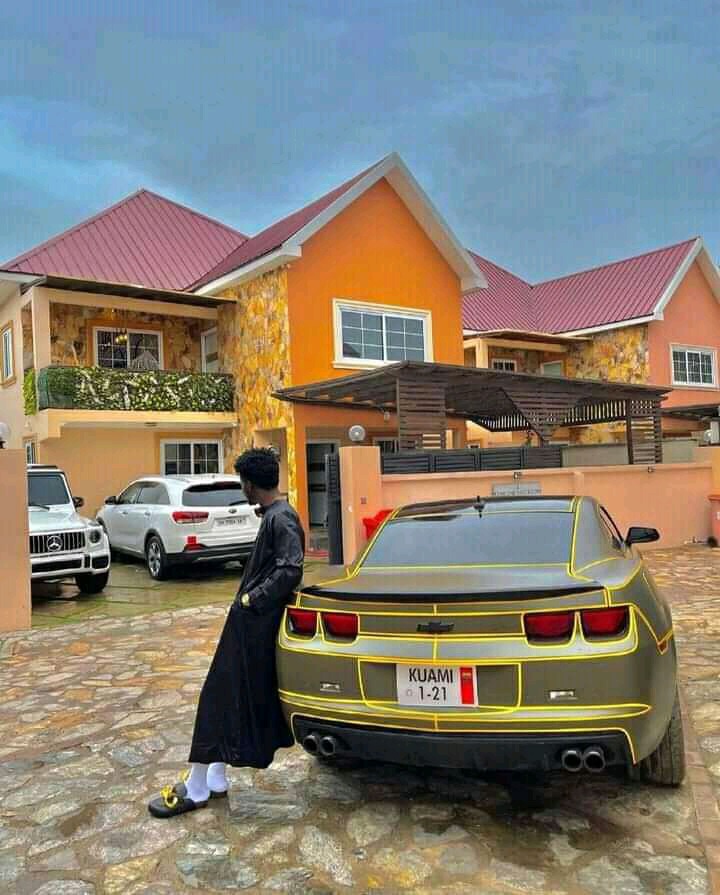 Shatta Wale
Shatta Wale is an Award Ghanaian dancehall artist who has won several awards. In Ghana, he has created a large number of successful songs.
Shatta Wale has collaborated with a large number of musicians in Ghana. Shatta Wale is well-known for being extremely wealthy and for bragging about it. The residences of Shatta Wale are seen in the image below.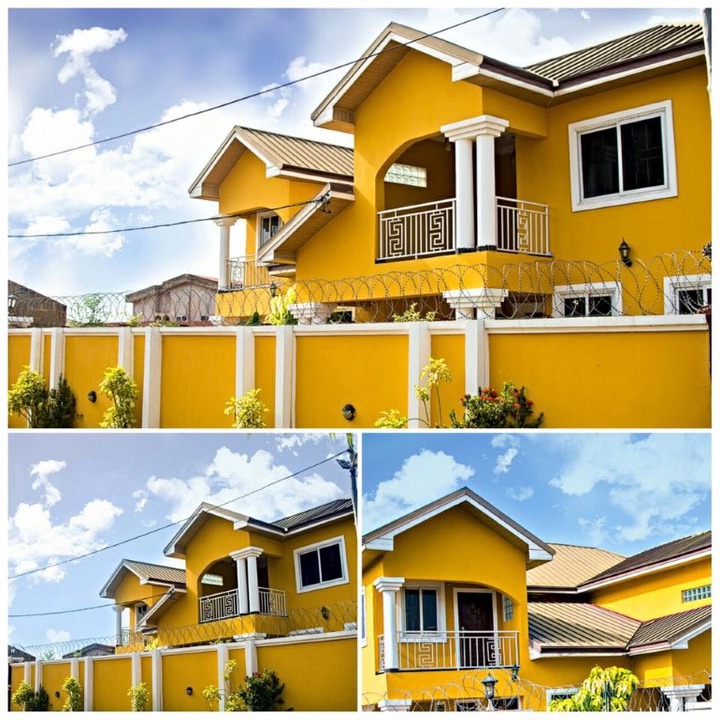 ABOUT AUTHOR
The public have an insatiable curiosity to know everything, except what is worth knowing so I write what's need to be written. An online critic and sports fanatic with a Degree in Telecommunications Engineering.