In the late 1990s and early 2000s, our television screens were graced with pure talent, beauty, and good movies. Actress Edinam Atatsti was one of those talents who drew us closer to the screens with exceptional performances and films that left us with fond memories.
Many people have inquired about her whereabouts and what she has been up to since we haven't seen her on our screens in a long time.
Nothing bad has happened to the actress, but we have heard that she is now producing movies and attempting to impact society through her influence by nurturing talents.
We can also confirm that Edinam Atatsti is a cast member in the new Akwaaba magic television series titled "Inside Out."
The versatile award-winning actress has appeared in a variety of films alongside other celebrities such as Grace Omaboe, Psalm Adjeteyfio, Nana Ama Mcbrown, Emmanuel Armah, and Kofi Adjorlolo.
She has also appeared in films such as 'A stab in the back,' 'Housegirl,' 'Heartbeat,' and many others.
Take a look at some of her stunning photographs below.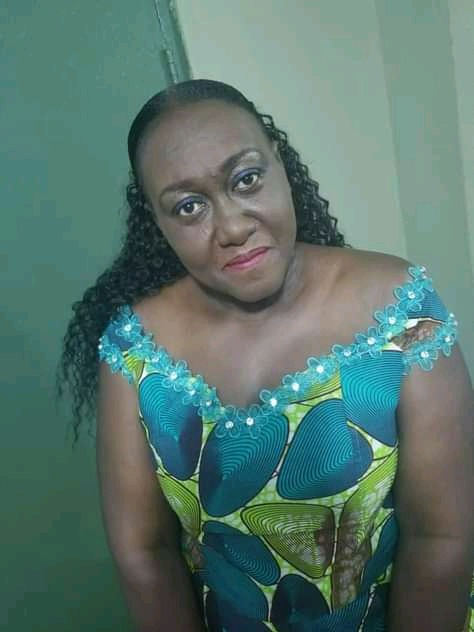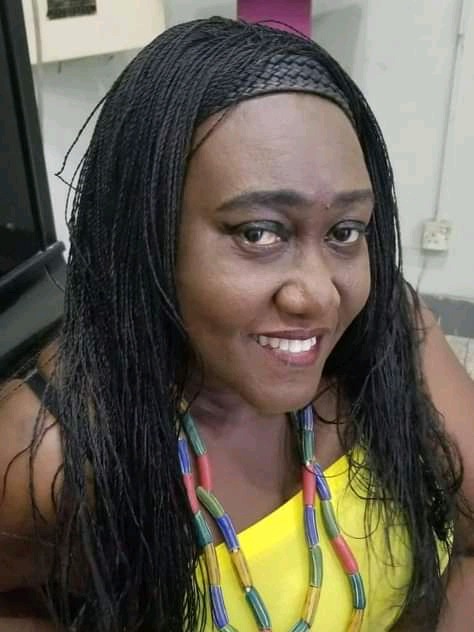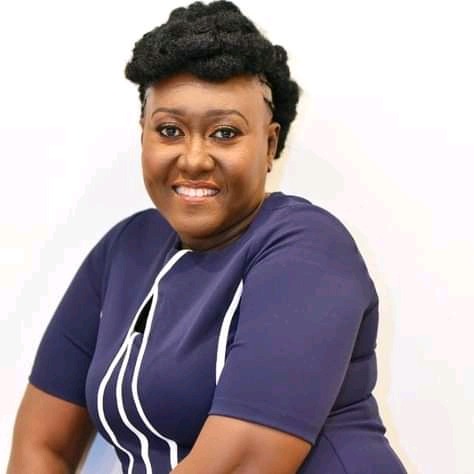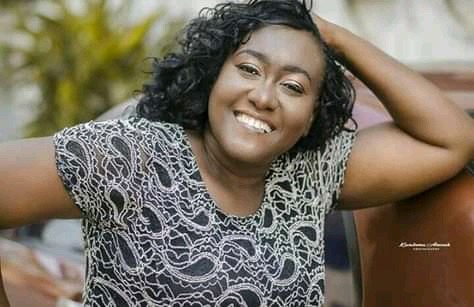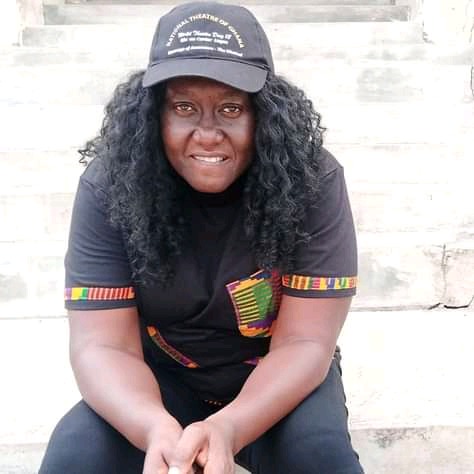 Effah Gideon is publicly known as Anisco Army, he is a content creator and very passionate about what he does. Effah is also a Graphic Designer and has done a variety of graphic works for numerous clients. Email Effah at [email protected]
Social links to Effah's profile can be found by clicking on the social icons below.
You can also Contact anyone associated with bestshowbiz or the site admin through the website's contact page located on the header of the website.