A young couple caused quite a stir when they posted their lovely pre-wedding photos online.
When you look closely at their picture, you can see that the lady is more beautiful than the man. He's also quite short.
The man's name is Chibuike, and her future wife's name is Yomike Egbulam, according to the person who posted their photos online.
Their unforgettable wedding is set to take place on Saturday, April 22nd, 2022 in Orlu, Nigeria.
After seeing these couple's pre-wedding photos, some social media users expressed their desire to believe that the lady truly loves the man, but they were unable to do so.
They contended that the lady is too beautiful for the man and that they could see others pursuing the lady after their marriage.
Others speculated that the man's wealth was the reason the lady agreed to marry him. This is due to the difficulty that men of such heights have in finding wives of such beauty.
Below are their photos;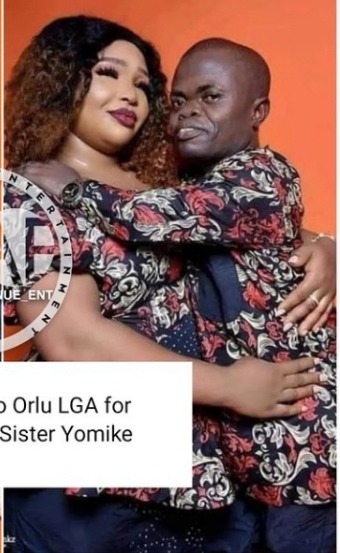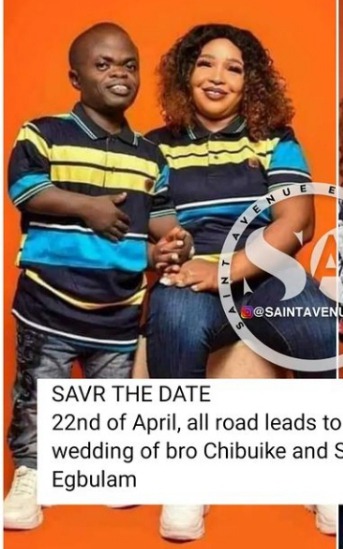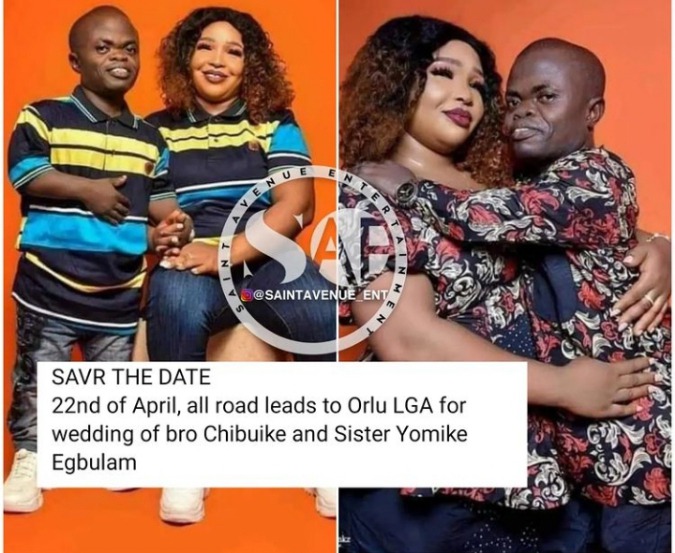 Take a look at some of the reactions from social media users who saw these photos: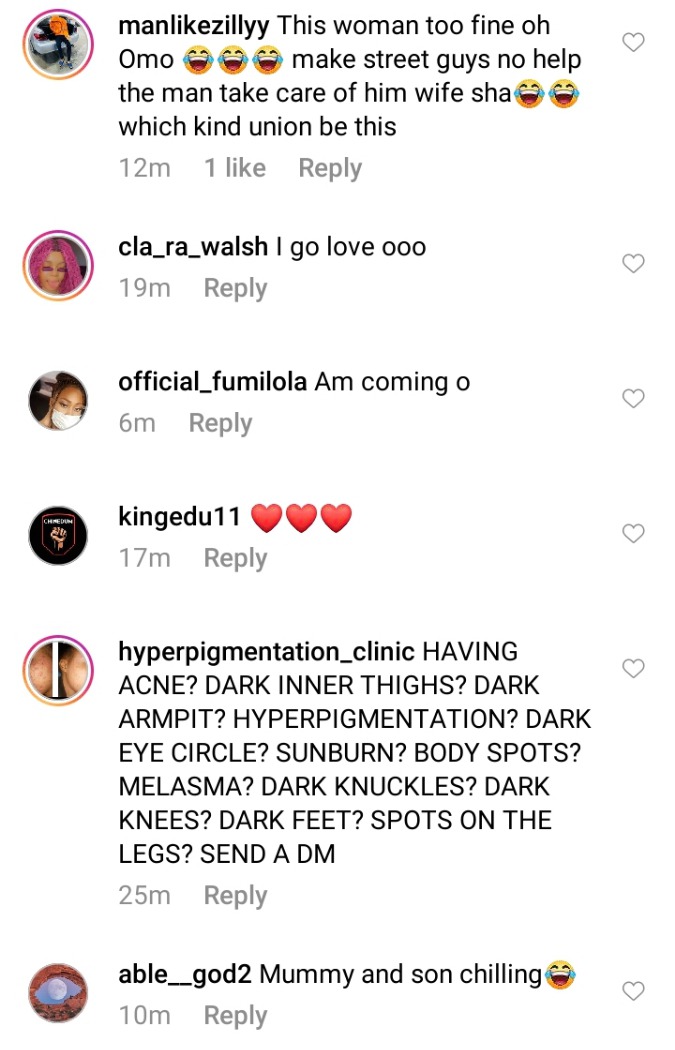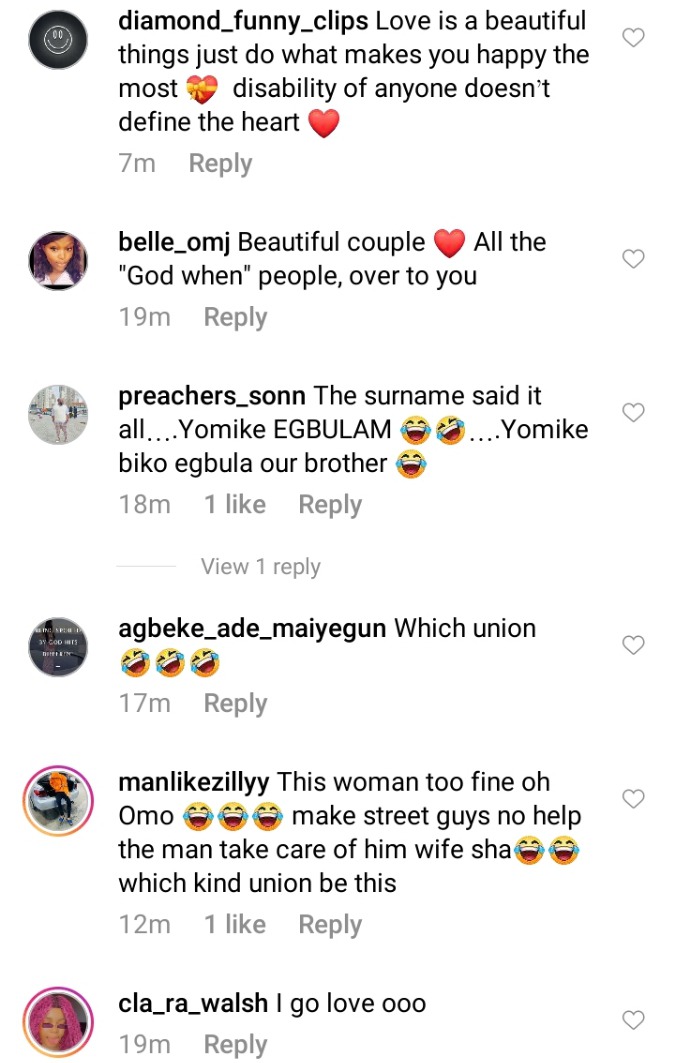 Effah Gideon is publicly known as Anisco Army, he is a content creator and very passionate about what he does. Effah is also a Graphic Designer and has done a variety of graphic works for numerous clients. Email Effah at [email protected]
Social links to Effah's profile can be found by clicking on the social icons below.
You can also Contact anyone associated with bestshowbiz or the site admin through the website's contact page located on the header of the website.