Date Rush is a show that has delivered high-quality entertainment to Ghanaian households. The show is set up in such a manner that male contestants should have their best profile in order to attract the female contestants and thereby land dates.
The male candidate's profile normally consists of him talking about himself, describing his preferences and dislikes, and what he would like to see in the woman he wishes to date.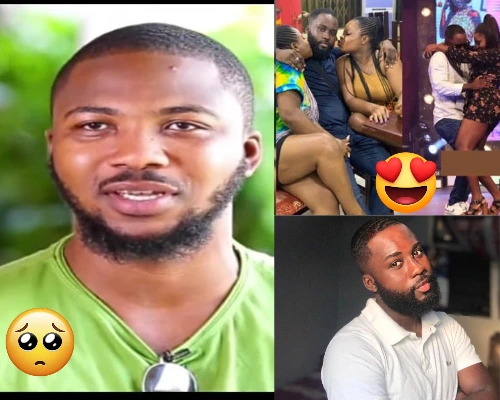 The show goes a bit further by selecting a personal friend or relative to act on behalf of the male candidate in order to convince the female contestants that he is still worth dating.
Raymond, who appeared on this week's episode of Date Rush, almost got his opportunities swept away when his pal "over-hyped" him and spilled too many lies, which would normally be a turn-off to the ladies.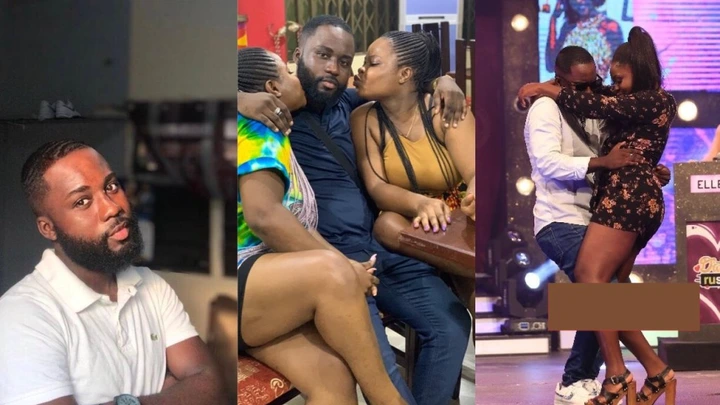 "He loves atopa a lot" and also contradicted himself by saying "but he can go a whole year without it", His best friend also added that Raymond likes "A woman with lots of assets". Making the ladies on the show start comparing their "assets". his friend said
Both of these comments ignited discussion among the ladies because some felt they didn't fit the definition of what he was looking for. While some ladies, such as Fatima, shared their affection for "At0pa," others respectfully refused because they thought it was the only reason he wanted to date them.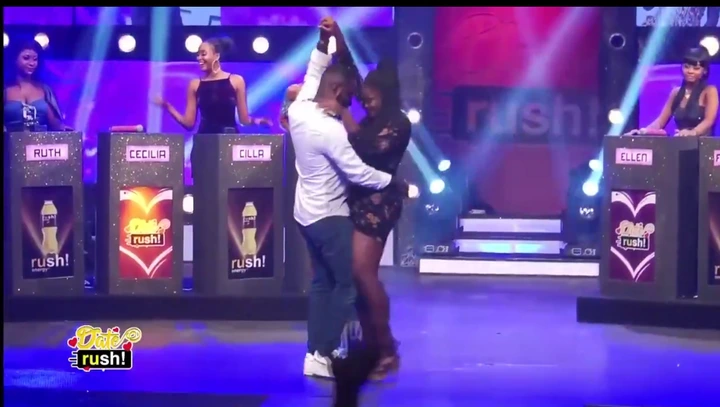 Fortunately for him, he was able to get several proposals, from which he preferred Cecilia. Thankfully, his friend didn't cause too much damage.