NEWS
Prove to show that Regina Daniel's Step-daughter Respects Her As A Mother Despite Being Older
Regina is a Nigerian actress, brand ambassador and singer well known for er beauty and talents in the interpretation of any role given to her in movies.
he recently got married to Ned Nwoko, a 59-year-old billionaire and businessman who is far older than the actress and at some point can be her father. She is currently pregnant for Ned.
The business man had children from his previous marriage before marrying Regina Daniels. one of the daughters of the man is 4 years older than Regina.
The said daughter goes by the name Julia Nwoko and she is the oldest child of Ned Nwoko. One would think that the two girls (Regina and Julia) would be getting into a lot of troubles, bug they seen bonded together very well.
despite Julia being older than her father's wife, she still addresses her with respect and sees her as a mother. the two spend a lot of great times together.
check out the pictures below for prove: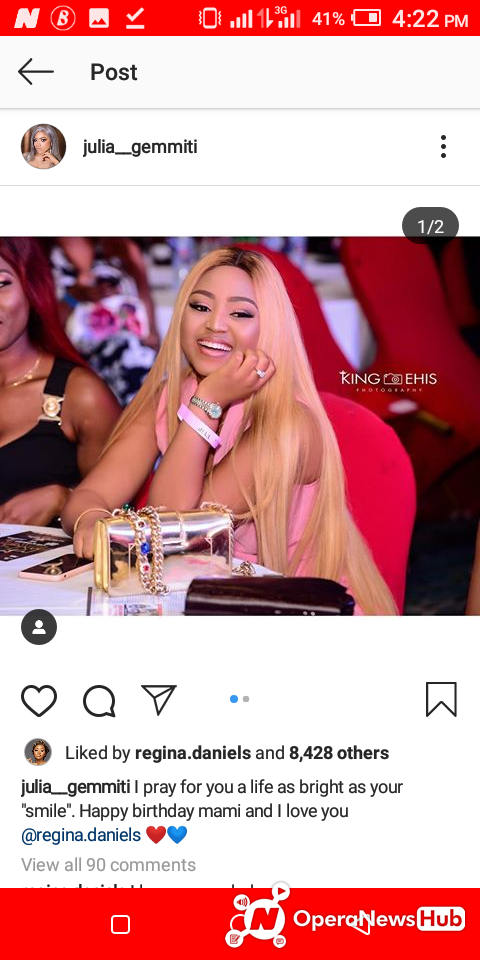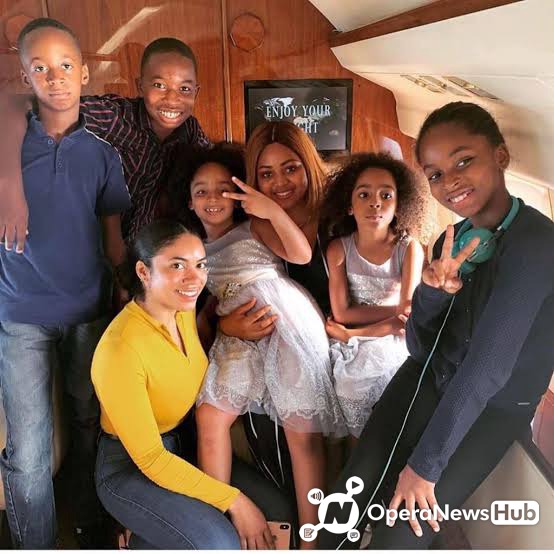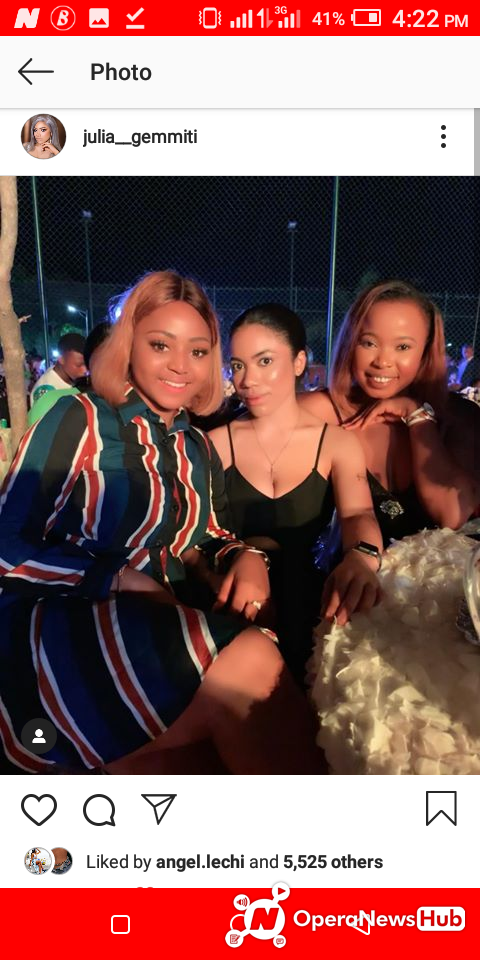 [ads2]