Prophet Emmanuel Badu Kobi, the founder and leader of Glorious Wave Church International, has finally spoken out about his failed football prophecy.
Ghanaians, according to Badu Kobi, remain mute when he prophesies things that come true. However, Badu Kobi adds that when his prophecy fails to come true, which he refers to as "their evil wish coming true," Ghanaians rejoice.
But he made it clear that he is in this world to win, and nothing can stop him. In a post on his social media profile, Badu Kobi made the statement.
Badu Kobi made the following comment: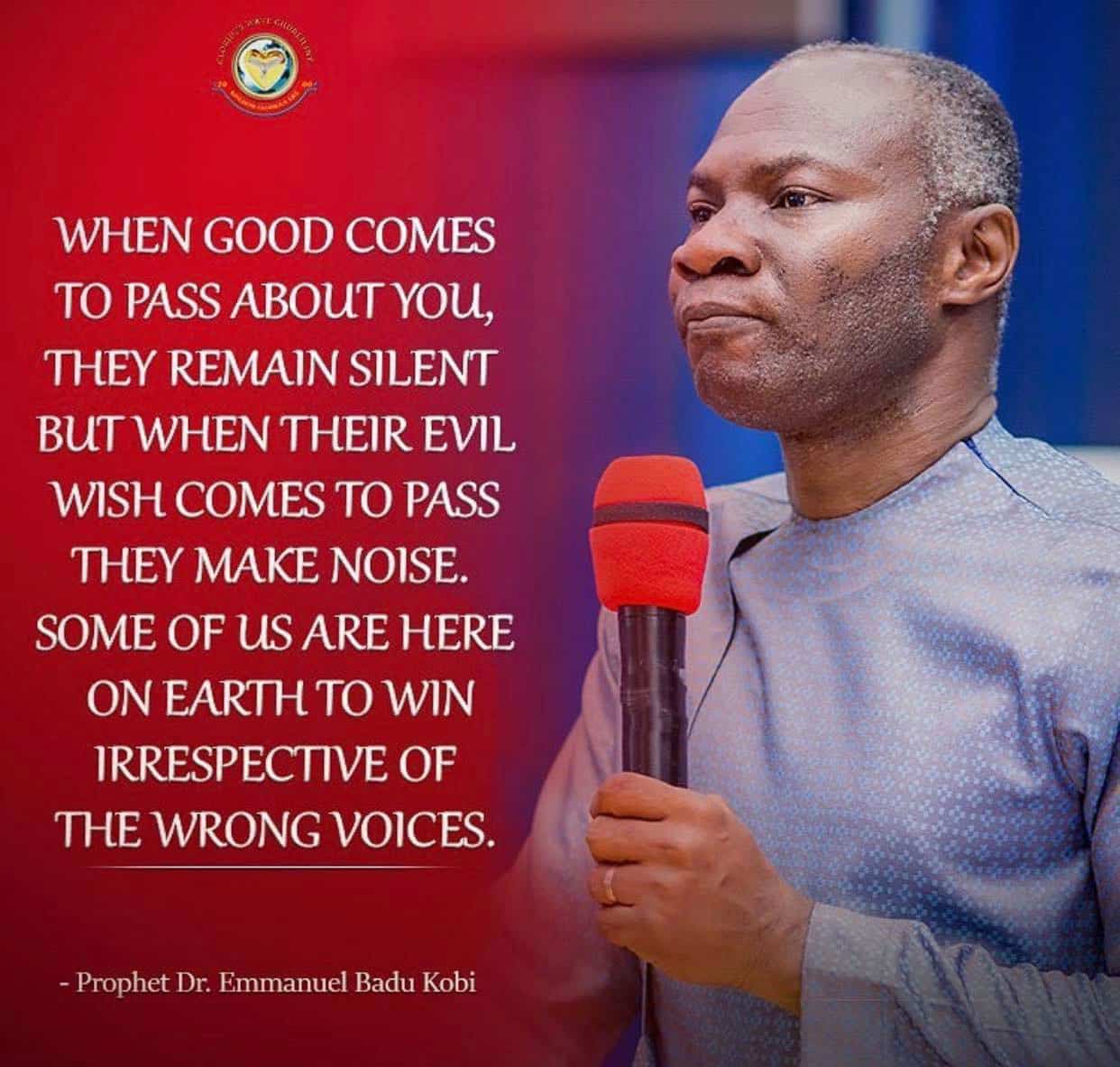 ---
The finals of the 2020 Copa America and 2020 Euro will be recognized as one of the best weekends for football fans in recent memory.
Prophete Badu Kobi, who is notorious for foretelling events, decided to prophesy about the Copa America final between Argentina and Brazil, revealing that God instructed him that Brazil would win the match by a landslide.
After the match, Argentina won, indicating that his forecast failed to materialize.
During his church service yesterday, he claimed that England will win the Euros as well, however at the end of the match, Italy was declared the cup winner.