President Joe Biden of the United States has nominated Maame Ewusi-Mensah Frimpong, a daughter of Ghanaian immigrants in the United States, to serve on the US district court for the Central District of California.
Frimpong was born in the United States of America to Ghanaian parents.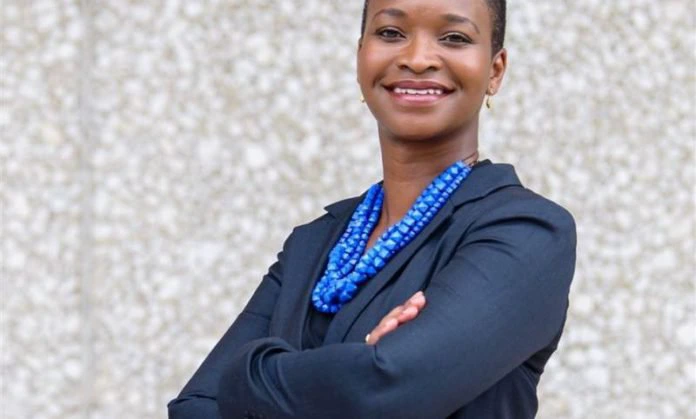 Maame Ewusi-Mensah Frimpong, a Harvard and Yale graduate, will hold a seat on the district court for the Central District of California if confirmed, a lifetime appointment in the US judiciary.
She'd also become the only black woman to serve on any of California's four federal district courts, and one of only eight in the entire country.
Appointments to the district court
President Biden has appointed the most district court judges in recent US history, with five as of September 1, 2021.
Presidents Ronald Reagan, Herbert Walker Bush, and George W. Bush each made two, the second-highest number of any president studied during this time period.
One appointment was made by President Trump.
California's Central District
Congress established the Central District of California on March 18, 1966.
Ten judicial positions were transferred from the Southern District of California, and three new judicial positions were created as a result of this action. Over time, 15 more judicial positions were created, bringing the total number of judicial positions to 28.
The court serves about 17 million people in southern and central California, making it the country's most populous federal judicial district.
The district has three courthouses: one in Santa Ana, one in Riverside, and two in Los Angeles.
When a court's ruling is challenged, it goes to the United States Court of Appeals for the Ninth Circuit. Initial appeals are heard at the Richard Chambers Courthouse in Pasadena.