Seven superstars from Ghana whose deaths overwhelmed the whole country in mourning. Many well-known persons have died too soon while traveling in the luxury of their automobiles.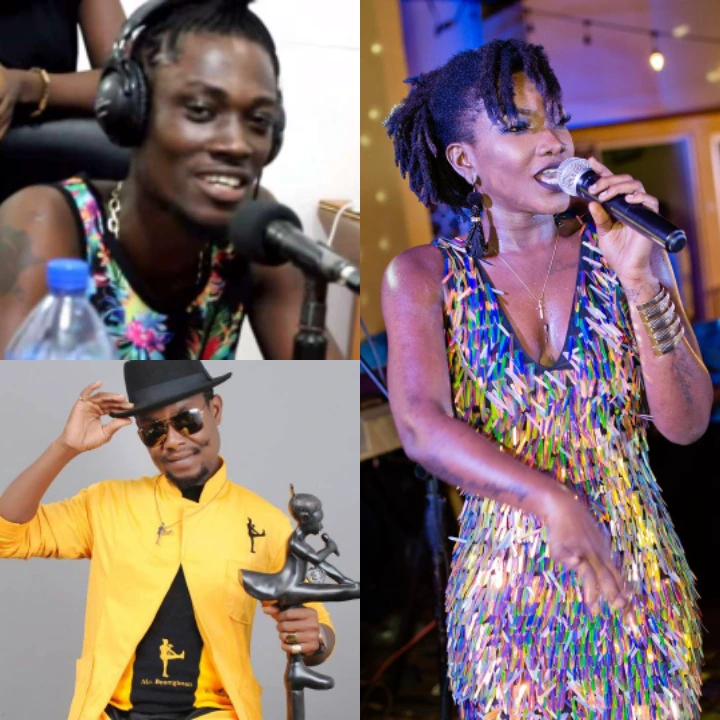 Suzzy Williams
Suzzy Williams, a Ghanaian actress who has acted in films and on television, was a fan favorite in 2005. She starred in several well-known films.
She rose to prominence with the publication of the African blockbuster film "Together Forever," which had a script written by Leila Djans, a Ghanaian producer residing in the United States.
Suzzy Williams, a 23-year-old woman, died on September 8, 2005.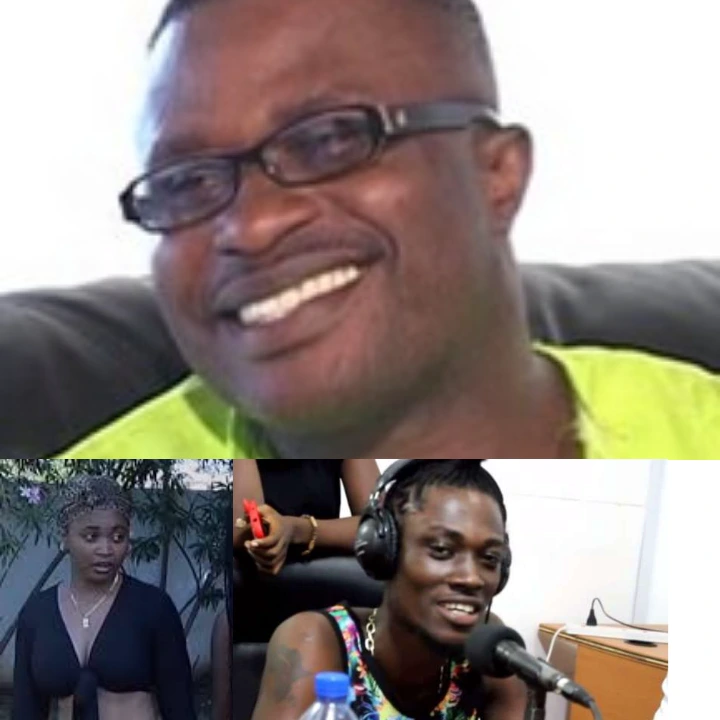 Victoria Fosua
On May 16, 2020, the Kumawood actress passed away. Nana Yaa, as she was called, was killed in a car accident at Nsuatere on the Berekum-Sunyani route. While riding her motorcycle, the actress, 43, was struck by a Hyundai cab.
Terry Bonchaka
Terry Bonchaka was killed in a vehicle accident on his way home from a concert at the University of Ghana in 2003.
Terry Bonchaka, who died tragically early at the age of 21, was just 21 years old when he died. His death was a terrible event in the history of the country.
Kwame Owusu Ansah
Kwame Owusu Ansah was a Ghanaian radio broadcaster and teacher who rose to prominence in the Ghanaian film business by teaming with Nigerians on multiple occasions and appearing in prominent parts in Ghanaian films.
Kwame Owusu Ansah died of injuries sustained in an automobile accident on the Tema Motorway in Accra on May 2, 2008.
The 52-year-old actor participated in roughly 60 films until his death in 2008, including numerous Nigerian blockbusters.
Genahlina Owusu Ansah
Genahlina Owusu was well-known for her use of social media to share images of herself. On the Kumasi-Accra Highway, she was murdered in an automobile accident.
On November 18, 2019, Genahlina was driving from Kumasi to Accra when she was involved in an accident.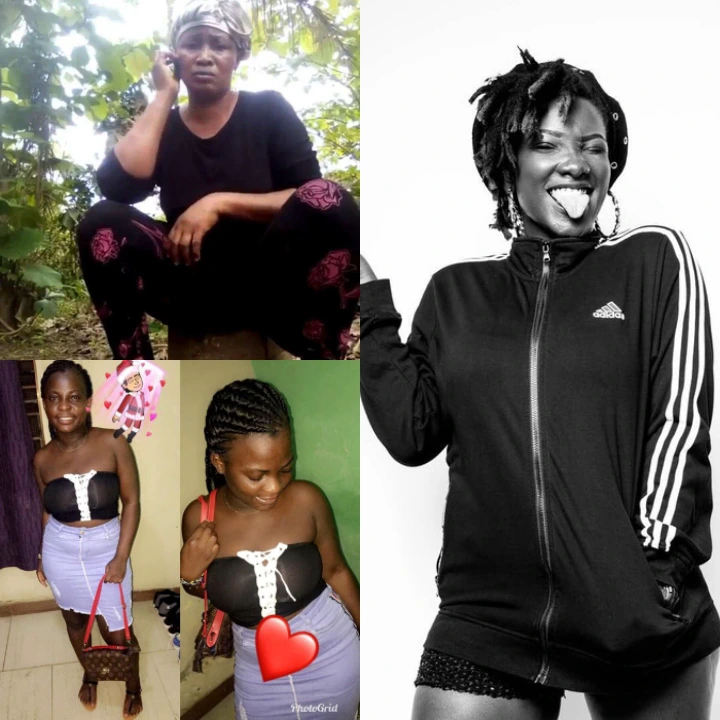 Ebony Reigns
Ebony Reigns, Priscilla Opoku Agyemang's stage name, was a Ghanaian national treasure who was cherished by Ghanaians and followers all over the world.
The death of the young singer shocked music lovers and the entire country on February 8, 2018. Ebony died at the age of twenty.
A horrific vehicle accident was the cause of death for this precious soul we all lost in 2018. Ebony has always reigned supreme in the hearts of admirers.
Vibrant Faya
Emmanuel Kojo Quayeson, commonly known as Vybrant Faya, was a dancehall performer from Ghana's Central region.
On Sunday, October 23, 2016, the 'Mampi' hitmaker was sadly killed when he was hit by a motorcycle and proclaimed dead at Accra's 37 Military Hospital.