Evangelist Akwasi Nyarko, a well-known evangelist and singer, has been accused by his wife of threatening to kill her when she discovered him having an affair with her younger sister.

Acclaimed gospel musician and evangelist Akwasi Nyarko has a many hit songs to his credit, including 'Bo Mpae.'
The wife of a popular Evangelist named Nana Odei Esther made some serious claims against her husband during an appearance on a program called Obra, which is broadcast on Adom TV and Nhyira FM.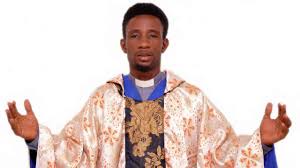 The wife claimed that her younger sister informed her that the Evangelist who doubles as her husband has been making attempts to sleep with her for the past many months.
According to the wife, she did not investigate her little sister's allegations against her husband because she had faith in him.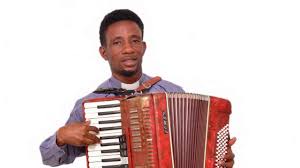 She left the house one sunny morning, only to realize that she had forgotten to take her handbag with her. She came home to retrieve her purse, which she had forgotten to do the night before.
As she walked into the living area, she could hear his husband's popular music, 'Bo Mpae,' playing loudly in the background. On entering their bedroom, he discovered her spouse with her little sister, one hand clutching her breast and the other tucked inside one of her little sister's jean pockets.
The wife claimed that the Evangelist attempted to silence her, but once that attempt failed, he threatened to murder her if she told anyone about it.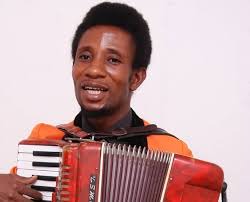 The wife claims that her husband sold their home and has not provided her with any money to care for their child as a result of the incident.
Despite the fact that his wife made such defamatory statements about him on the show, the Evangelist is still not returning her calls. When the man decides to share his side of the story, we will update you.