In today's post, we shall list the number and names of Ghanaian celebrities whose fathers or mothers are currently or have previously been involved in politics.
Life is difficult to comprehend in many ways. Many superstars came from really hard and tough homes before working hard to grace the family, while others, like the celebrities I am about to discuss, came from already well-structured families.
A politician was one of the parents of the following Ghanaian celebrities (either mother or father). Let us have a look at the list now:
Manifest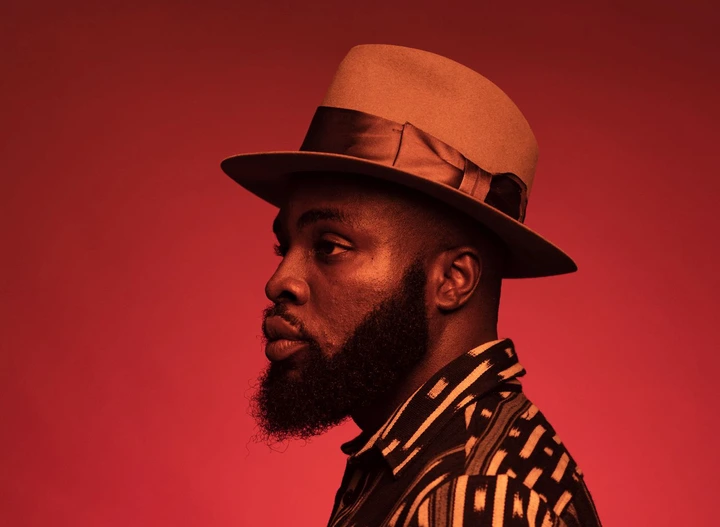 His father is a well-known and well-liked politician in the country. Tsatsu Tsikata, his father, is a lawyer and a well-known politician in the country. Tsatsu is a member of the NDC who is quite active. In Africa, Manifest is a well-known rapper.
Fantana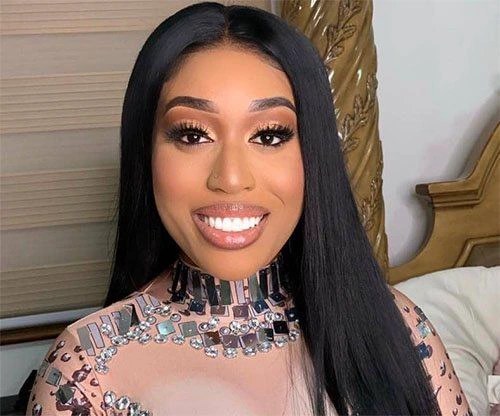 Fantana, whose real name is Francine Nyanko Koffi, is an Afro-Pop/Afro-Beat vocalist from Atlanta, Georgia. Her mother is a Ghanaian politician who is quite active. Dorcas Affo-Toffey, the incumbent MP for Jomoro seat, is her mother's name.
Xandy Kame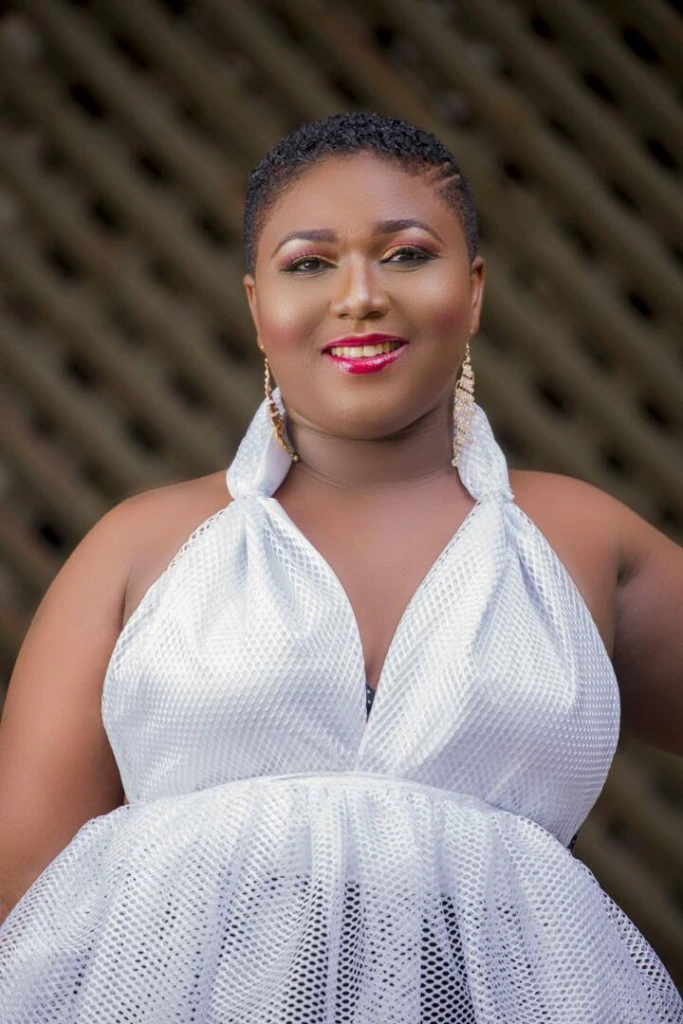 The late Henry Ford Kamel, a former regional minister, was the actress's and presenter's father. He was a member of the Democratic National Congress (NDC). He is, however, no longer with us.
Jackie Ankrah
Jackie Ankrah is an inspiring singer/songwriter and a broadcaster. She hosts the Nestle Nutrition Line, a sponsored nutrition instructional radio series, and the Asanka Delight Cookery program on television.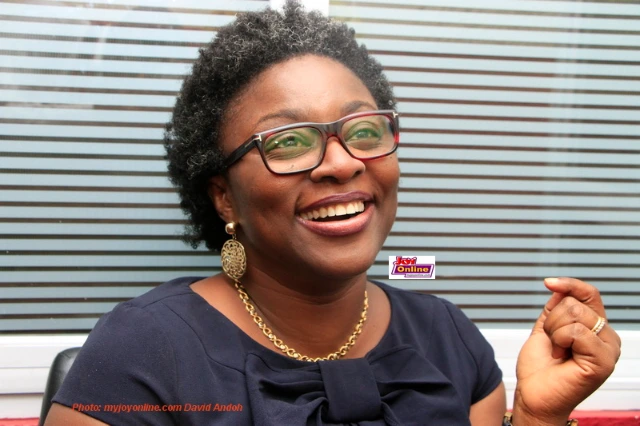 His father was the late President J.A. Ankrah. In 1966, his organization, the NLC National Liberation Council, succeeded in deposing Dr. Kwame Nkrumah.