Marriage is a journey, and anybody who chooses to embark on it should be prepared to see it through to its conclusion. Marriages no longer survive, and divorce has crept in with "its unwanted claws on them." Many people's marriages, particularly those of celebrities, rarely last more than a few years.
This is because these marriages are founded on money and celebrity rather than love and passion. However, these four famous couples have demonstrated to the rest of the world that marriage is more than just about fame and fortune, and that celebrity marriages can last a lifetime.
Van Vicker is the first celebrity on the list with a long-term marriage.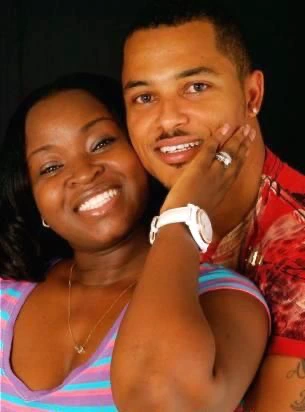 Joseph van Vicker, better known by his stage name Van Vicker, is a Ghanaian actor, filmmaker, and humanitarian.
He is the founder and CEO of Sky + Orange Productions, a film studio. Adjoa Vicker is Van Vicker's wife. In 2003, the two married and had three children together. The pair have been married for a total of 18 years.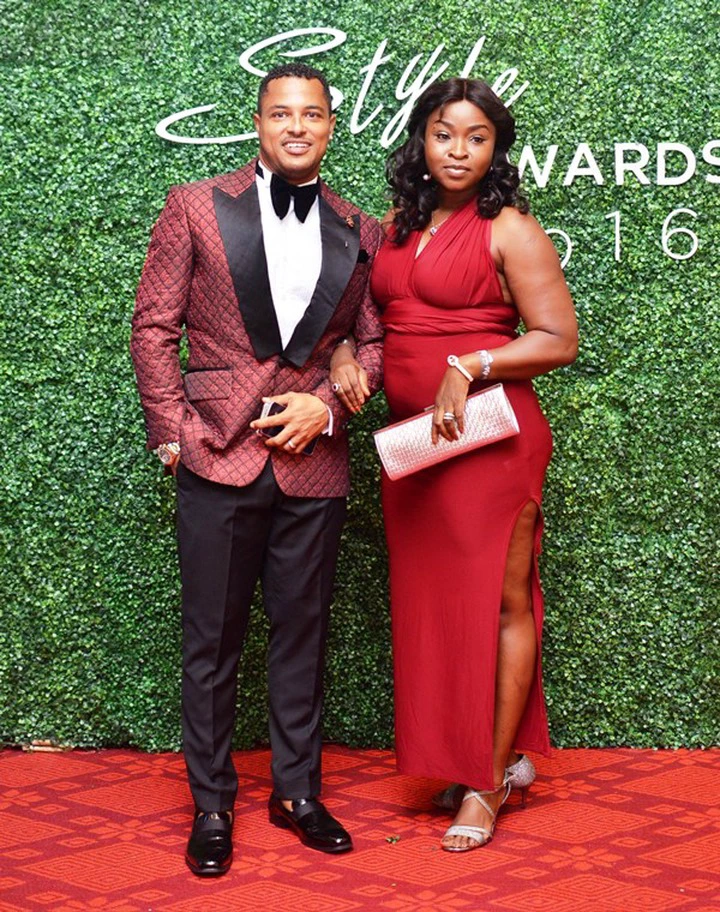 Majid Michel is up next.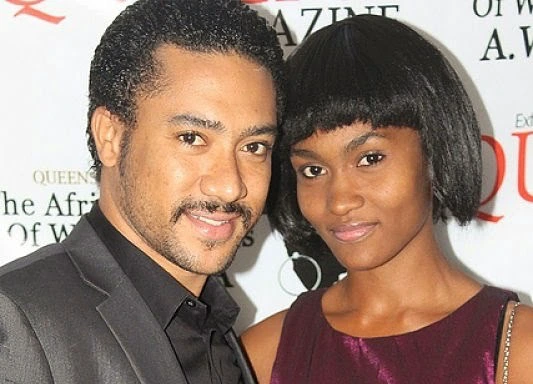 Majid Michel is a humanitarian, actor, model, media personality, and evangelist.
Majid married Virna Michel in 2005. Zara Michel and Kiera Michel, two of their three kids, were born into their marriage. The actor and his wife have been married for 16 years and counting.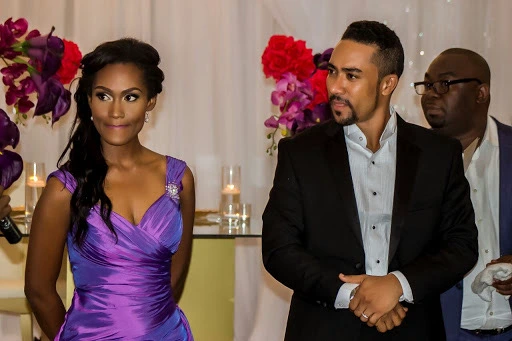 Reggie Rockstone is another celebrity who has been married for a long period.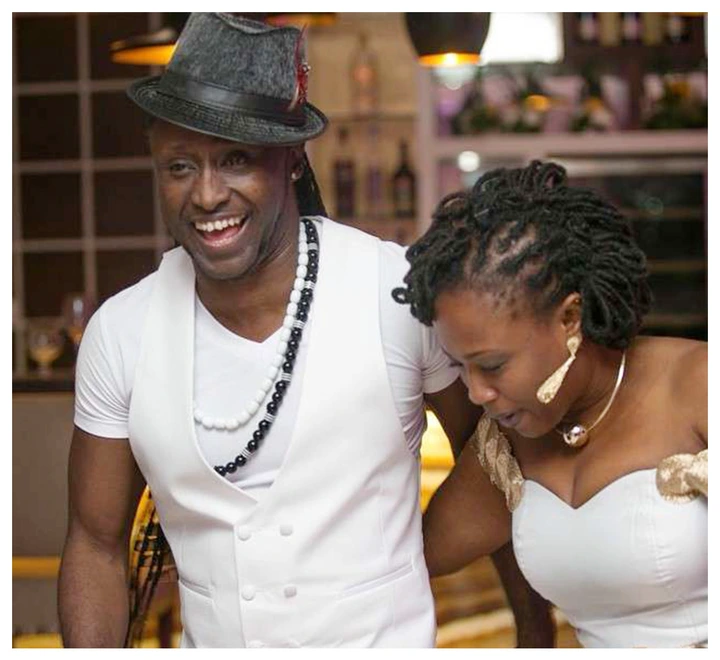 Reginald Yaw Asante Ossei, better known as Reggie Rockstone in the music industry, is married to Zilla Liman, the daughter of Ghana's former President, Hilla Liman. In 2001, the pair tied the knot.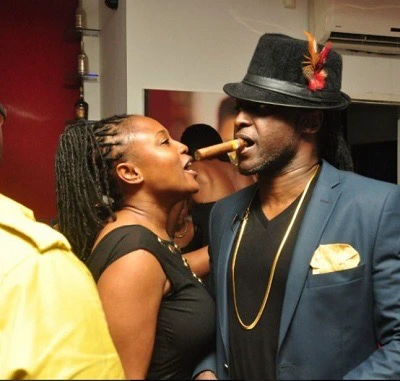 They are the proud parents of three children. The hip hop superstar has been married for almost two decades and counting.
Adjetey Anang, often known as Pusher, is a Ghanaian and Nigerian actor who has been in a number of films.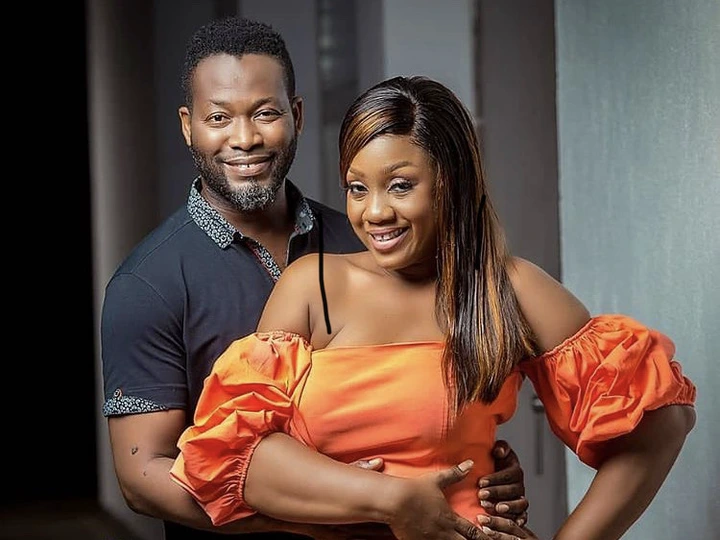 He is married to Elon Anang, with whom he has a lovely son. The pair have been married for a total of 14 years.
In general, despite the doubters and skeptics, these performers' marriages have been able to withstand the test of time. This is something that most superstars should strive to achieve.