There are rules and regulations in this country, and you will not get to the state laws unless you commit an offense. As a result, the majority of Ghanaian celebrities commit various crimes in the belief that they can buy their way out of trouble by using their celebrity or even money, but since the law is the supremacy of the country, no one is above the law.
Akuapem Poloo:
Rosemonde Alade Brown, better known by his stage name Akuapem Poloo, is a Togolese musician who currently resides in Ghana. She is well-known in society due to her abrasiveness and popularity on social media platforms. Akuapem Poloo was recently caught in a viral naked photo with her son, which was deemed uncalled for and punished. She was prosecuted today, May 16th, 2021, under the constitution's child rights provisions, and the Accra court sentenced her to three months in prison.
Emelia Brobbey:
Emelia Brobbey, a Ghanaian actress and musician, was accused of stealing in a UK jewelry store in 2013.
Despite her denials, she demonstrated that it may have been her child who had accidentally stolen it and left it someplace in her purse.
She rejected the accusations leveled against her, but she was forced to pay for the diamonds in order to be released without facing any more penalties.
Deeba Acheampong: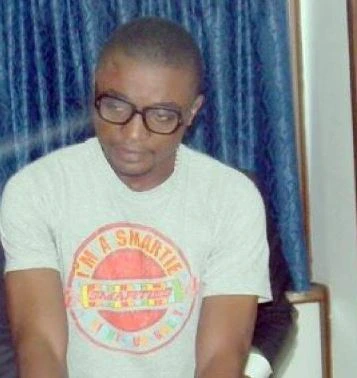 Deeba Acheampong, a famous Hip-hop musician, was found disobeying his stepdaughter, who was 8 years old at the time, till she was 13. She had no interest in any of the gorgeous and hot females in the music business and instead went on to embarrass himself in the United Kingdom by defiling his stepdaughter for 5 years. He was deported to the United Kingdom in 2013 to face five counts of assault and defilement.
He might still be imprisoned in some capacity.
Kwaw Kesse: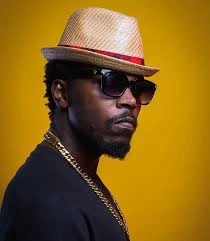 The event involving Emmanuel Kofi Botchwey, better known by his stage name Kwaw Kesse (Abodam), was widely publicized in Ghana.
In the year 2014, the Abodam singer was detained in Kumasi at a renowned pub named Plus 2 for using marijuana.
He was found guilty of smoking a hard drug, cannabis or marijuana, which is considered to be an illicit narcotic. He was sentenced to 5 months in police detention and ordered to pay a fine by the court.
Following his release, he established a charity to assist convicts in Ghanaian prisons.
Mzbel:
Belinda Nana Ekuah Ampah, better known by her stage as Mzbel, a controversial Ghanaian artist, was accused of deliberately colliding with a police patrol officer with two men in their vehicle and speeding away with the police officer still clutching the bonnet. Accra Motor Court prosecuted them and sentenced them to five days in police detention.
Following the court procedures, they were given bail.
ABOUT AUTHOR
Narnarh Berry have been creating content for blogs which includes Buzzgh.com and bestshowbiz.com, contact Narnarh via email
You can also Contact anyone associated with bestshowbiz, through the website's contact page located on the header of the website.