Ghana's security services, especially the Ghana Police Service, never cease to amaze Ghanaians.
An unknown person's humorous yet serious narration went viral online today. This post was posted by NDC TV, a National Democratic Congress Facebook page.
The post included serious accusations against a police officer, see below
"I was travelling from Aflao to Accra but when I got to Sogakofe, I was stopped by a group of Ghana Police team who accused me of not using my seatbelt. I begged her to please let me go and that it won't happen again but she refused. She said she is going to seize my driver's license and impound the car to their office. But after much plea for hours, she decided to collect 200 cedi from me and which was the last money I had budgeted for my fuel and other expenses.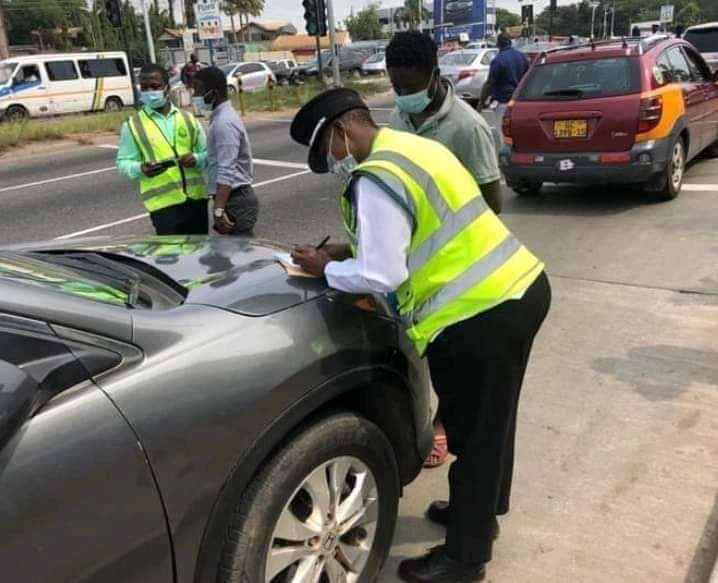 I gave her the money sadly and went my way. I was about entering Tema motorway when a phone rang beside me. I was surprised to see Apple's iPhone 12 Pro Max on my passengers seat. I picked the call only to discover that the Policer officer had forgotten her phone in my car. Now, she is begging me to return the phone to her. If you were to be in my shoes, what will you do?"