Often you can't tell them apart. When we first saw Mrs. Ababio's elderly sister, we thought they were twins.
we will show you these latest pictures of Sandra Sarfo Ababio and her elderly sister who is her manager, Nana Akua.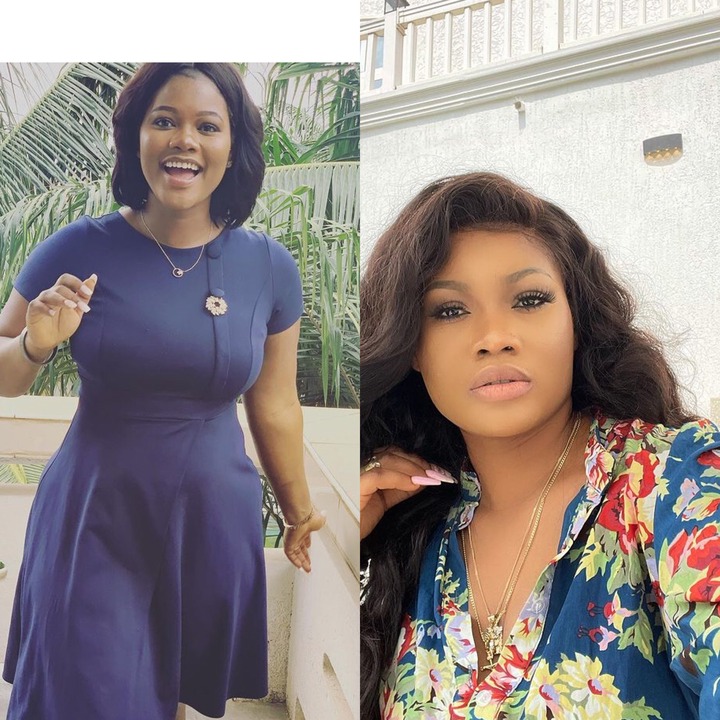 Sandra Sarfo Ababio is a stunning Kumawood actress who attracts her fans with her perfect looks. Through her style designs she has been one of the most followed celebrities on Instagram and has been verified on the platform.
This article introduces Sandra and her lookalike sister who is her boss and the photos are as follows.
below are pictures of Nana Akua the eldest sister.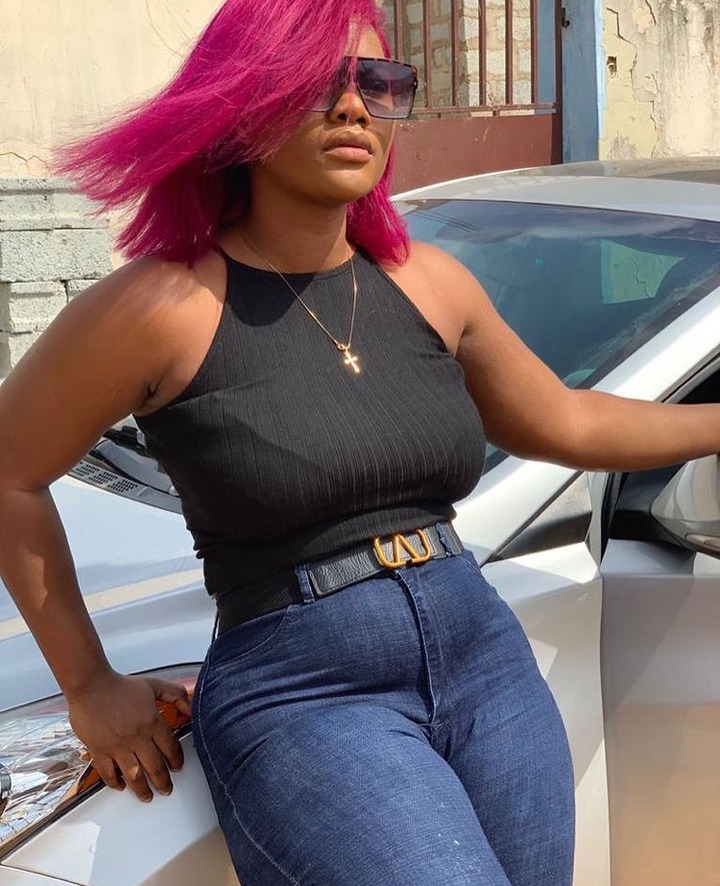 Here are pictures of Sandra Ababio herself.