Given the essence of her work, Doctor Hassan is one of many women who have wowed us with their impeccable fashion sense.
Doctor Hassan is a well-endowed lady who does not hesitate to flaunt her resources whenever she gets the opportunity.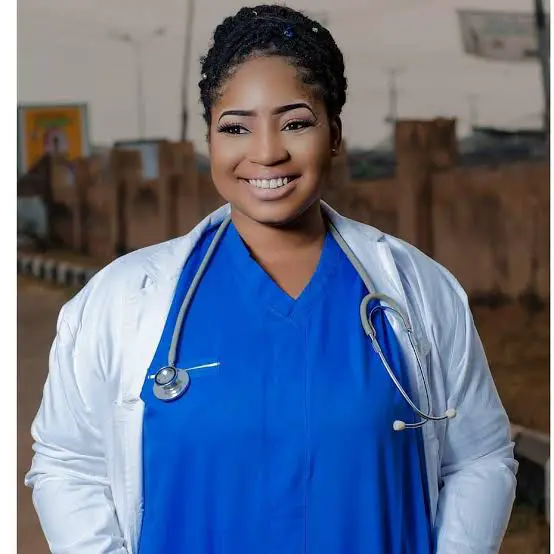 Hassan Cynthia Aimiebenomo, also known as Doctor Hassan, is a devout Muslim from Etsako West LGA in Benin District, Edo State.
Hassan can be seen wearing a hijab in the photographs below.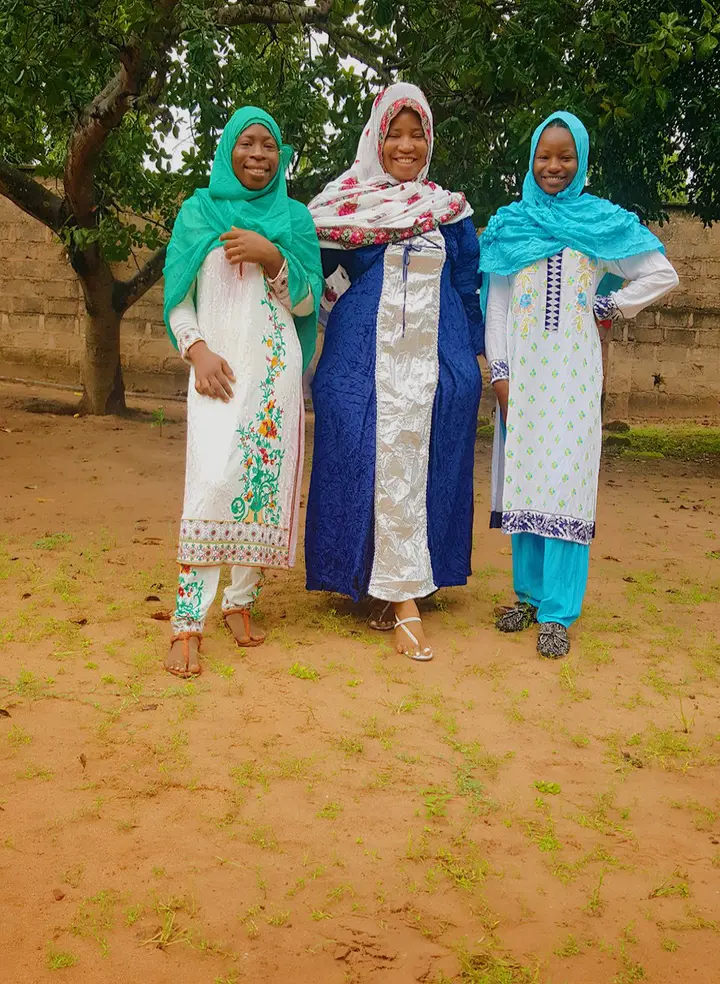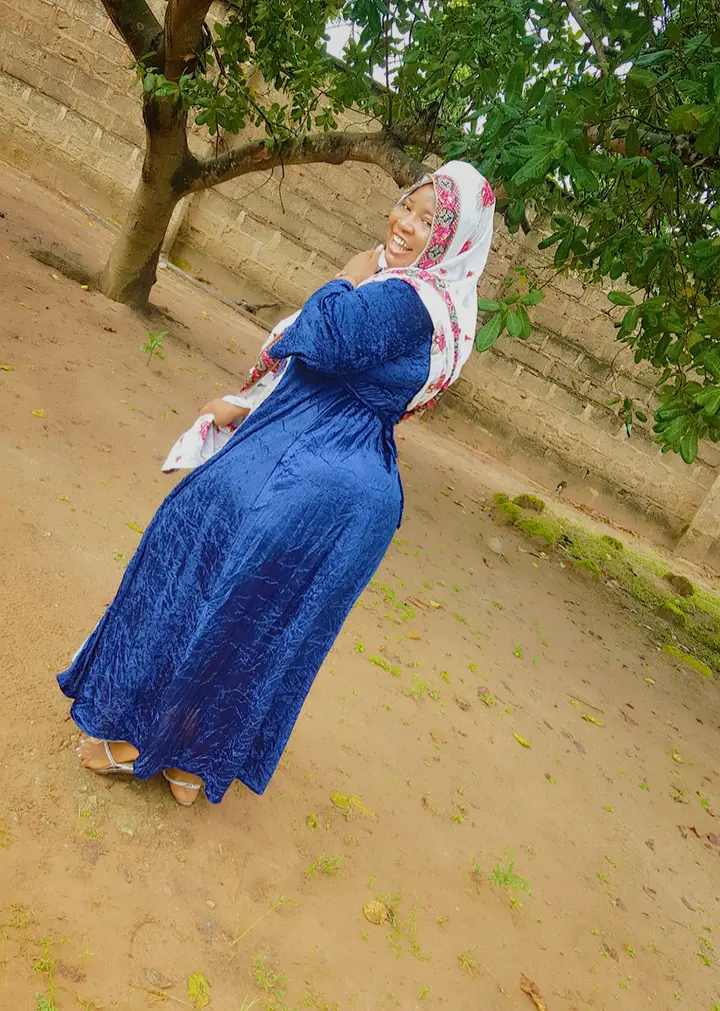 Doctor Hassan is a 28-year-old surgeon. She is not only a medical practitioner, but also one of the country's most glamorous female physicians.
Below are photos of Doctor Hassan slaying it as a medical doctor.