Below is a list of the hottest teen celebrities in Ghana right now.
Maria Mensah, whose real name is Maria Yayra Mensah Portella, is one of Ghana's most trendy and attractive teen celebrities. Maria, a beautiful celebrity, hosts the tv3 talented kids reality program. Maria, who is just 15 years old, started hosting tv programs when she was ten years old. She is, in reality, a very beautiful celebrity. Take a look at her glamorous and trendy pictures below.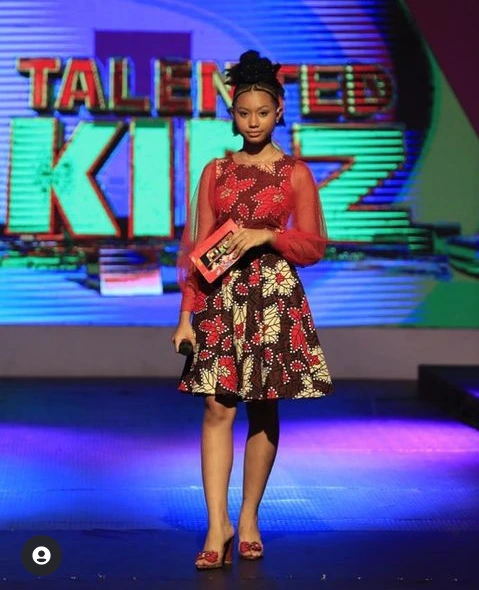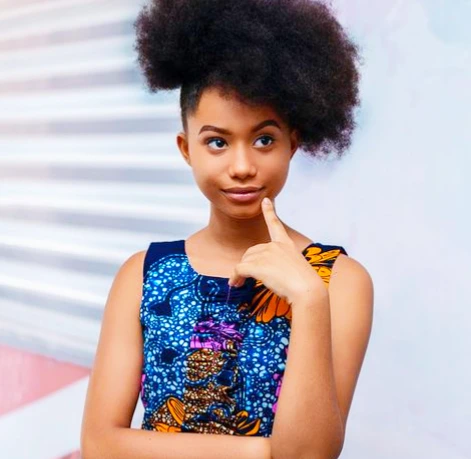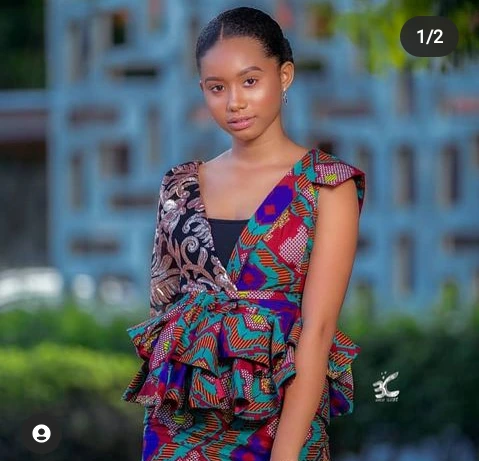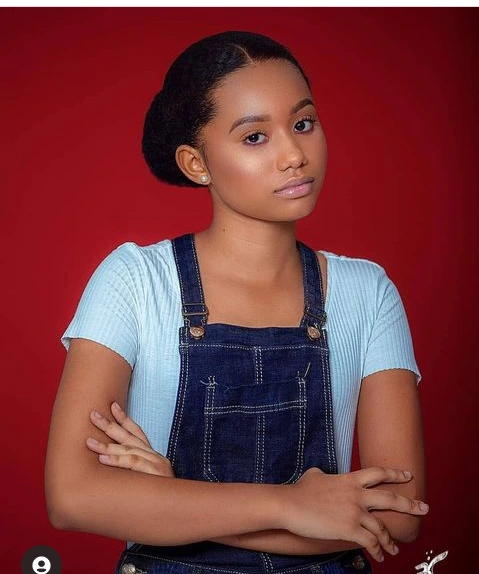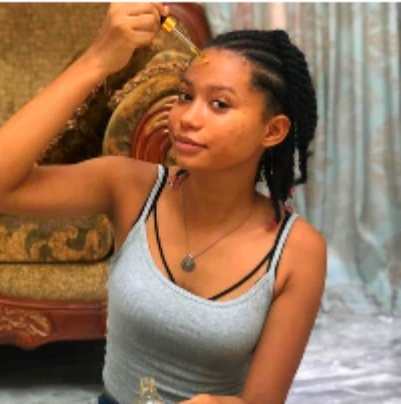 Erica Armah Bra-Bulu Tandoh, also known as DJ Switch, was born on December 12th, 2007. The lovely lady is a young female Ghanaian disc jockey. Disk Jockey, a singer and dancer, has received several awards. Erica writes poems, participates in films, and gives inspiring talks. She is the second of five children and the only daughter. She is from Dadieso in Ghana's Western Region and attends Weija's Talented Royals International School. When she was seven years old, her career took off. She appears to be skilled at transforming people's moods from gloomy to joyful, hence the nickname DJ.
Here are some of her amazing photographs.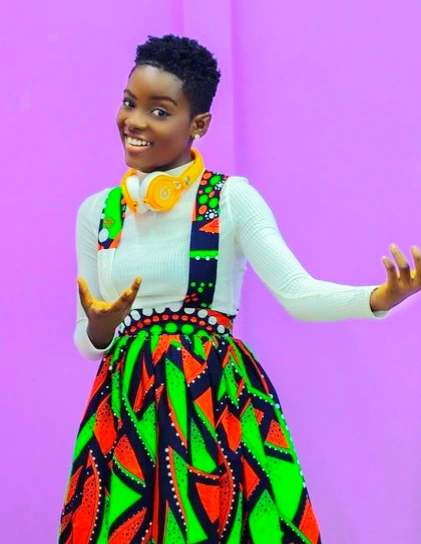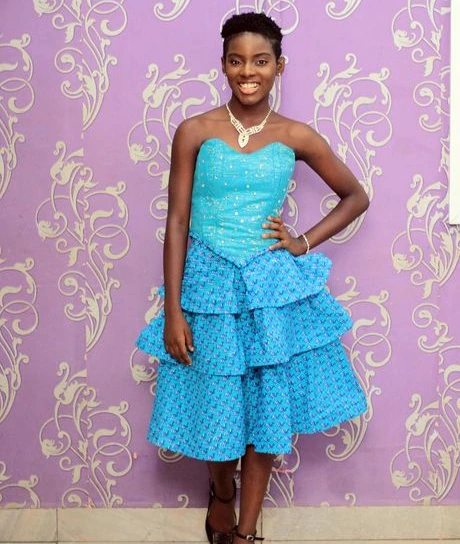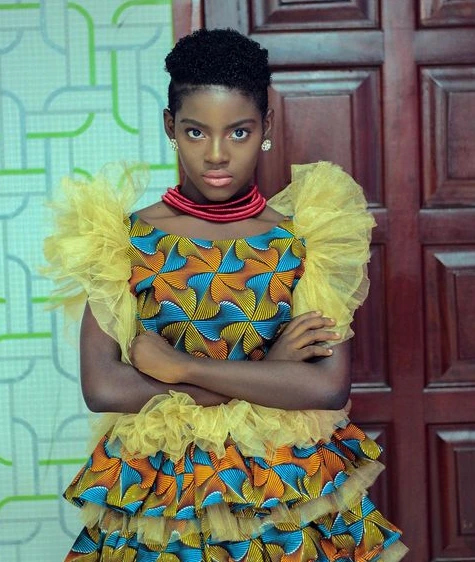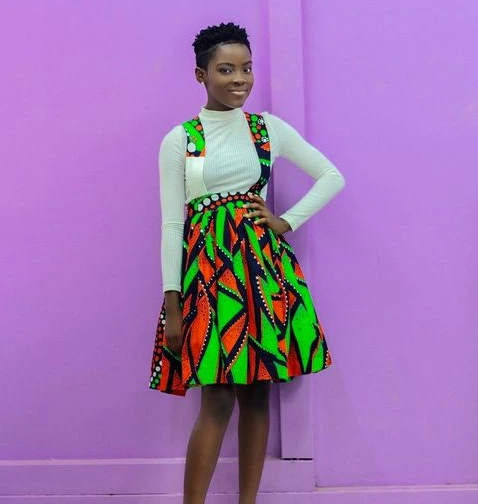 4.Ashley Chuks is a fashionable and attractive teen star in Ghana right now. She grew to popularity as a result of her impressive success in Seasons 2 of Adom TV's Nsromma Program. Take a look at some of her incredible pictures below.