In recent years, many people have been drawn to the lives of celebrities.
What precisely is a celebrity's life like? It is not simple to become a celebrity, but some people have had it easy since they were born into it.
Farida Mahama is considered to be a celebrity because of her fame and popularity among Ghanaians.
Farida Mahama, Mahama's daughter, stuns fans in short jeans as she releases post-birthday photos – GhanaCelebrities.Com
Beauty, they say, is in the eyes of the beholder, yet some individuals are truly stunning when viewed from a distance.
Many Ghanaians have praised the daughter of former President of Ghana, His Excellency John Dramani Mahama, for her beauty and radiance.
Farida Mahama is one of those popular youngsters who will try anything to avoid social media.
Many Ghanaians have known her since she was a tiny child, and the truth is that she has only become more gorgeous with each passing day.
Many people believe she will lead this wonderful country in the future.
Let's have a look at her images now;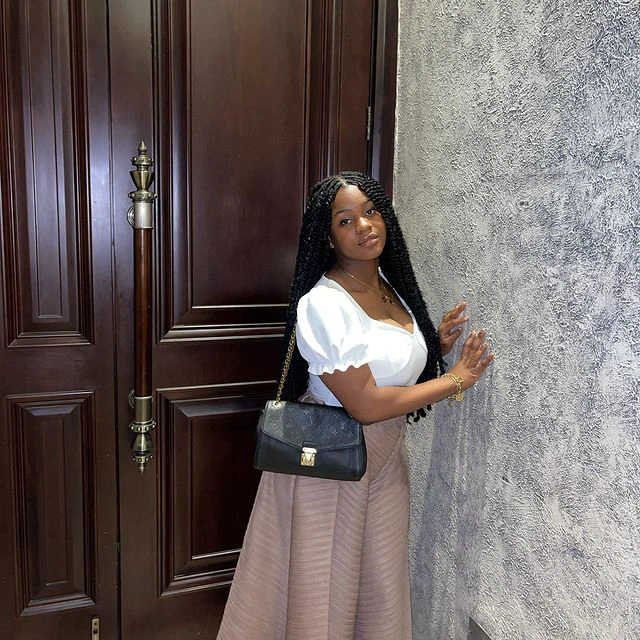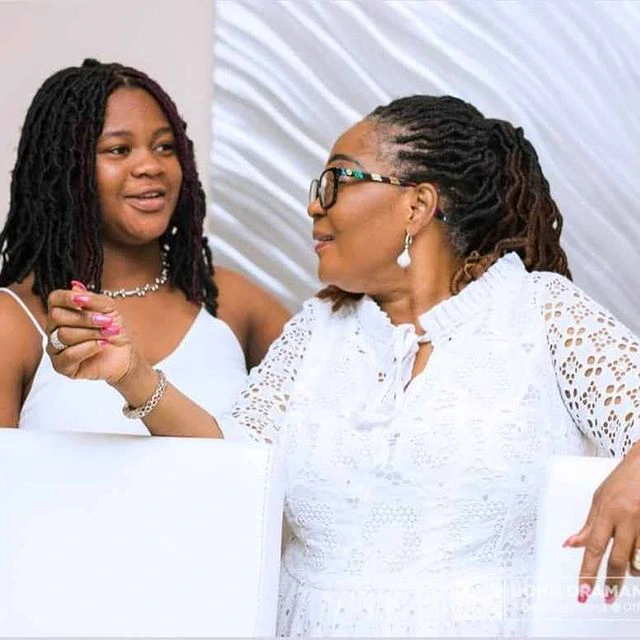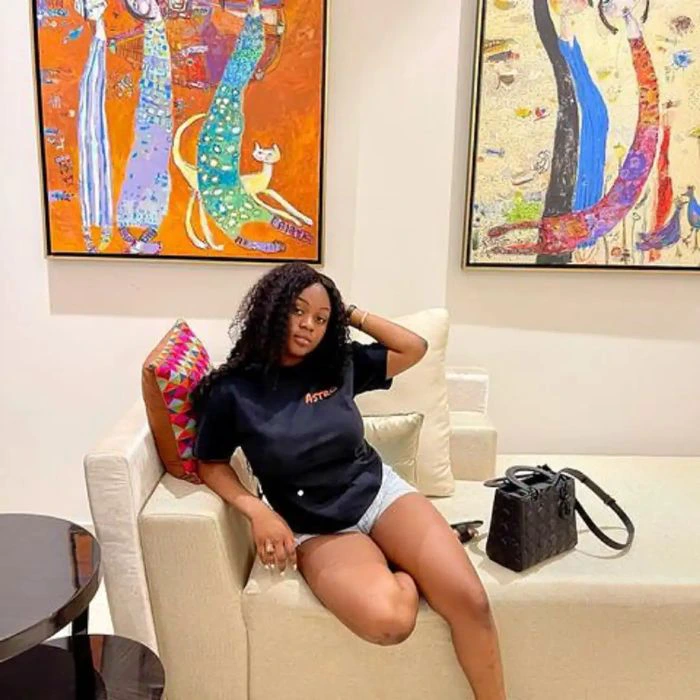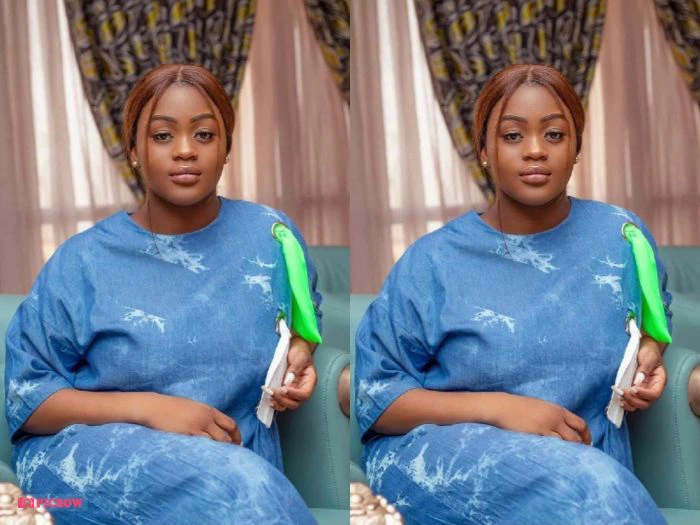 I go by the name Effah Gideon publicly known as Anisco Army, I am a content creator and very passionate about that. I am also a Graphic Designer and can be contacted via email at [email protected]