Every day, people pass away, yet only a few are remembered. Sussy Williams, Alaba Stamp, Kowhe, Bernard Nyarko, and others have all died in the Kumawood industry.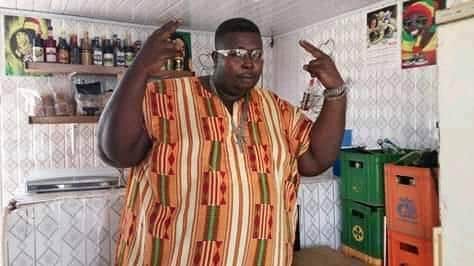 Most likely, you were unaware that Kumawood actor Abele had passed away as well.
Bright Awuah, also known as Kojo Antwi and Abele of Junka Town Fame in the film industry, died on October 15, 2019.
Junka Town, possibly the best movie ever made in Takoradi in the Western Region of the Republic of Ghana, included characters such as Too Much, Yogurt, Tahiru, and the late Hajara Mapouka, Valerie, and Bolga Jay Zee.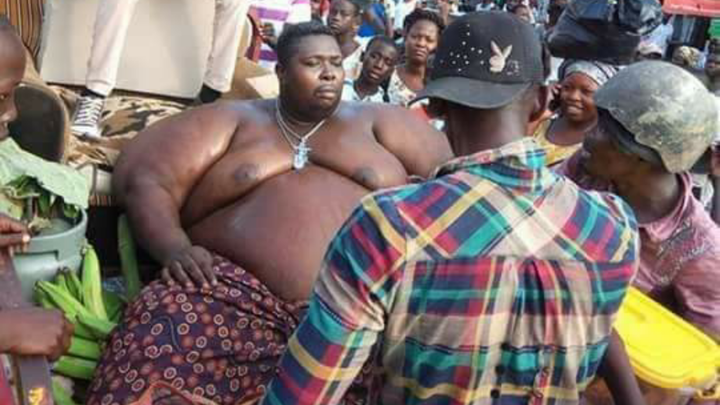 'I am here to announce the sudden death of my nephew and Junka town actor, Kojo Antwi is well known as Abele Waabedem,' wrote his uncle and Takoradi-based movie director, Solomon Bosumtwi Sam, on his official Facebook account. Junka Town Movies' Chief Executive Officer posted the terrible news on his Facebook page.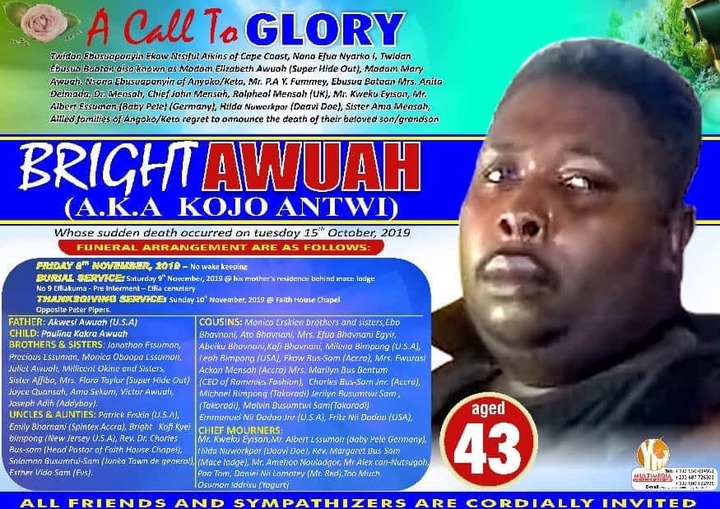 Abele became well-known in the country after his behavior in the Junka Town film, in which he held Too Much and said, "Herh Abele Waab3dem3"
Abele died at the age of 43.