The police department in Accra has made an arrest after a police officer who was accompanying a bullion vehicle was shot in the head and killed on the scene.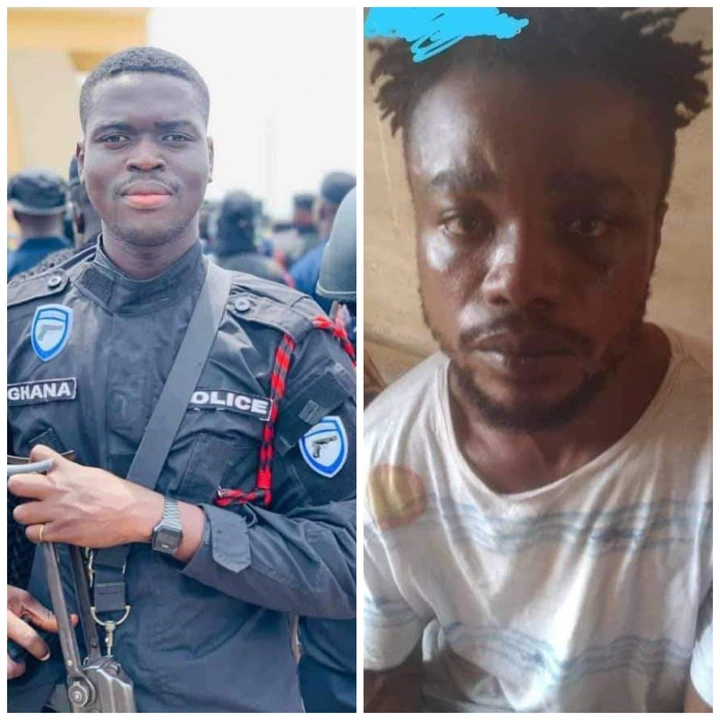 The tragic event that occurred yesterday in James Town added to the national police department's wounds.
The police have pledged to look into the officer's death further, and one suspect has been detained and is now being interrogated by authorities.
Yesterday, the Inspector General of Police issued a directive to all banks to get appropriate bullion trucks by the end of June.
It was apparent that the police officers on duty were not adequately protected and might easily be killed, as happened in James Town.
Seven police officers have been confirmed deceased in the last three weeks, with one being discovered dead today in Kumasi, the Ashanti region capital.
Look at the image below: