General Mosquito, also known as Johnson Asiedu Nketiah, is a Ghanaian politician and the General Secretary of the National Democratic Congress (NDC).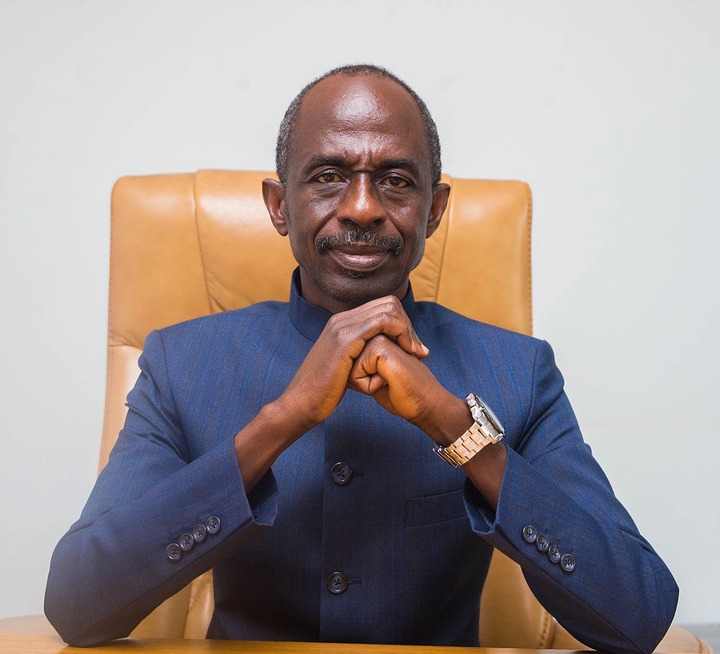 With five children, Asiedu Nketia is married. Mrs. Vida Adomah Nketiah is the politician's wife.
His children's names include Amma Addae Nketiah, Kwaku Asiedu Nketiah, Yaa Asantewaa Nketiah, Afia Afra Nketiah, and Kwame Boateng Nketiah.
She is the mother of three daughters and two sons. They are all people who work hard, some of whom work outside of the country.
Asiedu's wife is always described as being calm and hardworking. She was and is a long-serving teacher.
below are their photos;