Date Rush is a TV3-produced show that centers on seeking love. Their catchphrase is "Everyone Needs Love." So, in turn, they assist the bereaved, the single, and the seeker. But what if everyone on the show is heartbroken?
That seems to be more than an irony; it seems to be something that happened to the following ladies. These ladies hoped to walk home with the men after the guys were introduced, their profiles were played, and all appropriate questions were asked. Yet, as luck would have it, it never happened.
First and foremost, Bella, a stunning tall and well-endowed woman, has twice had her heart broken on the show. Bella is a picky woman who knows how to describe a guy. She has a lot of self-confidence and is very outspoken. She'll tell you what's on her mind and then go on.Her vulnerable side won out, and she fell for men who, in exchange, did not fall for her.
Bebelino was the last man who lost her heart. A tall, attractive fashion designer who had given her a smile during his initial appearance. Bella was so taken with him that she made a sequence of grammatical errors in response to his inquiry.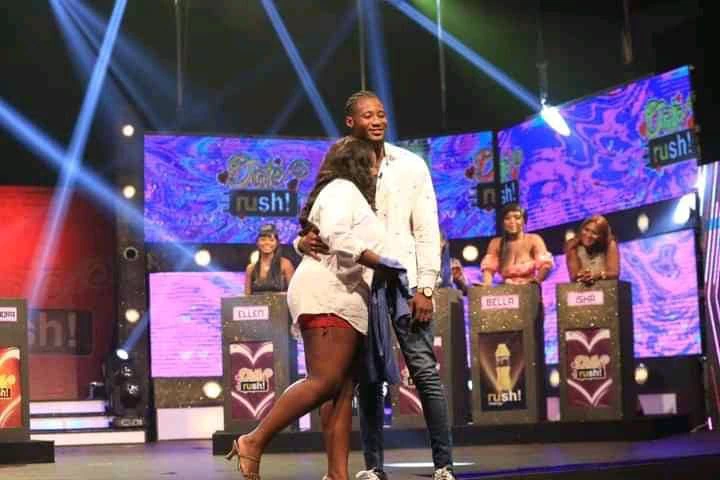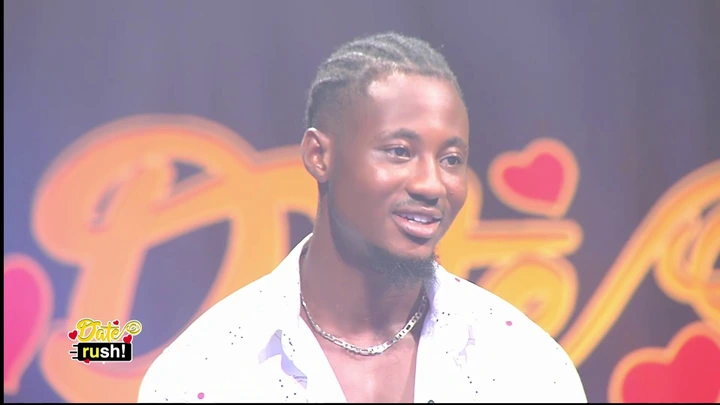 Ruth, on the other hand, screamed on March 14, 2021, as Cecilia took Raymond, a guy she had a crush on. She cried for a long time on the program before it was possible to begin. Ruth is solemn and makes flimsy reasons to reject men.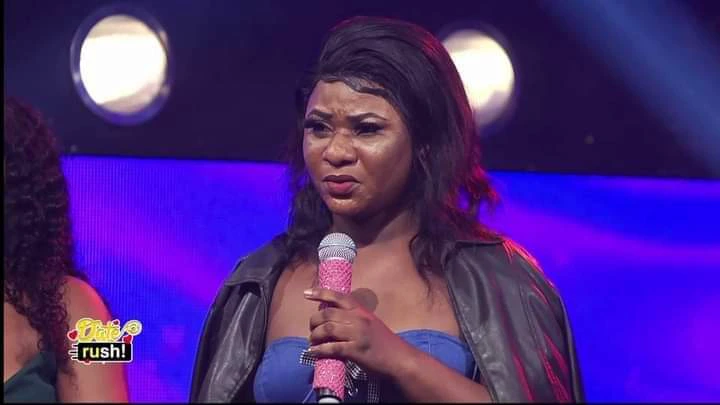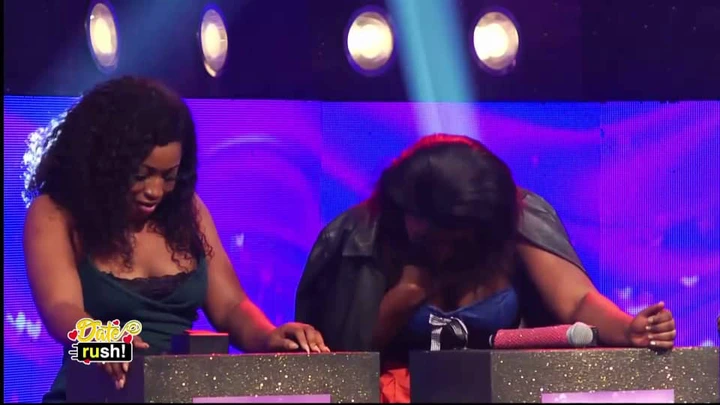 Fatima is the show's most comical and stoic character. She promises to , "feature" her lover in a music video in the future, but it appears that the Ghanaian males who appear on the show are uninterested in being a part of her life or video. She's had two broken hearts in the show.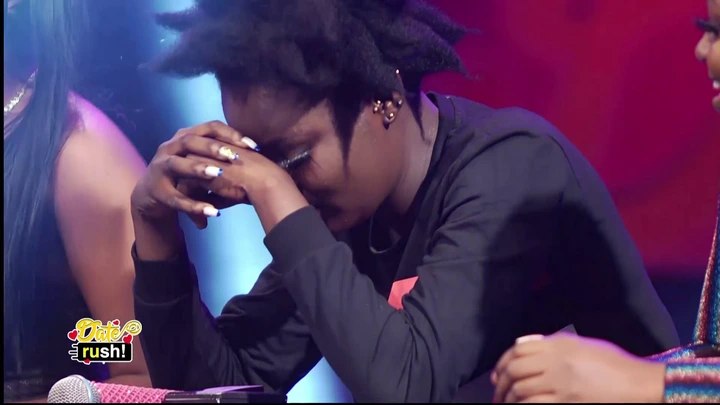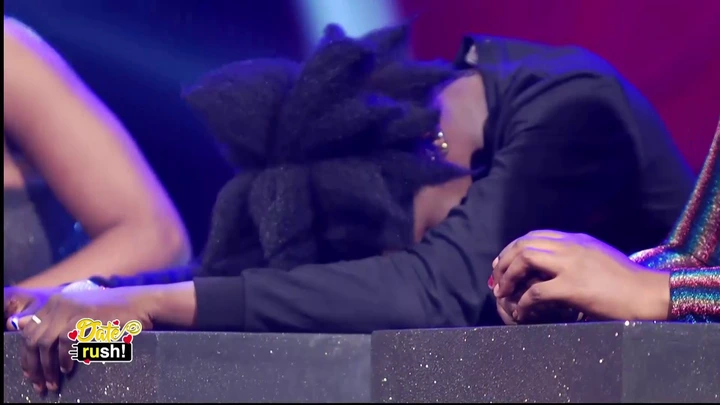 She prayed to win a man last week, on March 7th, and it swerved her. Bebelino swerved her for Sandra again the next week. She knelt for a few minutes before rising to say:
'Maybe God wants to take me to a higher level'