The death of a 14-year-old final year child of Miracle Educational Academy Junior High School (JHS) in Sunyani has been termed as unnatural by a Senior Specialist Pathologist at the Komfo Anokye Teaching Hospital.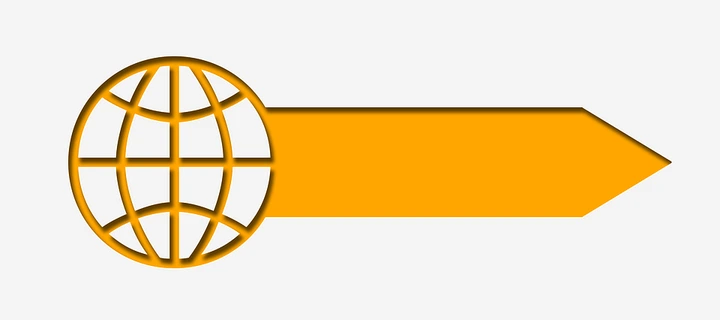 Dr. Ernest K. Adjei, a pathologist, stated that Leticia Kyere Pinaman died of asphyxia (suffocation) as a result of hanging, and so died unnaturally.
She was discovered hanging from a crossbar holding the ceiling joints in the school's dining hall at 6:30 p.m. on Monday, May 17, 2021, when the pupils gathered in the school's church auditorium for Bible study.
She left the Bible studies class — the last time she was seen — before her corpse was discovered hanging, according to school officials.
Her family, on the other hand, suspected foul play and asked the authorities to conduct a thorough investigation since they disagreed with the suicide scenario.
After the pathologist completed the autopsy on Saturday, June 5, 2021, the corpse was released to the family.
Note on Suicide
According to Ms Gifty Acheampong, the school's Housemistress, the message conveyed her grief for her leaving to her parents, teachers, and friends.
The authorities collected the message for investigative purposes, which included matching it to her handwriting.
The Bible studies were part of the school's curriculum and were held every Monday evening, according to the school.
Ms Acheampong stated at the time that the school was unable to gather any information prior to the terrible event since she did not exhibit any characteristics that indicated she was capable of such an act.
Indeed, she was claimed to have carried out her tasks normally and participated in all school events, including class activities, without showing any signs of lingering problems.
In class and in the hostel, Ms Acheampong characterized her as a smart student who was quiet and cheerful.
a shift in mindset
Cindy Cheremeh, a classmate and close friend of the dead, told media that though she had observed abrupt changes in her attitude, she never imagined it would escalate to the point where she would commit herself.