Pastor Jimmy Obong died in Uganda shortly after attempting to expel a demon out of a tree because it was so spectacular. According to Tuko news, Mr Ben Ogwang's family summoned the man of God to give prayers.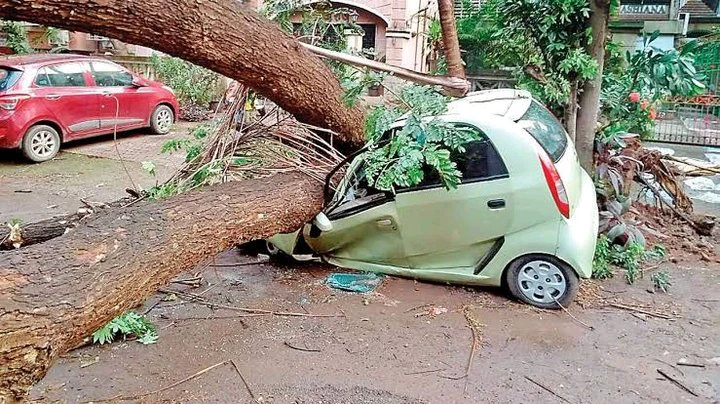 Pastor Jimmy asked one of her relatives what she felt the problem was and how it started. According to the youngster, the demons were coming from a tree in her compound.
Pastor Jimmy chopped down the tree right away to expel the devils out. The tree eventually fell on the man of God, who perished instantly. The automobile was eventually completely wrecked by the tree where it was parked.
The police arrived to transport the deceased to the Alebtong Morgue Health Centre, where he is being buried. Thirteen other persons who were present at the incident were also detained by police, and the investigation is still ongoing.
below are some screenshots;