NEWS
"Our age mates are broke and immature that is why we date sugar Daddies" – Legon girls
Pent Hall is one of the most well-known buildings on the University of Ghana's campus. Many of the girls and boys you encounter there are quite wealthy, attractive, and gorgeous.
Pent hall is a favorite hangout for students at the University of Ghana, and many of them enjoy spending their time there. One of the interviews that took place in Pent Hall was to find out why the females there didn't like their age-mates and why they preferred to date men who were older than them or who were physically larger than them.
According to Anna, the first gorgeous girl they questioned, "they don't like dating their age-mates because they are broke and immature," she explained.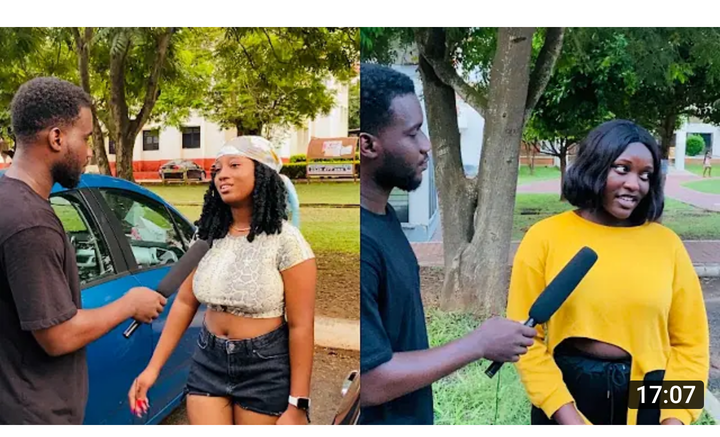 They also enjoy lying excessively and are perpetually unfaithful to you. In terms of the big men, they have the resources and know-how to treat the ladies with respect and courtesy. They are also mature in that they will never tell anybody else about their sexual encounters with you.
This stunning lady also expressed her point of view on the subject. She claims that dating your age-mates is difficult since they enjoy stressing themselves out too much.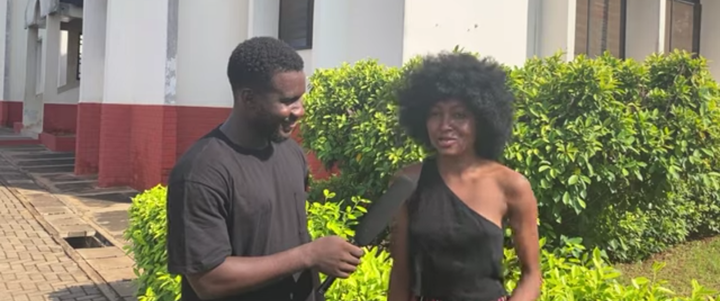 They will contact you whenever they want, and if you do not answer, they will become enraged with you. They also lack the financial resources to provide adequate care for the ladies. For the most part, the large guys are well-off, and the most money I have ever received from one of my big men was 7,000 Ghana cedis.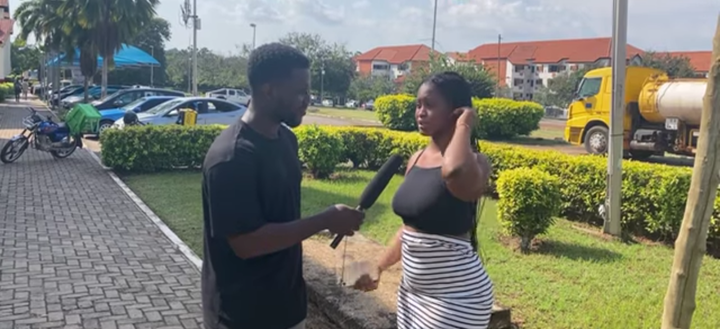 He takes excellent care of me and also pampers me to a great extent.
This girl's response was unnecessarily harsh since she believes that dating someone your own age is a waste of time. They are unable to provide you with anything of value, and at times they expect you, the girl, to provide them with money.
They are bankrupt, and they are unable to meet our requirements. Dating your age-mates would not benefit you because they will only spend your time playing games with you and wasting your time.
[ads2]